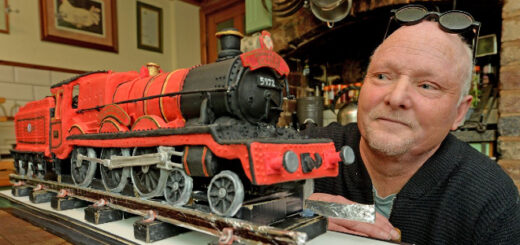 Former "Bake Off" contestant, Terry Hartill, has created another delicious "Harry Potter" masterpiece in the form of a magical fruitcake.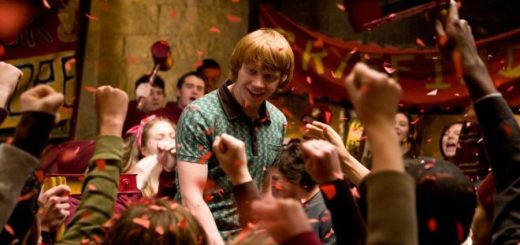 Bring the magical world to life with this guide to creating magical crafts, Hogwarts feasts, and Sorting Ceremonies.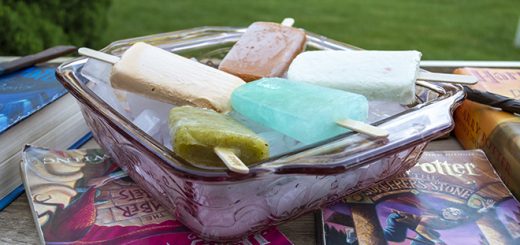 What better way to cool off after a successful day out in the heat than with a frozen treat inspired by J.K. Rowling's wizarding world?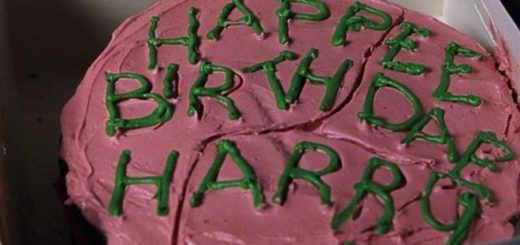 Vote for your favorite cake created in honor of Harry Potter's 39th birthday!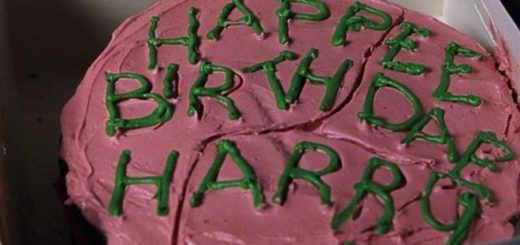 You can win more than just eternal glory in our cake baking contest! How about a Hogwarts cake mold from Cinereplicas? Celebrate Harry Potter's 39th birthday by creating a cake inspired by an era of his life.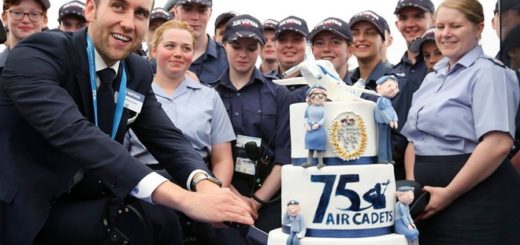 Matt Lewis joins in on the 75th anniversary celebration of the Air Cadets at the RAF Royal International Air Tattoo Show, surprising young fans and sharing his experience as an Air Cadet while filming "Harry Potter".