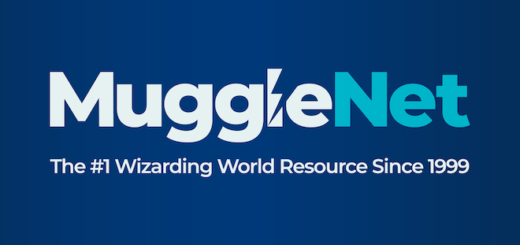 Jamie Campbell Bower and Toby Regbo have been cast in the new "Game of Thrones" prequel series.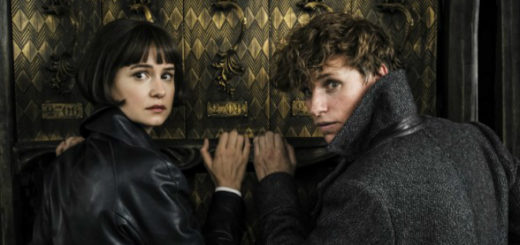 #ProtectTheSecrets, but also let us be excited about this, please!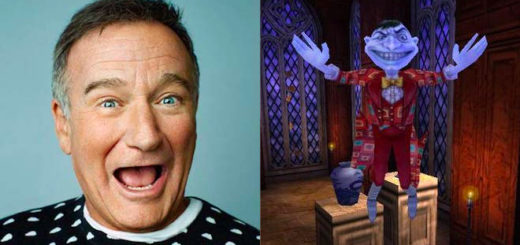 Iconic comedic actor Robin Williams wanted to play Hagrid in the "Harry Potter" films – but he could have made the role of Peeves the Poltergeist truly his own.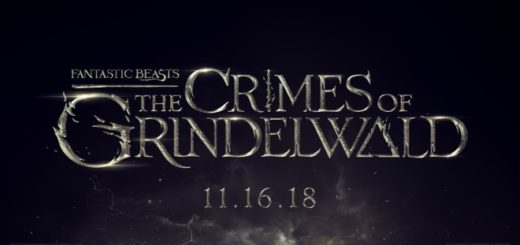 A new casting announcement for "Fantastic Beasts: The Crimes of Grindelwald" reveals that Isaura Barbé-Brown will be playing Laurena Kama, Leta Lestrange's mother and Corvus Lestrange's first wife.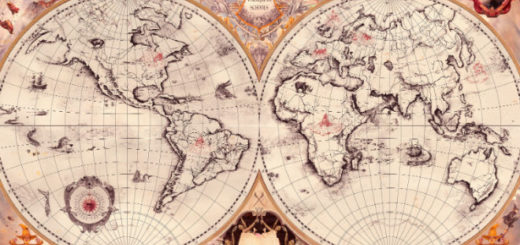 Can we tell what parts of the world the "Fantastic Beasts" films will take us by looking at the cast list?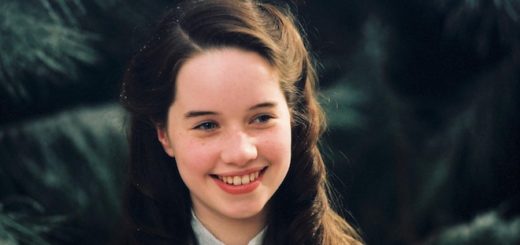 Over the years, we have all come to know and love the actors who play in the "Potter" films, but there were quite a few almosts-that-never-were.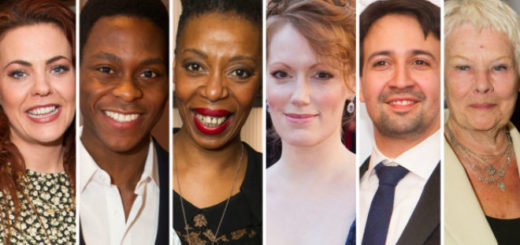 Noma Dumezweni joins several stars in a concert to benefit the Grenfell Tower fire victims.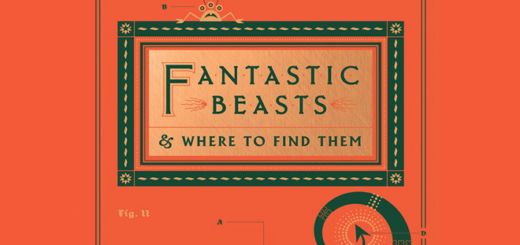 This could be your chance to star in a Fantastic Beasts film! Pottermore announced today that Fantastic Beasts and Where to Find Them has issued an open casting call for its upcoming sequel. They are on the...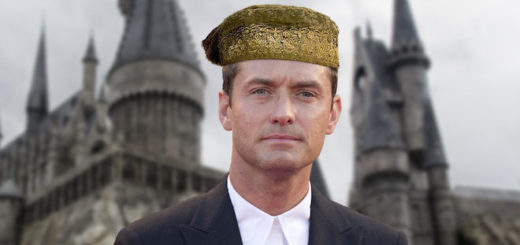 How did Twitter react to the news that Jude Law has been cast as young Albus Dumbledore in the "Fantastic Beasts and Where to Find Them" sequel? Take a peek!