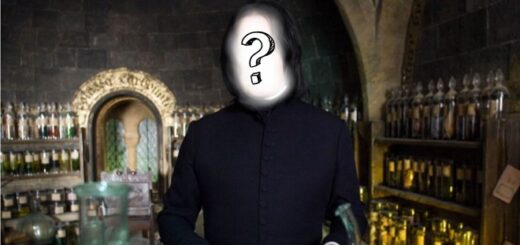 Whoever Max casts as our love-to-hate Potions professor has some big shoes to fill on the "Harry Potter" TV show.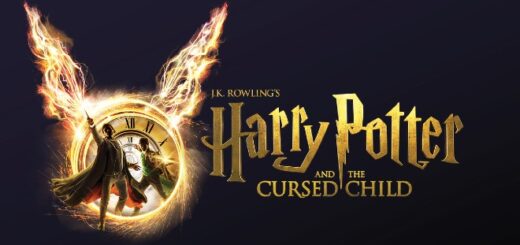 Broadway has announced the Year 4 casting for "Harry Potter and the Cursed Child." Fans will see new faces joining the Wizarding World.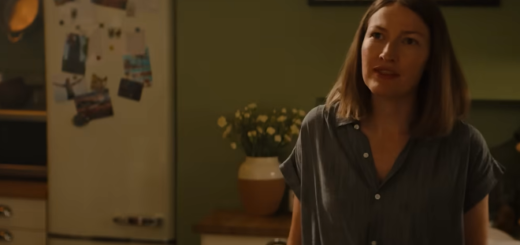 In this edition of Casting News, we have some renewals to report and the nominations for the upcoming Saturn Awards.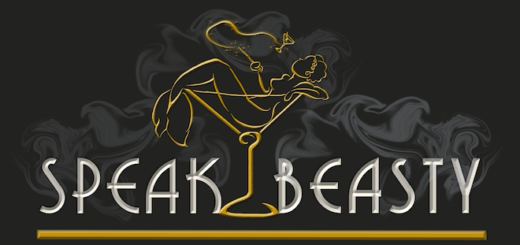 This episode, it's all about Bunty. Join hosts Amy, Helene, Marjolaine, and Shannen as they comb through all the information we have about her.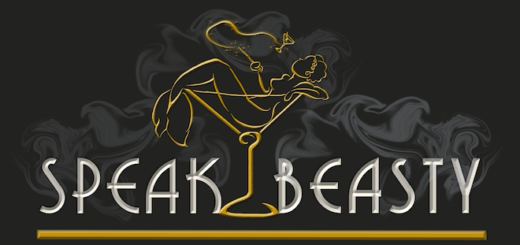 We're back! After a brief hiatus, "SpeakBeasty" is back with a look at what we know so far about the upcoming third "Fantastic Beasts" film.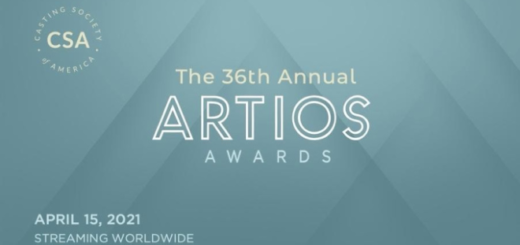 The nominations for the 36th Artios Awards, which celebrate casting directors' contributions to the theater industry, are out. Check out the nominations that "Harry Potter and the Cursed Child" and its casting directors, Jim Carnahan and Alexandre Bleau, have picked up.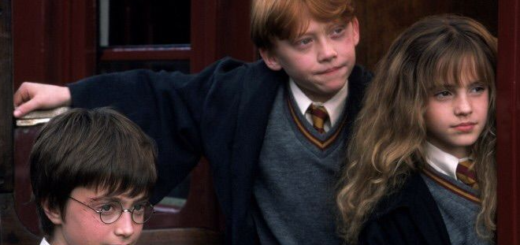 Hermione Granger played not by Emma Watson, Harry Potter played not by Daniel Radcliffe, Ron Weasley played not by Rupert Grint- can you imagine what the golden trio would've looked like if cast differently? Check out this list of celebrities who lost out on "Harry Potter" roles!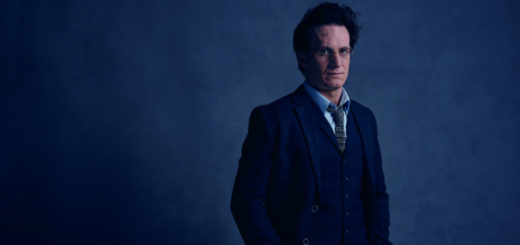 Jamie Parker has landed his first post-"Potter" role in Sam Mendes's World War I film, "1917".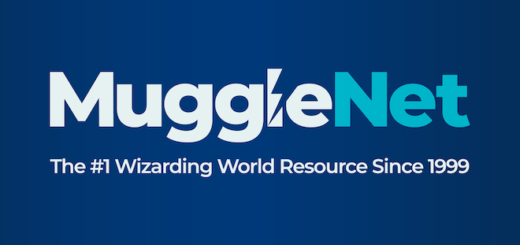 Evanna Lynch is set to star in a short film about the brilliant yet tragic dancer Lucia Joyce, whose career rose and fell in 1920s Paris.