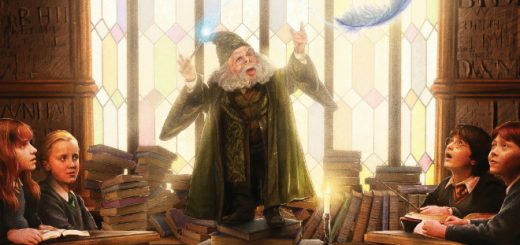 Ever wonder what books Professor Flitwick reads in his free time? We're traveling to Hogwarts to find out.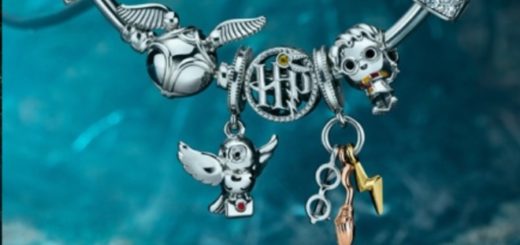 The Harry Potter x Pandora collection is growing. Take a look at the new charms that are available online and in stores now.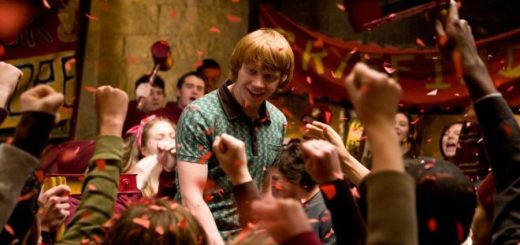 Bring the magical world to life with this guide to creating magical crafts, Hogwarts feasts, and Sorting Ceremonies.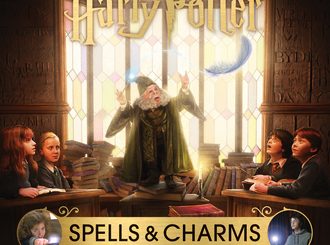 Go behind the scenes in this magical movie scrapbook detailing iconic spells and charms from the "Harry Potter" series! One lucky winner will take home this new wizarding world book from Insight Editions, so take a sip of Felix Felicis and enter to win.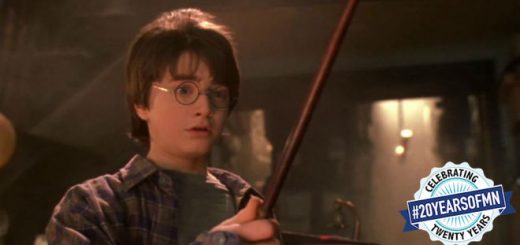 To celebrate MuggleNet's 20th anniversary, vote to help us figure out the top spells in the wizarding world!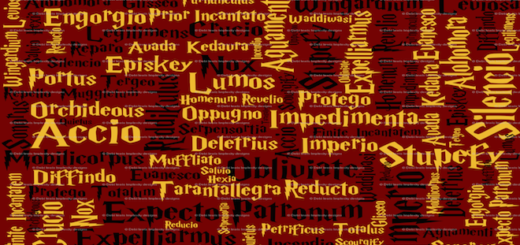 I know we'd all love to be a wizard and study at Hogwarts, but not all magic is worth its time to learn.
What sorcery is this? Does a mundane drawing possess a bewitchment that reveals a part of our inner selves?
Professor Flitwick, What was the Charm Fred and George Weasley used to create a swamp in the hallway when they made their exit? I know you kept part of it because you thought it was a great piece of Charmwork. Is it still there though, after the Battle of Hogwarts? And have you kept any of the fireworks they used? Do you happen to know the Charm for making those? Thank you for your reply, a Ginger Gryffindor
Re-create Hogwarts classes for a night of fun with friends and experience other small activities that are easy to plan.