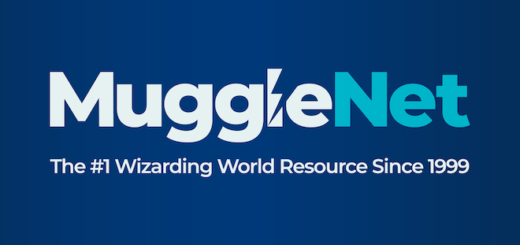 Helena Bonham Carter has joined some of the United Kingdom's most-loved stars to raise funds for BBC Children in Need.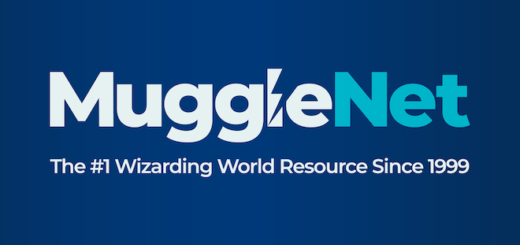 Join us this week as we congratulate a "Potter" alumnus on a prestigious film festival award win, peek in on a very fuzzy situation inside the Tardis, and reveal exactly how James and Oliver Phelps might weasel their way into the "Fantastic Beasts" franchise!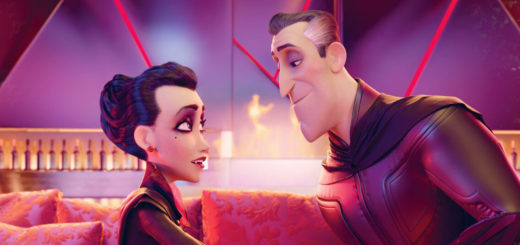 In this week's Castium Revelio, Helena Bonham Carter narrates a touching film for Children in Need, Jason Isaacs wants to suck your blood, and two stars get all dressed up for the red carpet!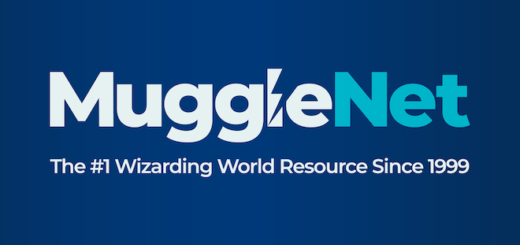 We hope you're ready for this week's Casting News because Rupert Grint has an assignment for you, and one of the actors who portrayed Tom Riddle is attempting to convince you that he just wants to be loved.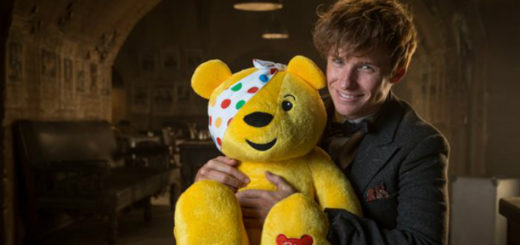 With just weeks to go until "Fantastic Beasts and Where to Find Them" is released in theaters, BBC has just announced that we'll be getting another little clip from Newt Scamander – although this one will be in aid of charity and sure to put some smiles on our faces.
This year, promotional advertisements are set to air in the form of animated super hero characters to help encourage people to "sign up, pledge their allegiance and Be A Hero" for BBC's Children in Need. Well-known British faces who will magically be transformed include Helena Bonham Carter!