Tagged:
rosmertas chocolate recipes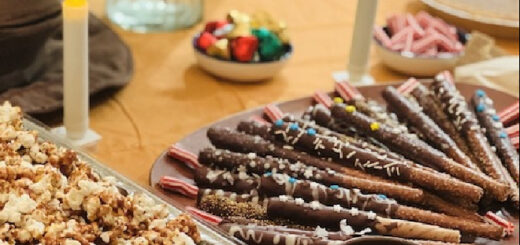 In under an hour, you can make delicious vegan candy wands in just seven steps.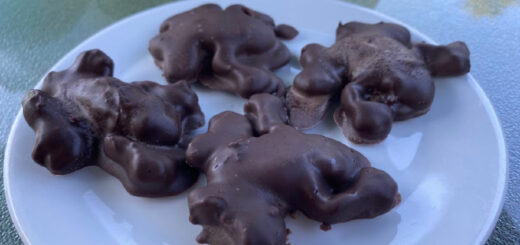 No need to hop on the Hogwarts Express to get your Chocolate Frogs from the trolley. You can now create your own delicious frogs right at home.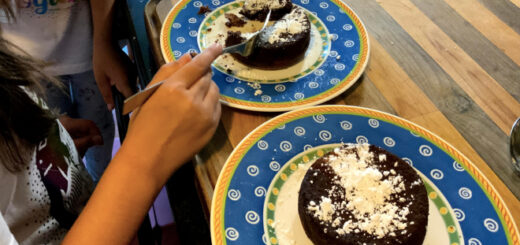 Cauldron Cakes are the perfect gooey, chocolatey treat. Try this recipe today, and don't worry… no cauldron is required!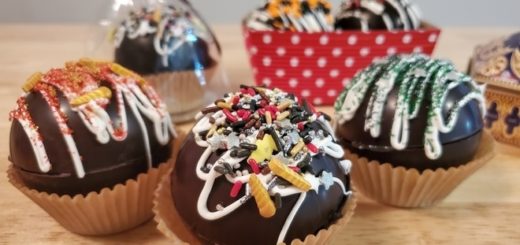 This is a magical twist on an old classic, so why not give it a try for yourself?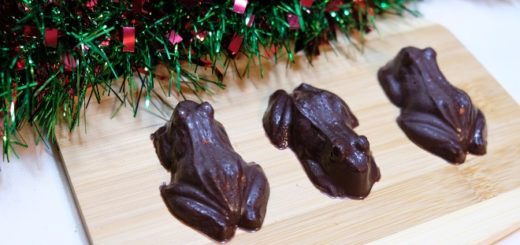 This recipe is surprisingly easy and sure to delight any Potterhead, but be careful! Don't let them escape out the train window.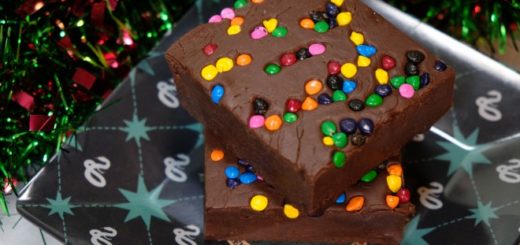 Perhaps you could gift this fudge to a friend this holiday season, just as Molly did for Harry.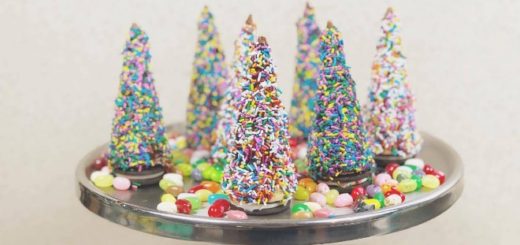 Check out this cute dessert, inspired by the classic wizard's hat.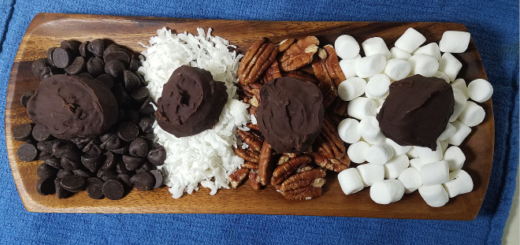 These might sound a bit too creepy-crawly for some, but they're made up of crowd-pleasing ingredients like pecans, chocolate, and marshmallows.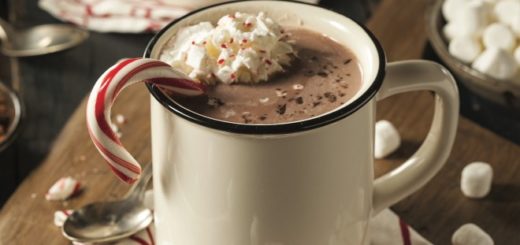 There's nothing more comforting than curling up with a cup of rich hot chocolate during a cold winter day.