Tagged:
rosmertas chocolate recipes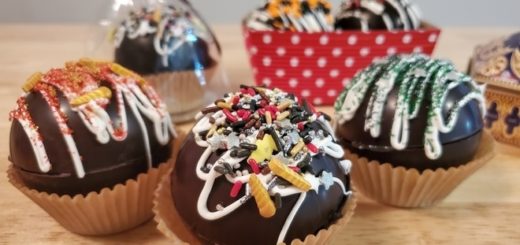 This is a magical twist on an old classic, so why not give it a try for yourself?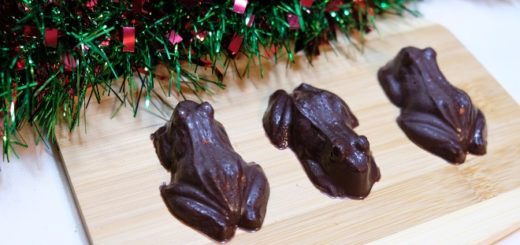 This recipe is surprisingly easy and sure to delight any Potterhead, but be careful! Don't let them escape out the train window.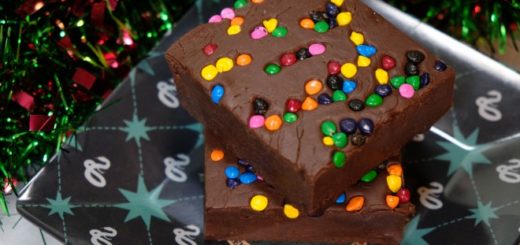 Perhaps you could gift this fudge to a friend this holiday season, just as Molly did for Harry.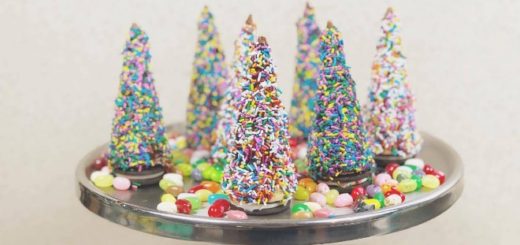 Check out this cute dessert, inspired by the classic wizard's hat.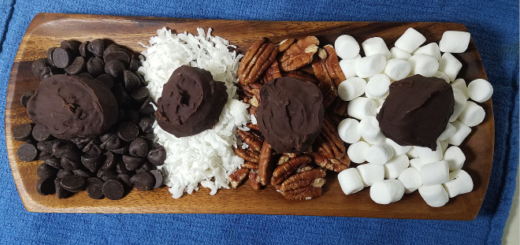 These might sound a bit too creepy-crawly for some, but they're made up of crowd-pleasing ingredients like pecans, chocolate, and marshmallows.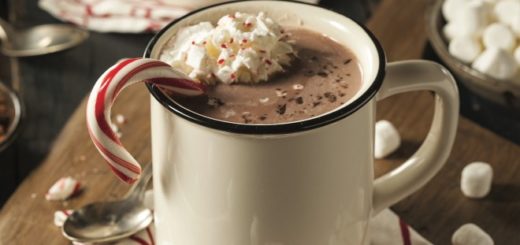 There's nothing more comforting than curling up with a cup of rich hot chocolate during a cold winter day.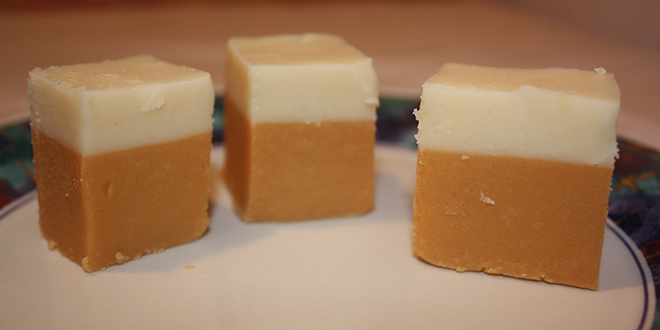 Candy making and potions are both an exact science. This recipe comes from none other than the Half-Blood Prince himself, who made this fudge for Lily Potter as a gift when they were young.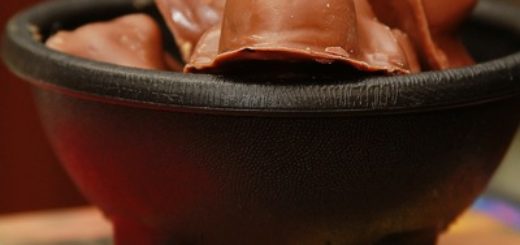 Who doesn't love chocolate frogs? This recipe is great because it includes different filling variations.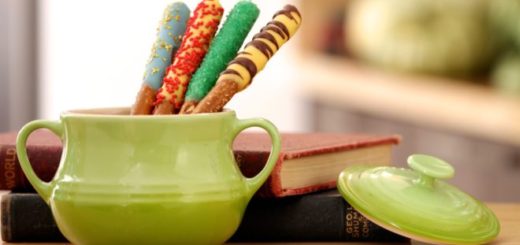 This recipe was inspired by Harry Potter and a love for chocolate-dipped pretzels.