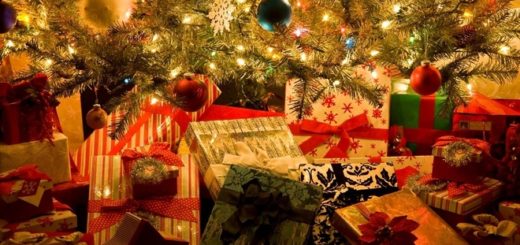 Will Harry let Draco enter his and Teddy's life after all he has done? Read this imagining to find out.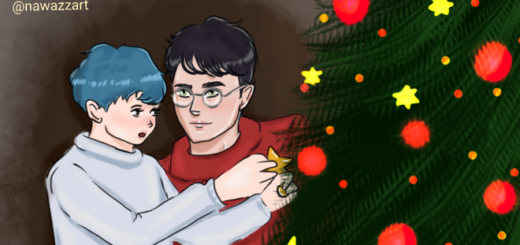 Harry and Teddy were holiday-ready until a Slytherin stopped by. Read this imagining of what Harry, Teddy, and Draco did two days before Christmas.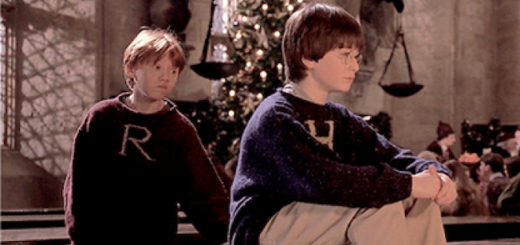 Mrs. Weasley's sweaters are not only warm and cozy, but they also have symbolic meaning within the series.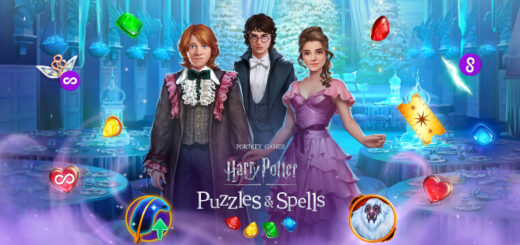 Celebrate the festivities in the most magical way with the new Yule Ball season in "Harry Potter: Puzzles & Spells."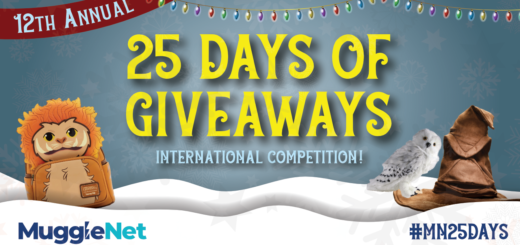 Get ready to win some amazing prizes with MuggleNet's 12th annual 25 Days of Giveaways!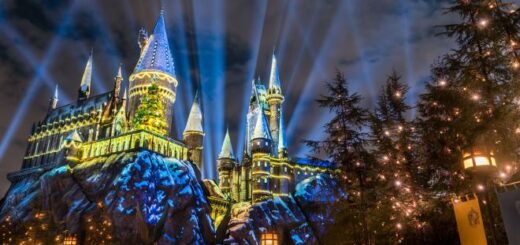 Do you need a dose of holiday festivities? Here's what's worth your time during the holidays at Universal Studios Hollywood.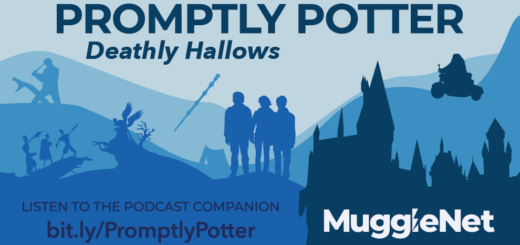 – In Chapter 16 of Harry Potter and the Deathly Hallows, Harry and Hermione try to continue on their quest without Ron, but their hearts just aren't in it. On Christmas, Harry asks to...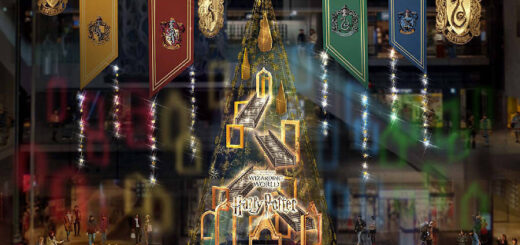 Enjoy "Potter"-inspired illuminations at a shopping mall in Osaka and watch Rupert Grint switch on the Christmas lights in Highgate, London.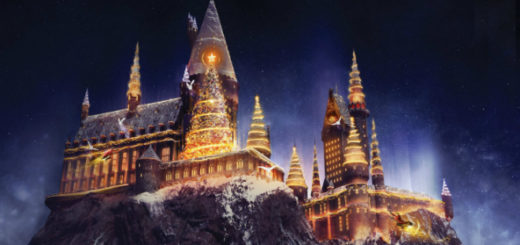 Holiday magic returns to the Wizarding World of Harry Potter at Universal Orlando Resort and Universal Studios Hollywood.