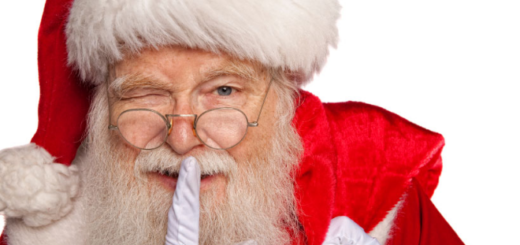 What if Santa were just a benevolent wizard who loved to spread joy?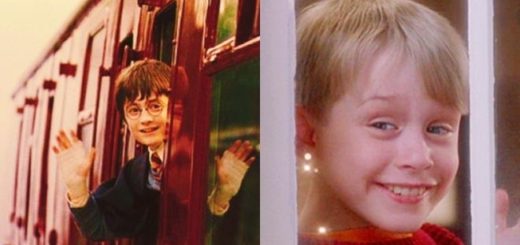 These two festive films have a lot more in common besides the holiday. From plot points to character tropes, they are practically mirrors of one another.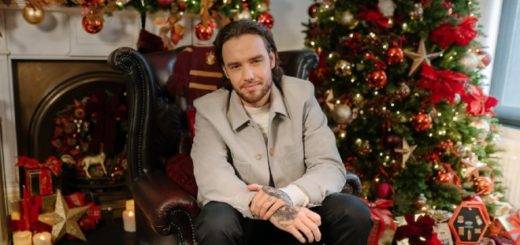 Decorate the Great Hall in a brand-new digital experience. Liam Payne, who launched Deck the Great Hall, urges fans to solve his clues in a quest to find the special messages left just for them. Let the search for the candles begin!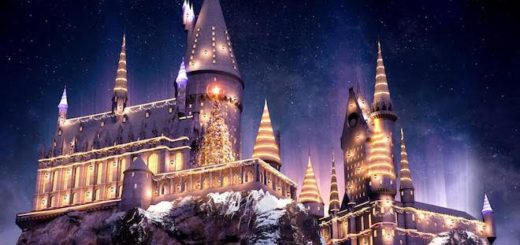 Could there be a hidden meaning to Christmas at Hogwarts? We're exploring the magical school to find out the answer.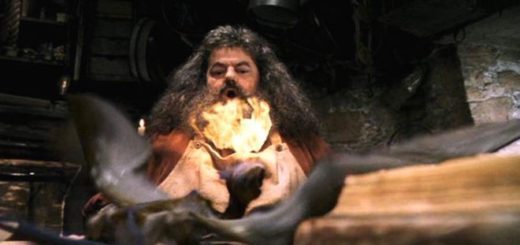 You know Spyro and Mushu, and Typhon and Kraken, Smaug, Puff, Fing Fang Foom, and hydras, and Draken.
But do you recall the most famous dragon of all?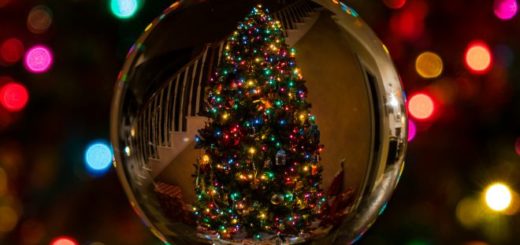 If there were Christmas lists at Hogwarts, no doubt these favorite items would be on them! Join us at the great feast as we explore these characters' Christmas lists.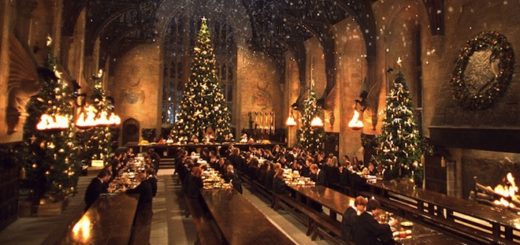 For some, the holidays aren't "merry and bright." If this time of year brings you down, here are some takeaways from the "Potter" books that might help shift your perspective.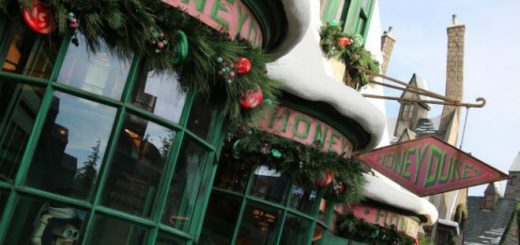 Check out what the festivities at the Wizarding World of Harry Potter will entail this holiday season!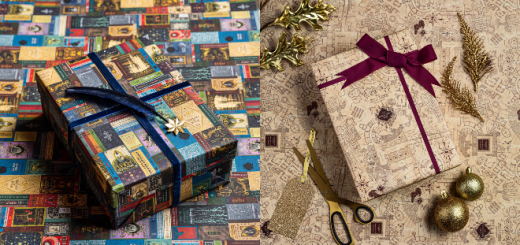 This gift wrap release is just in time for a very magical Christmas season…