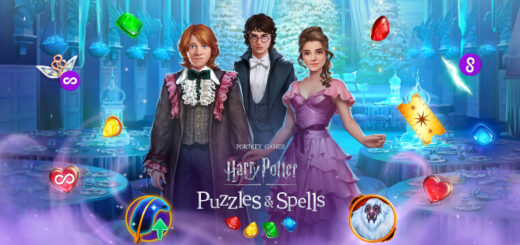 Celebrate the festivities in the most magical way with the new Yule Ball season in "Harry Potter: Puzzles & Spells."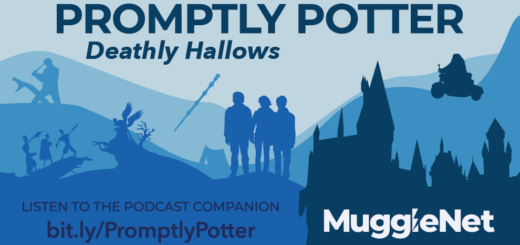 – In Chapter 16 of Harry Potter and the Deathly Hallows, Harry and Hermione try to continue on their quest without Ron, but their hearts just aren't in it. On Christmas, Harry asks to...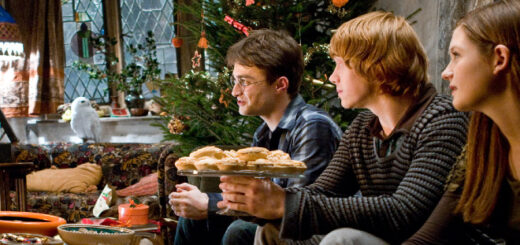 The Burrow is one of the coziest places in the wizarding world at the best of times, but imagine what it's like spending Christmas there.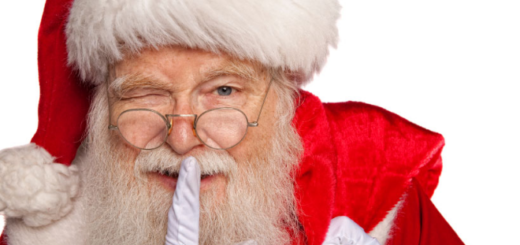 What if Santa were just a benevolent wizard who loved to spread joy?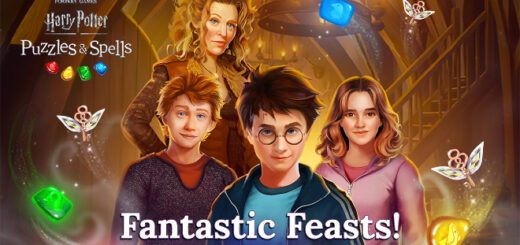 Earn rewards this festive season by completing wizarding-themed dishes in the new Fantastic Feasts event in "Harry Potter: Puzzles & Spells."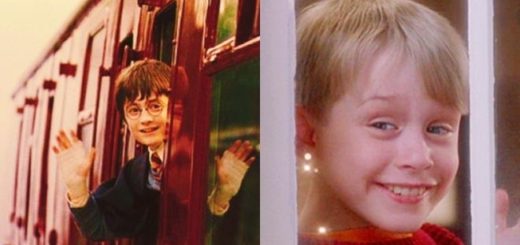 These two festive films have a lot more in common besides the holiday. From plot points to character tropes, they are practically mirrors of one another.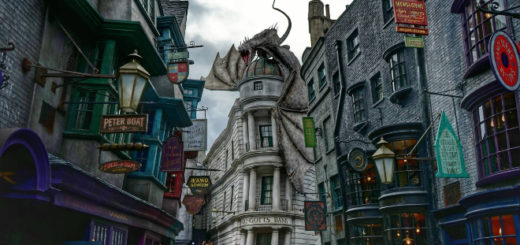 Christmas in the Wizarding World of Harry Potter is a magical time filled with decorations, treats, and holiday cheer. Here are a few of my personal favorite things about spending Christmas in Diagon Alley and Hogsmeade.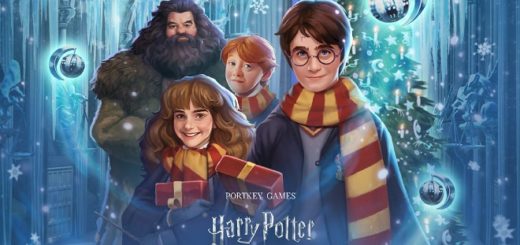 "Harry Potter: Puzzles & Spells" is celebrating the holidays this month with a number of new features, including wintry weather and a limited-time album.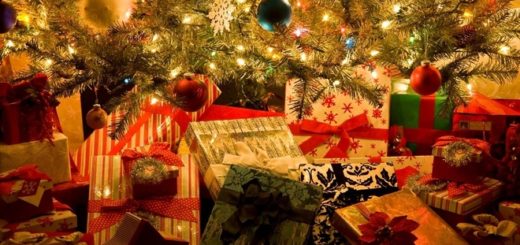 Buying gifts can be hard. Here are the perfect presents for people based on their Hogwarts House.