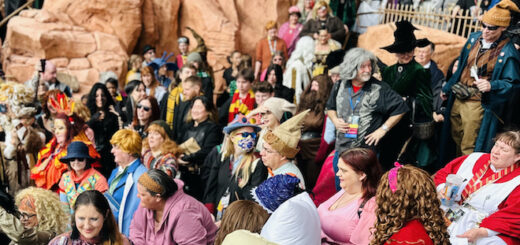 These "Harry Potter" fan costumes are a must-see.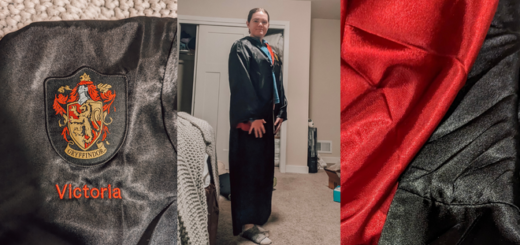 Looking for a magical gift to give the witch or wizard in your life? Look no further.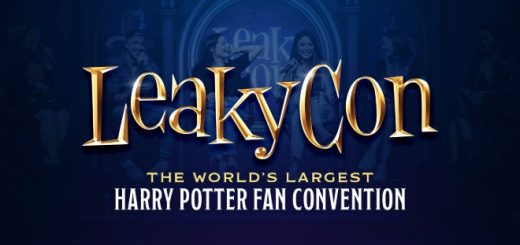 From cosplayers to conversations with actors, LeakyCon Denver really delivered a magical experience.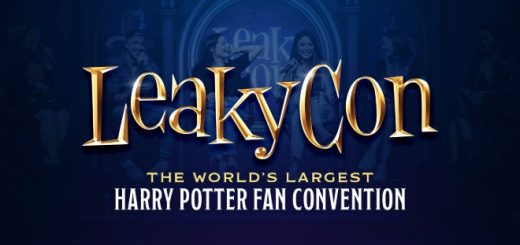 Catch up on all that happened on the last day of LeakyCon Denver 2022.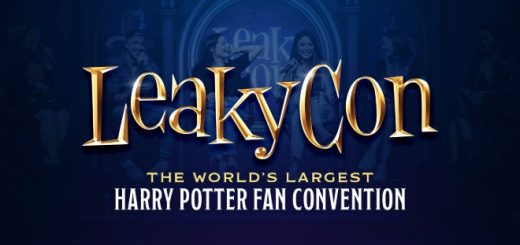 LeakyCon Denver Day 2 was absolutely packed with fun!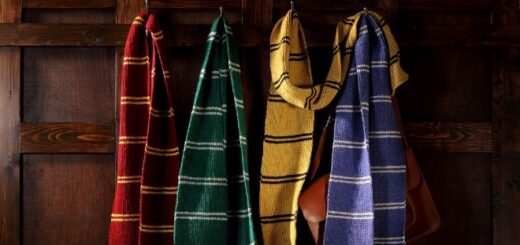 Check out the amazing cosplay at NYCC 2022. Which one is your favorite?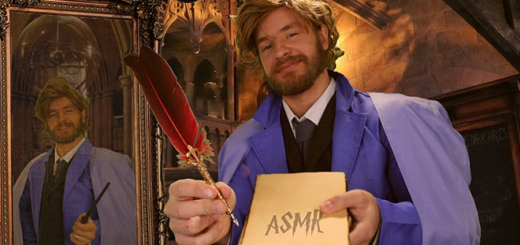 Meditate with Madam Malkin or relax with some runes. Step into Hogwarts right from your bed by exploring the world of "Harry Potter"-themed ASMR.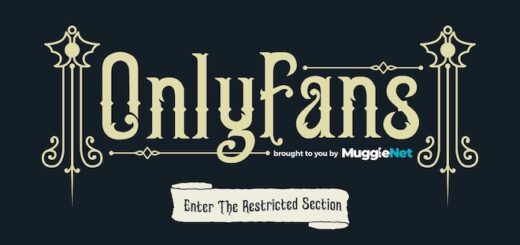 MuggleNet is by and for fans and only fans, so we're expanding our presence to OnlyFans, where we'll produce premium "Potter" content.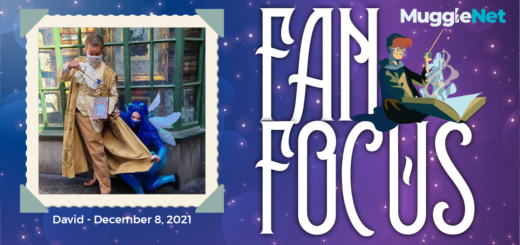 Meet David, a Gryffindor and "Harry Potter" cosplayer whose daughters got him hooked on the magical series.