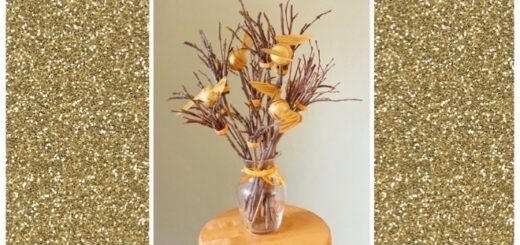 Tie together any "Harry Potter"-themed event with these centerpieces that will have you soaring with delight.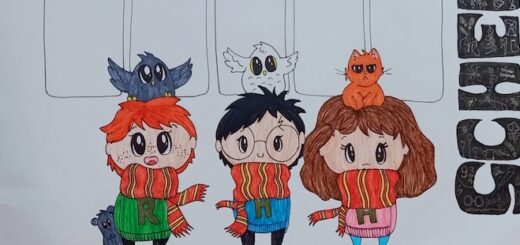 Ready to get organized for the start of school? Try making your own Hogwarts-themed timetable.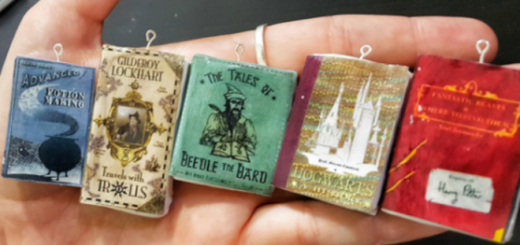 Ever dreamed of making your own mini versions of the "Harry Potter" books? Look no further – this DIY has all the info to make your own.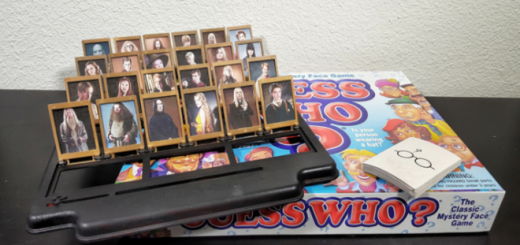 Guess Who? was a staple of most of our childhoods, but did you ever wish you had a "Harry Potter" version? Check out how we made ours!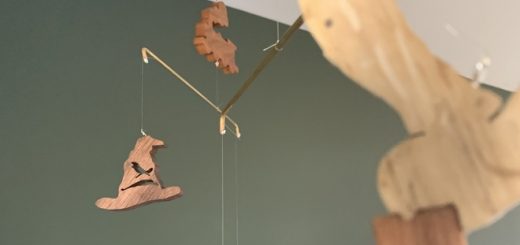 Are you or a friend expecting a baby? Check out this mobile DIY to have your little one dreaming about "Potter"!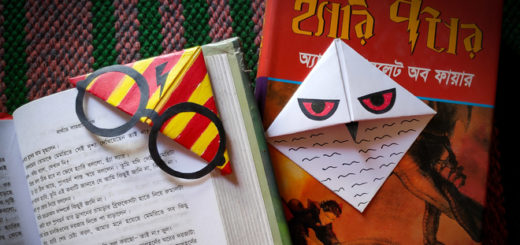 Looking for a cute new way to mark your spot in your latest read? Check out this easy DIY for making your very own "Potter" bookmark.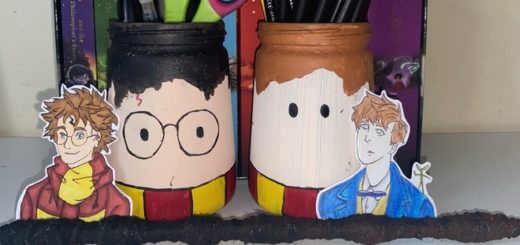 Jars are a great and easy way to store things like paintbrushes, pencils, or pens. Why use clear ones when you could add a little magic to your setup?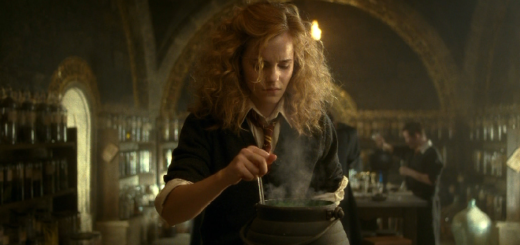 Have you been dealing with a lot of stress in your life? We can help. Here are a few things that you can do to relieve your stress.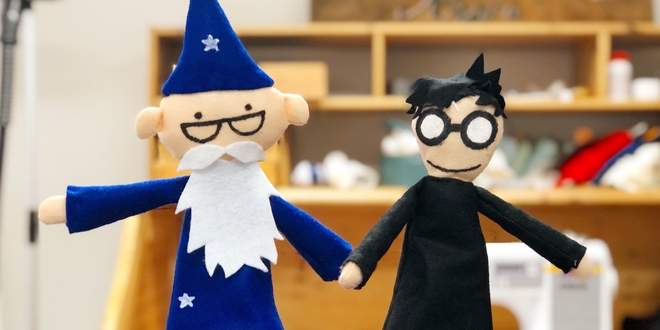 Ever wished you could throw your own "Harry Potter" puppet show? Now's your chance. Follow these easy, fail-safe instructions for making your very own puppet versions of Harry and Dumbledore and get your show on the road.