Tagged:
Credence Barebone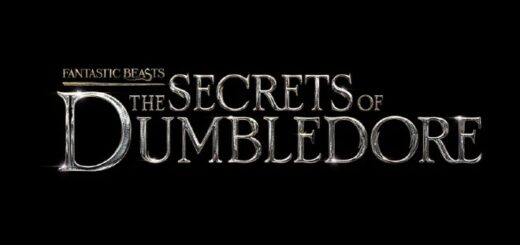 What might Albus be hiding? What of the others in the Dumbledore family tree?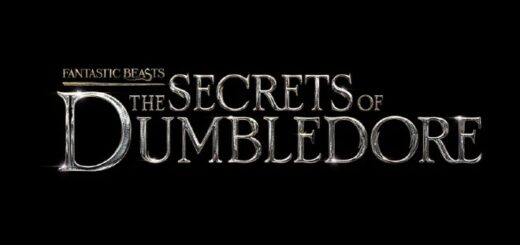 With a new "Fantastic Beasts" film coming out next year, we are already starting to write our wish list of what we want to see in the film.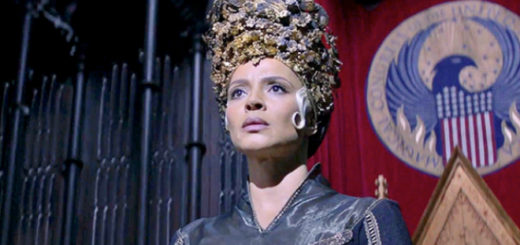 There are similarities between the way MACUSA responded to the Obscurial and how the US government responded to climate change.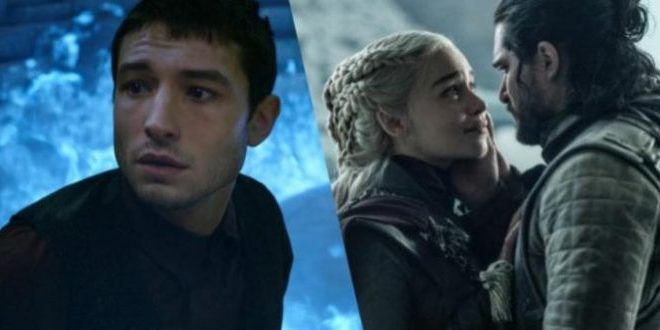 Both "Fantastic Beasts: The Crimes of Grindelwald" and "Game of Thrones" have faced their share of criticism over the past year, and much of it has been justified.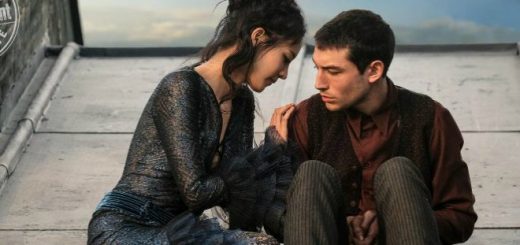 Since the release date of the third "Fantastic Beasts" has been announced almost two and a half years in advance, here are some things to keep the average witch or wizard busy until 2021!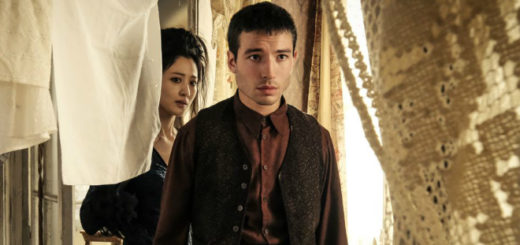 Is Credence the love child of Albus Dumbledore and Gellert Grindelwald, and is destroying him the key to destroying the blood pact?
Ezra Miller has joined Urban Decay in the brand's latest makeup campaign, Pretty Different.

Grindelwald's greatest strength is his authenticity, which will make it all the more difficult to defeat him.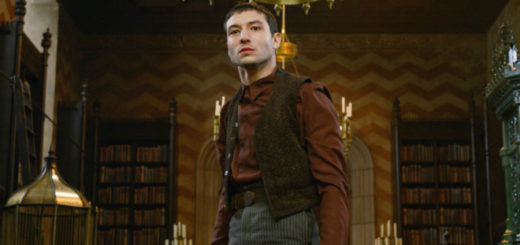 J.K. Rowling doesn't choose names by accident, and there might be a clue in the name "Aurelius." Like Marcus Aurelius, could Credence be an adopted brother? Is Ariana's Obscurus inside Credence?