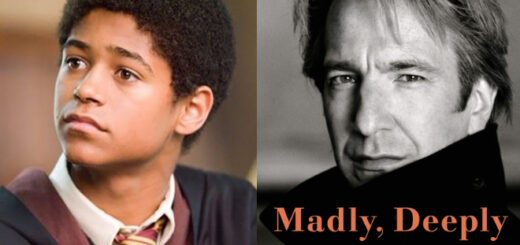 "Harry Potter" costars Bonnie Wright, Alfred Enoch, and Emma Thompson are helping narrate Rickman's diaries.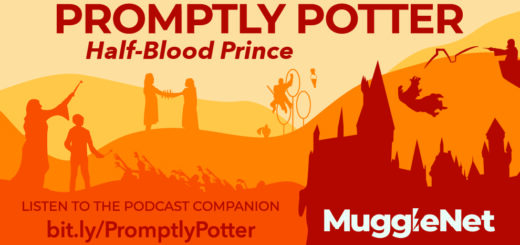 – In Chapter 14 of Harry Potter and the Half-Blood Prince, readers see that there are no differences between Muggle and wizard teenagers when it comes to relationship drama and crushes. Harry pretends to...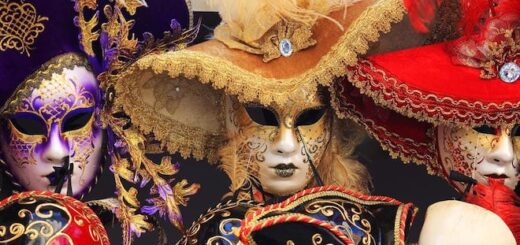 It's Carnival! Let's dive into the world of a magical Carnival. What costumes, food, and floats would each character make?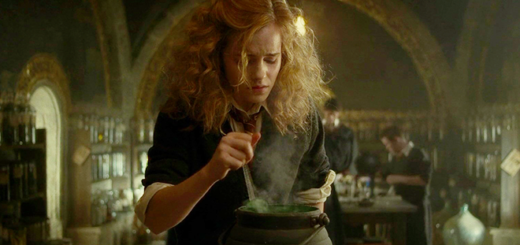 Do you love "Harry Potter" and chemistry? Here's a parody of "The Periodic Table Song" that'll be playing in your head for hours on end.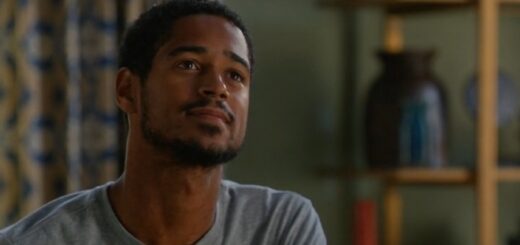 Alfred Enoch, who played Dean Thomas in "Harry Potter," talks about his life-changing role in the franchise and what he is up to now.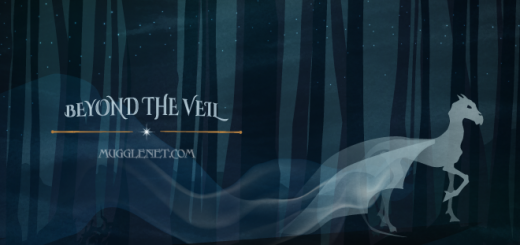 On this week's episode, join hosts Madison and Rebecca for an in-depth look at House politics, grumpy old men, and the traps of fandom.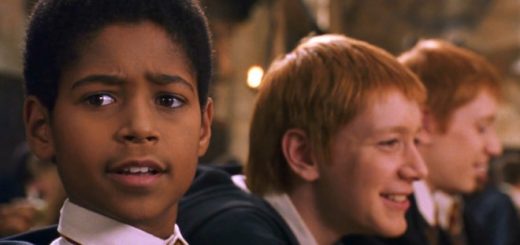 Dean Thomas may not be Harry's best friend, but he is one of Harry's most loyal supporters.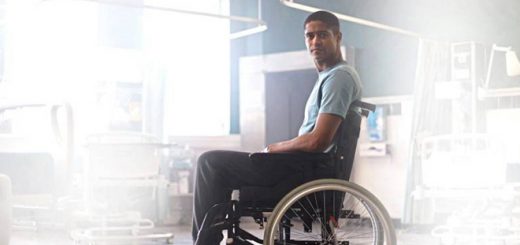 Alfred Enoch plays an Afghanistan veteran in BBC's psychological drama "Trust Me" and deems "Harry Potter" an ideal learning experience.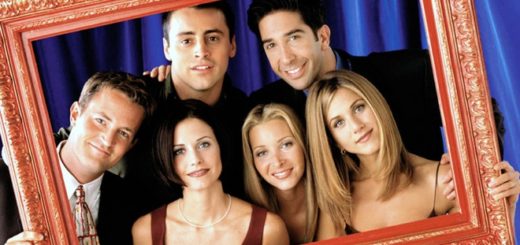 The "Harry Potter" novels teach us all about the power of friendship through the golden trio, but what about these other three pairs of friends?