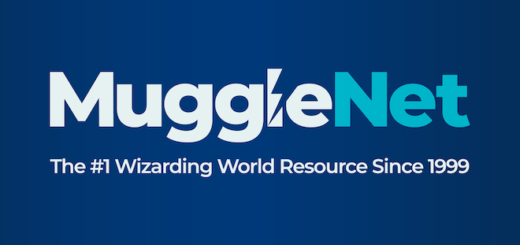 Alfonso Cuarón took home multiple awards at Sunday's Academy Awards ceremony.

Love it or hate it, "Harry Potter and the Cursed Child" has caused a storm in the West End. From launching actors like Anthony Boyle (Scorpius Malfoy) and Sam Clemmett (Albus Potter), who have both received wide acclaim for their portrayals, to breaking box office records, the play has given us lots to talk about. Now, it's director John Tiffany's turn to get the spotlight.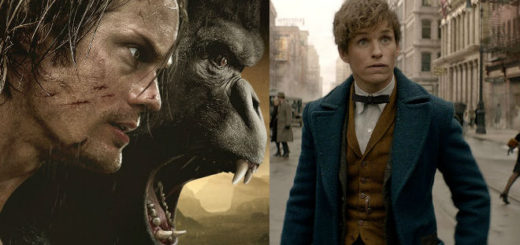 And no, it's not just the fact that they've got the same director. Although, of course, that helps. "Fantastic Beasts and Where to Find Them", as we all know, is due to be released this November and is being directed by David Yates, who is also the director behind several of the "Potter" films. But "Fantastic Beasts" isn't the only big film project that David Yates is involved in this year.
Last week the release date for the "Fantastic Beasts and Where to Find Them" film was finally announced for 2016. Now, the rumors have begun to fly over who will direct the film and who will be cast in the main roles. Today, a strong lead has emerged for who could direct.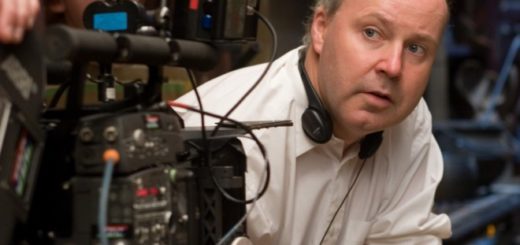 In 2005, we learned that there would be a new director for "Order of the Phoenix:" David Yates! Yates would take the series to its spectacular end.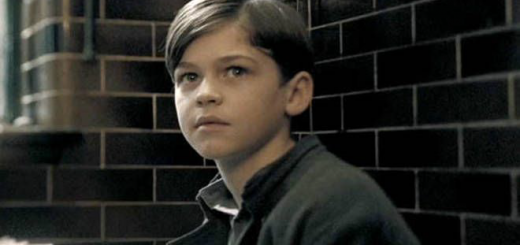 David Yates confirmed that young Tom Riddle has been cast. Rumors say it may be a nephew of Lord Voldemort actor Ralph Fiennes.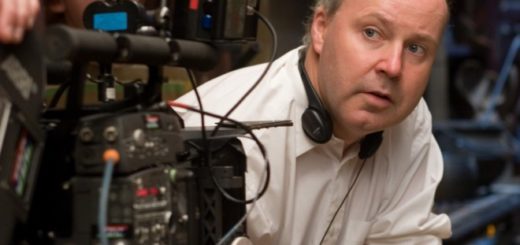 David Yates was unofficially confirmed as the director for "Half-Blood Prince" through an interview conducted by Sci-Fi Magazine.