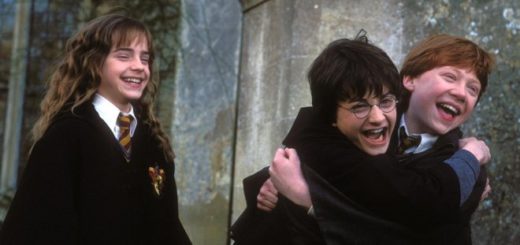 I received copies of the Sorcerer's Stone and Chamber of Secrets ultimate editions today. Are they truly "ultimate" edition DVDs?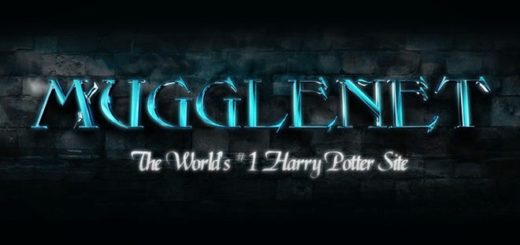 It's with a lot of sadness that I let you all know that as of a week ago, I am no longer a staff member of MuggleNet.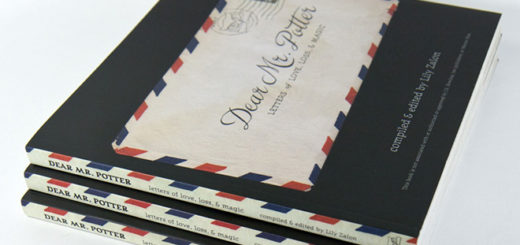 The following is a review of "Dear Mr. Potter," a book of letters written by "Harry Potter" fans who reflect on what the series has done for them.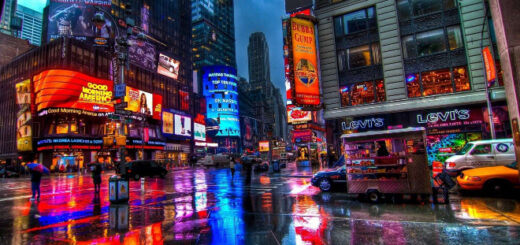 Though it was originally set for just four cities in the United States, Warner Brothers today announced that Harry Potter: The Exhibition will be opening in New York City on April 5!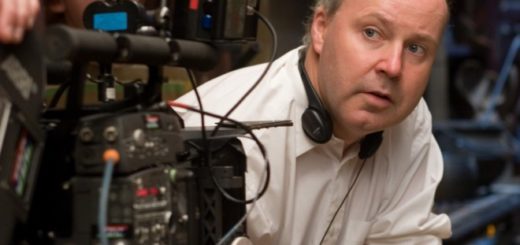 Watch MuggleNet's exclusive interview with the screenwriter, producer, and director at the "Deathly Hallows – Part 1" premiere in New York.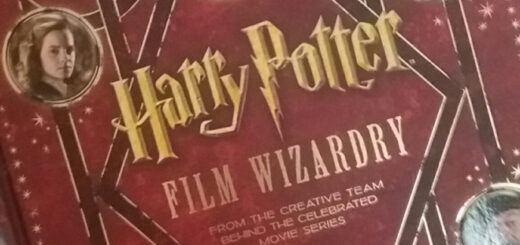 "Harry Potter: Film Wizardry" is a massive encyclopedia featuring essays and exclusive interviews from the cast and crew of the "Harry Potter" films.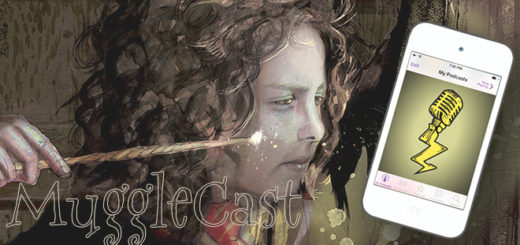 MuggleCast was live in NYC for the premiere of "Deathly Hallows" this week. Check out the episode to hear some great discussion.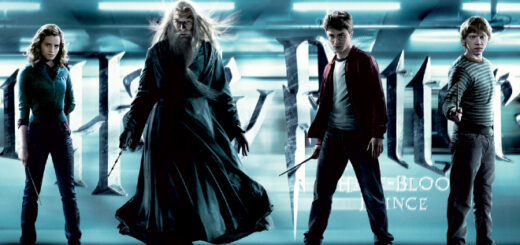 Check out our red carpet interviews with cast and crew during the "Harry Potter and the Half-Blood Prince" premiere.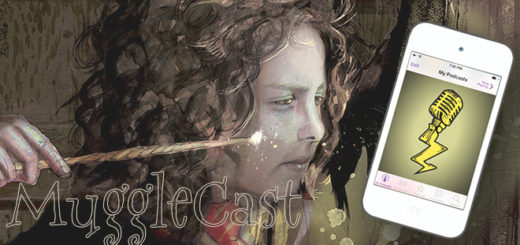 Don't forget, MuggleCast will be recording an episode live this week in NYC to celebrate the "Deathly Hallows" release. We'd love to see you there!