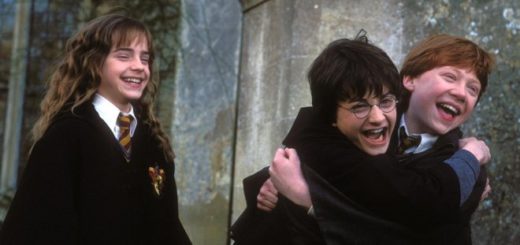 I received copies of the Sorcerer's Stone and Chamber of Secrets ultimate editions today. Are they truly "ultimate" edition DVDs?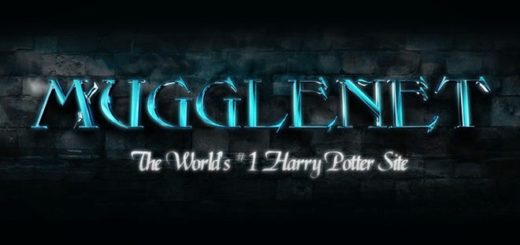 It's with a lot of sadness that I let you all know that as of a week ago, I am no longer a staff member of MuggleNet.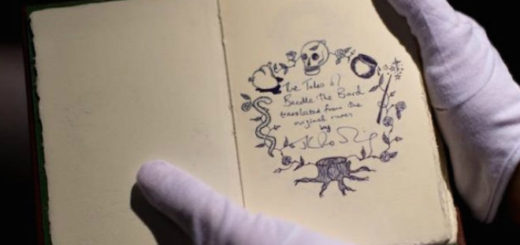 A copy of "The Tales of Beedle the Bard" was sold off at an auction for nearly two million pounds!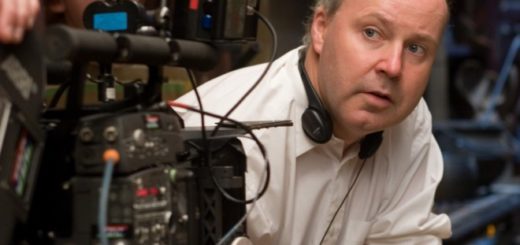 The "Order of the Phoenix" DVD has been released in the United States today, a month after fans in UK and Australia got their hands on it. Several visitors have e-mailed in to tell us that there is a new sneak peek of "Half-Blood Prince" on the DVD.
Daniel Radcliffe revealed in an interview with "MTV" that filming for "Half-Blood Prince" begins today!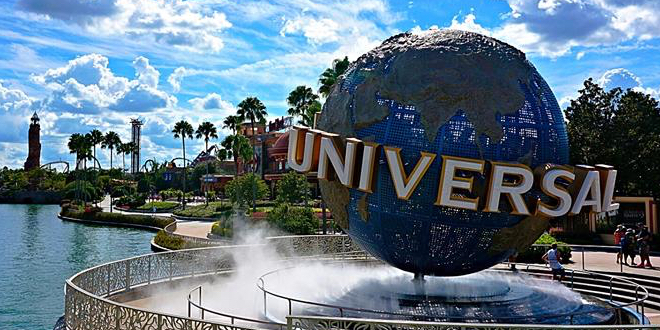 Warner Bros. and Universal targeted a date between December 15th, 2009, and June 30, 2010, for the grand opening of the new "Harry Potter" theme park.
J.K. Rowling contributed to the search fund for missing girl Madeleine McCann.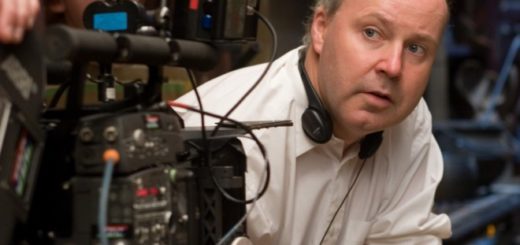 David Yates was unofficially confirmed as the director for "Half-Blood Prince" through an interview conducted by Sci-Fi Magazine.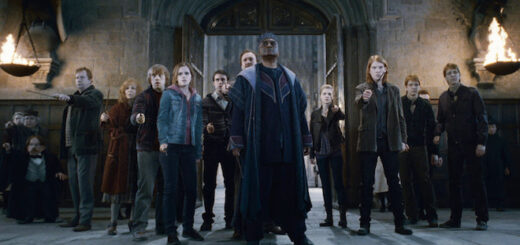 The international "Order of the Phoenix" trailer was released today!