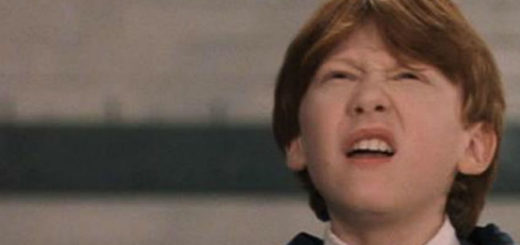 Ron Weasley had some fantastic comedic moments throughout the series. In this article, I look at my 11 favorite scenes.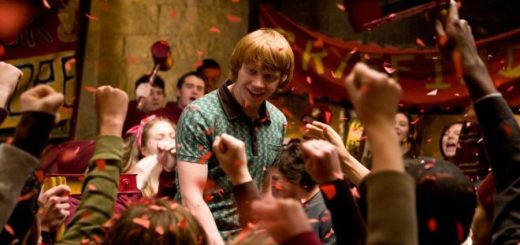 Bring the magical world to life with this guide to creating magical crafts, Hogwarts feasts, and Sorting Ceremonies.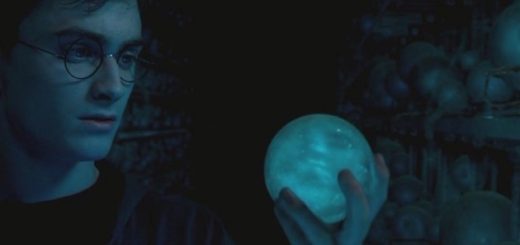 If prophecies are not certain to come true, then what makes a true prophecy? Sometimes, it all depends on who is in the room.
From death by giant marshmallow to mad axe-men, predicting the future is always a laugh.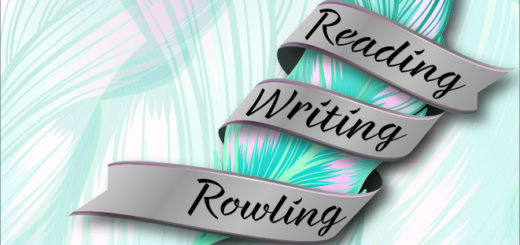 Episode 21 of "Reading, Writing, Rowling" explores the future as well as fun and games, from prophecies to tarot cards to chess, and their impact on the narrative of "Harry Potter".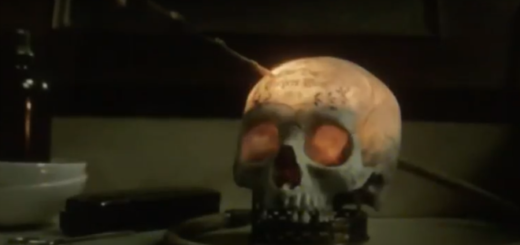 Divination becomes front and center in "Crimes of Grindelwald," which leads to the question: Do we trust in prophecies?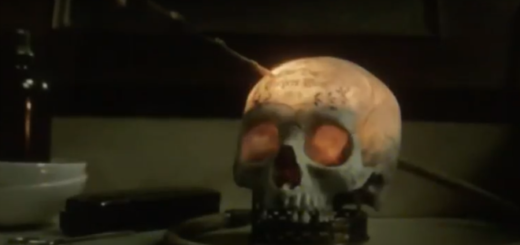 Having a mysterious skull seems to particularly suit Grindelwald, whose highest aim in life is to become master of death.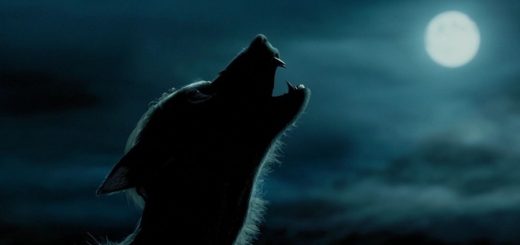 "Harry Potter" rereads often lead to us finding a few new things. Here are a few interesting moments that I noticed during my latest reread of "Harry Potter and the Prisoner of Azkaban".