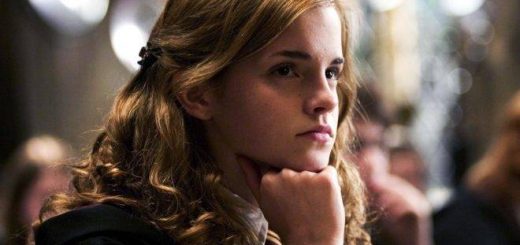 Read about Hermione's favorite classes, memories, and more. The class of 1998 reflects on their experience at Hogwarts.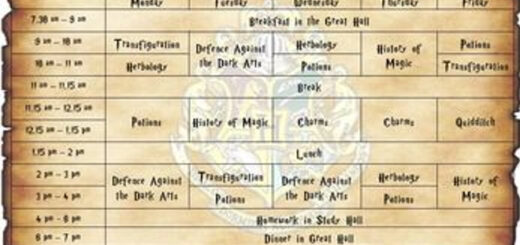 Weighing your options on which magical school to go to? To help you make up your mind, here are ten school subjects Hogwarts doesn't teach.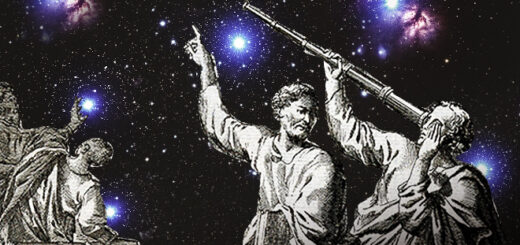 Hermione Granger goes to a school for magic and yet is still skeptical when it comes to divination. Here is what she thinks about astrology.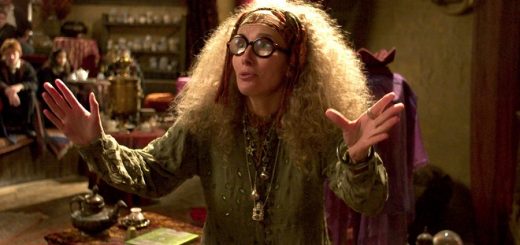 Greek mythology has a huge influence within the "Harry Potter" series, but just what is it about Trelawney that makes her a modern Greek tragedy?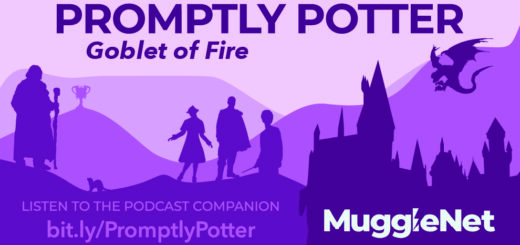 – In Chapter 29 of Harry Potter and the Goblet of Fire, Harry falls asleep in Divination and dreams of Voldemort. – Today's prompt is "Harry's 'Voldy visions' are in third person in this...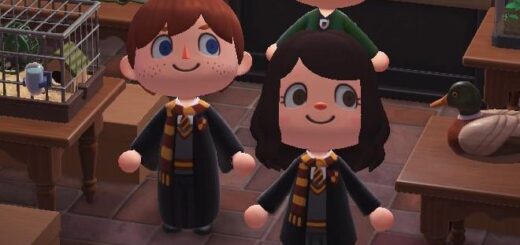 One "Animal Crossing: New Horizons" user turned their home into a magical Hogwarts duplicate, complete with classrooms and characters.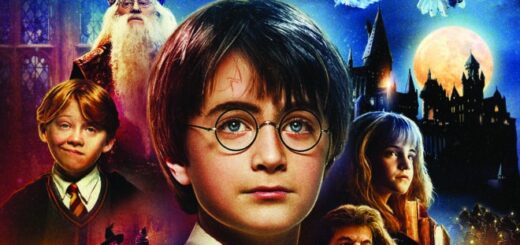 Channel your inner Seer and find your horoscope for 2022 in honor of the 20th-anniversary reunion special for the first film.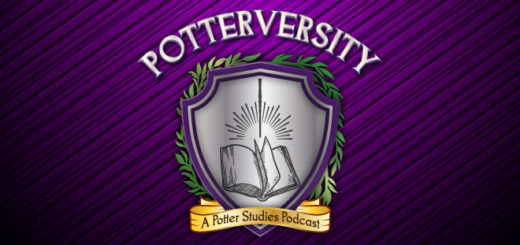 Lucky Episode 13 of "Potterversity" looks into one of the more mysterious subjects taught at Hogwarts: Arithmancy. How does it all add up?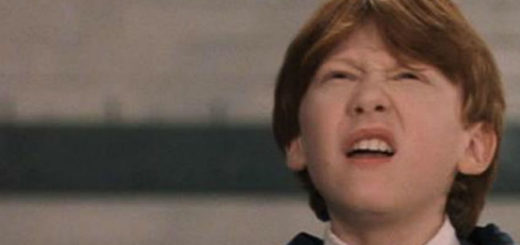 Ron Weasley had some fantastic comedic moments throughout the series. In this article, I look at my 11 favorite scenes.