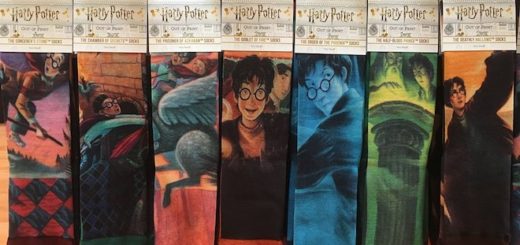 Join us for National Sock Day and relive those magical moments surrounding our favorite footwear: the sock.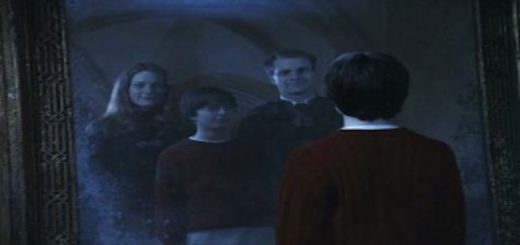 The "Harry Potter" films are filled with fantastic scenes. Since these movies are filled with a plethora of marvelous moments, I thought I would compile my top scene from each film into one list.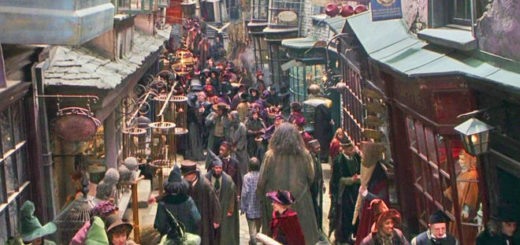 Have you ever wondered what might be in your favorite character's trunk when they go back to Hogwarts?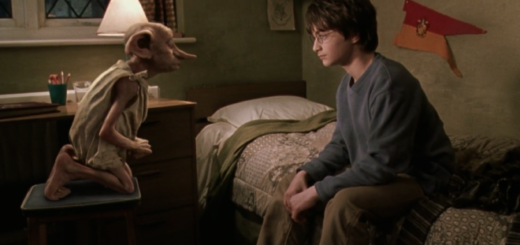 These are some of the most memorable and loving friendships in the "Potter" books. Which friendship is your favorite?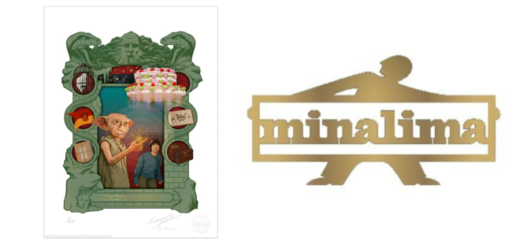 If you've seen the first five designs in the Magical Moments series, then you know this next design is bound to be amazing…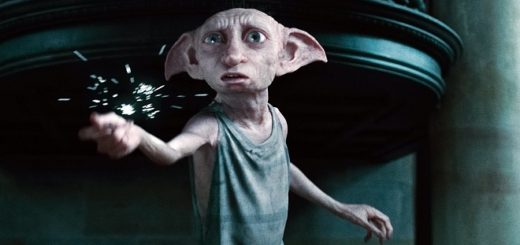 House-elves are sometimes problematically seen as a metaphor for American and European slavery, but the brownie myth that inspired this creature reveals a more nuanced story.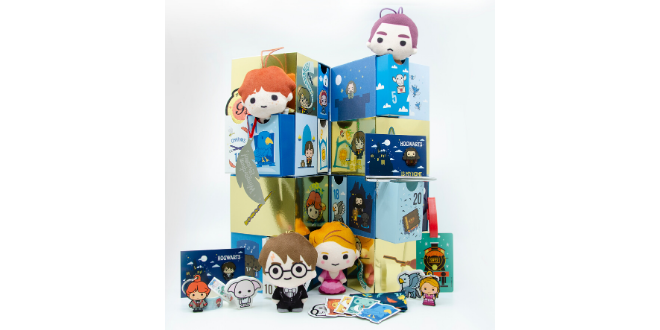 The Harry Potter Infinity Box offers a variety of exclusive merchandise, ranging from keychains to stuffed toys. Discover new images the more you unfold this magical gift that keeps on giving.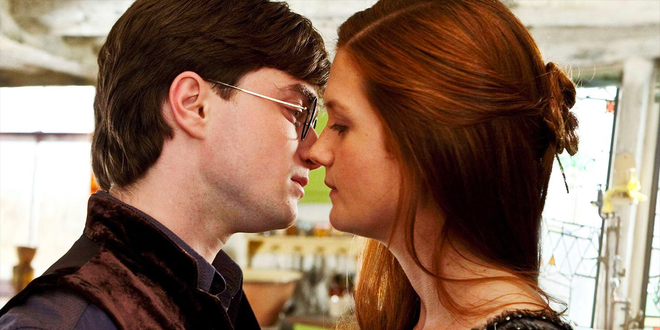 We all know where the characters in "Harry Potter" fit into the four Houses at Hogwarts, but where do they fall among the five love languages?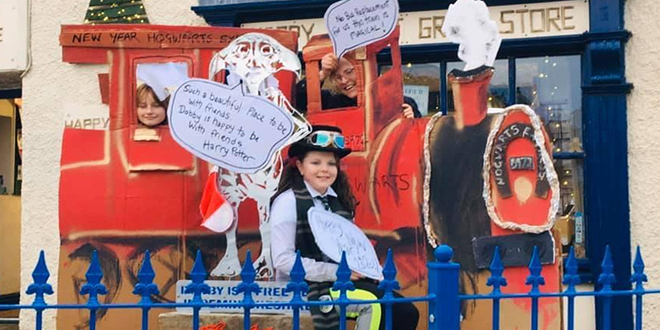 A statue of Dobby removed last month from the Freshwater West beach in Wales now has a new home with the winners of a "best selfie" contest.