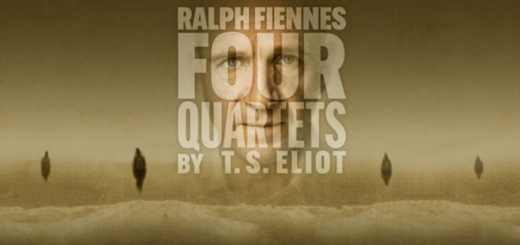 In this edition of Casting News, it's clear that theaters are beginning to open again. Find out all the latest!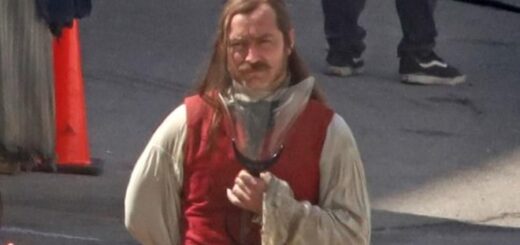 We have a first look at Jude Law's Captain Hook, BAFTA winners to announce, and rumors of an iconic time-traveling role for Kelly Macdonald.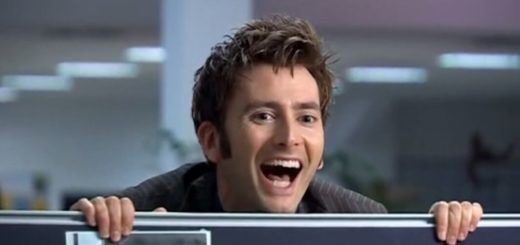 Every single mention in television shows and movies is like a friendly little wink, often bridging fandoms.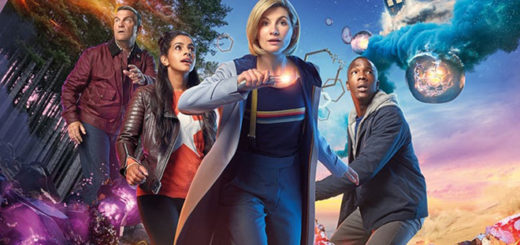 The Thirteenth Doctor took over on the BBC show "Doctor Who", and MuggleNet got to chat with executive producer Matt Strevens, showrunner Chris Chibnall, and the Thirteenth Doctor herself, Jodie Whittaker.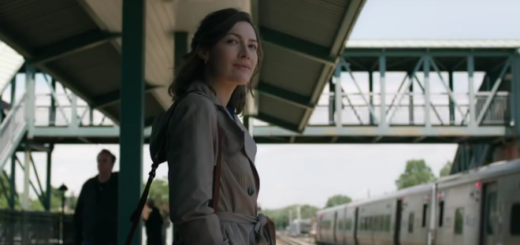 In this week's edition of Casting News, we have some exciting updates, including an EP from one of our magical alumni! Check it out!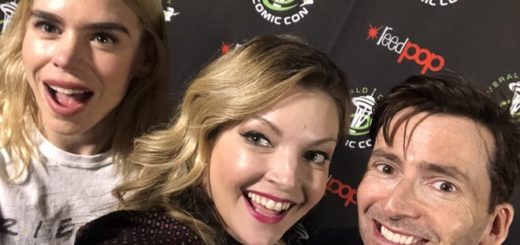 MuggleNet social media team leader Savannah covers the "Doctor Who" panel, featuring David Tennant and Billie Piper, and then we have a bunch of geeky moments with the ECCC 2018 Funko Pop! exclusives at the Funko booth!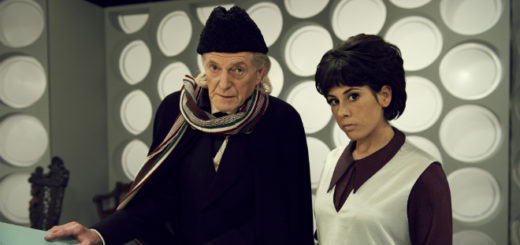 David Bradley speaks about playing the First Doctor in "Doctor Who" and his love of the character and show.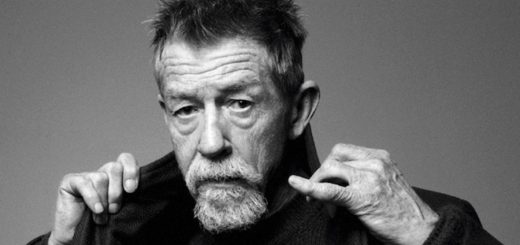 Nearly a year after his passing, Sir John Hurt (Ollivander) may win a posthumous award for his audio drama work.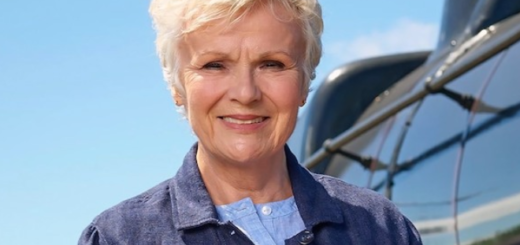 We're thankful for Casting News! Read all about the latest wizarding alumni projects right here! Castium Revelio!