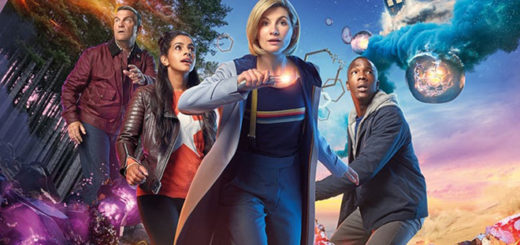 Clara, Dan, and everyone in between — where would the Sorting Hat place the Doctor's companions?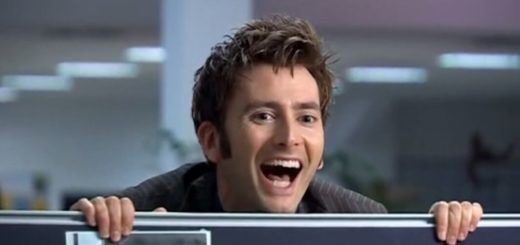 From Rose to River, how would the "Doctor Who" companions be Sorted if they attended Hogwarts? Let's find out!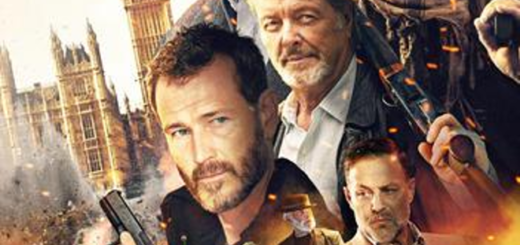 This week, we've got an alum's debut in the world of "Doctor Who," a poster and trailer starring Nick Moran, and an award for Colin Farrell.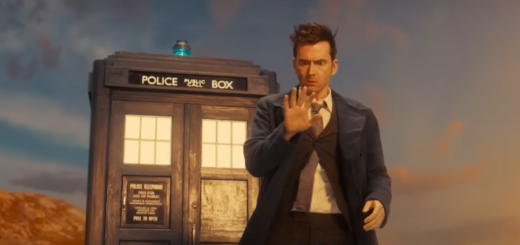 This edition of Casting News features trailers with Daniel Radcliffe and Rupert Grint, interviews with Eddie Redmayne, and a "Doctor Who" update.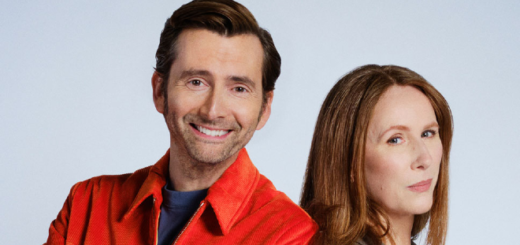 This week, we've got adaptations of worlds created by Neil Gaiman and Alice Oseman and exciting news about the 60th anniversary of "Doctor Who"!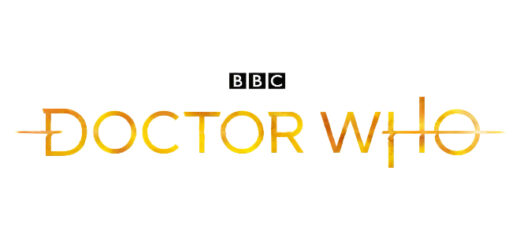 "Harry Potter" is filled with magnificent talent, and we're sure a few of those actors would be spectacular Doctors.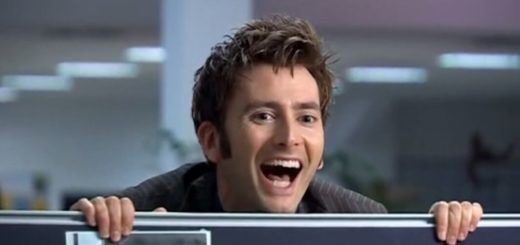 Sources strongly suggest that David Tennant has the highest chance of revising his role as the Doctor.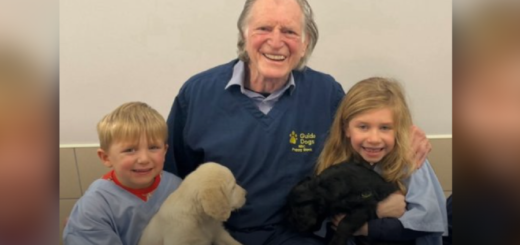 We've got images from projects featuring Sir Kenneth Branagh and David Tennant, IFTA nominations to announce, and an interview with Zoe Kravitz!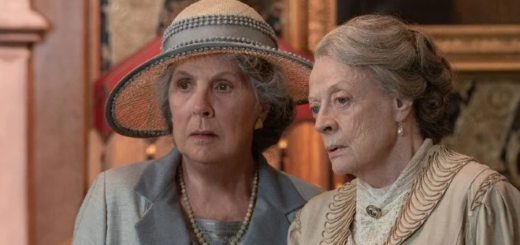 This edition includes the definite answer to a huge "Downton Abbey" question, trailers for two murderous films, and lots of reasons to celebrate!