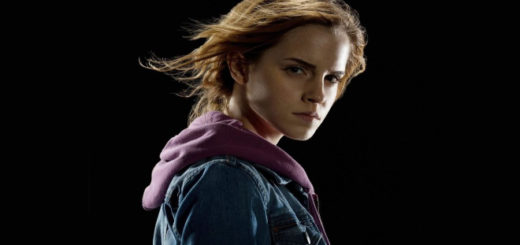 Check out our collection of Emma Watson's powerful quotes to celebrate Women's History Month this March.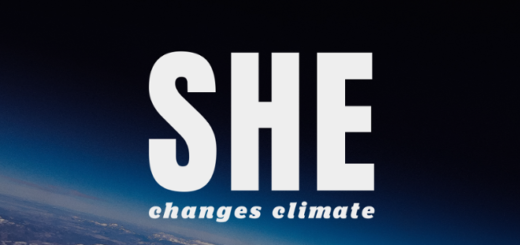 Emma Watson (Hermione Granger), Dame Emma Thompson (Professor Trelawney), and Alison Sudol (Queenie Goldstein, "Fantastic Beasts") are among the signatories of an open letter from over 400 women to Prime Minister Boris Johnson and the leadership team of an upcoming climate change conference.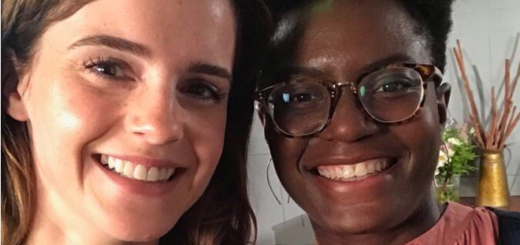 Emma Watson and author Reni Eddo-Lodge are among the organizers of a new project that hopes to recognize the contributions made by women and non-binary people to the City of London.
Emma Watson has been named to the board of directors of Kering, a luxury fashion group. Find out more about her new role here!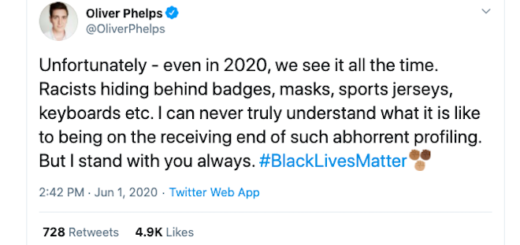 Over the past two weeks, there has been an outpouring of social media posts from stars of the Wizarding World who are standing up and speaking out for causes and issues, from the Black Lives Matter movement to the environment.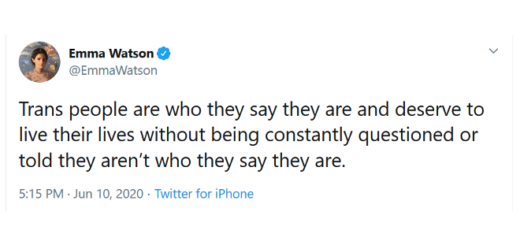 Numerous Wizarding World alumni in addition to Daniel Radcliffe have spoken out in support of the transgender community. Read their statements here.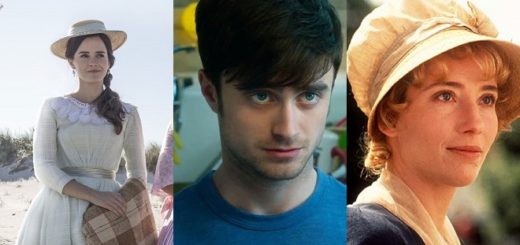 Need something to watch this weekend? Here are some of our favorite non-wizarding movies that feature Wizarding World actors and are available to stream now.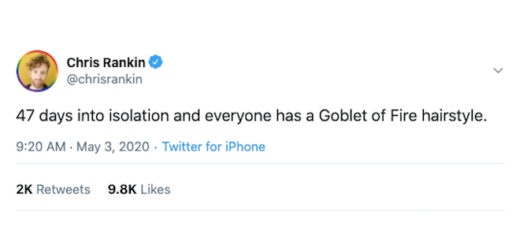 It's time to take a look at what some of the stars of the Wizarding World have been getting up to over the past few weeks, from completing jigsaw puzzles to celebrating movie releases, all while staying at home.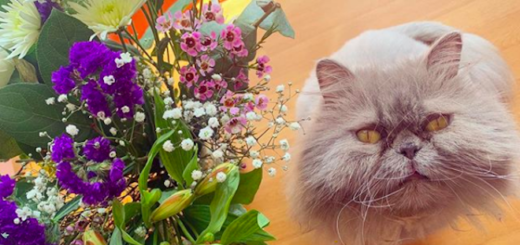 Get to ready to see pictures of adorable pets, song covers, viral challenges, comedy skits, and more as we delve into the magical realm of Wizarding World social media during this time of social distancing.