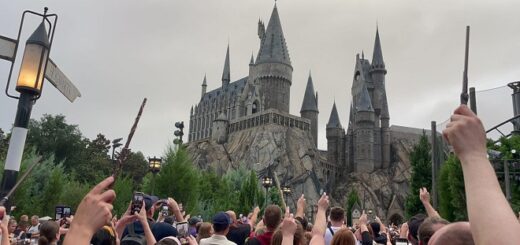 "Harry Potter" cast members, including Daniel Radcliffe, Rupert Grint, Emma Watson, and more, honored Sir Michael Gambon following his death.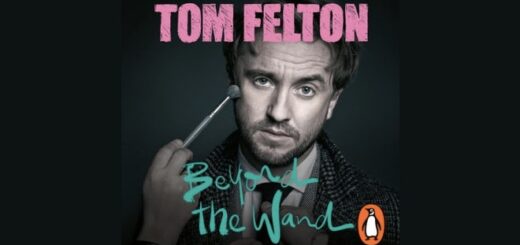 Tom Felton's autobiography, "Beyond the Wand," is filled with funny on-set "Harry Potter" moments.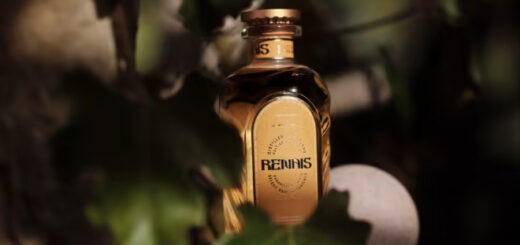 Watson siblings Emma and Alex introduce their new gin brand made with grapes from France's Chablis region.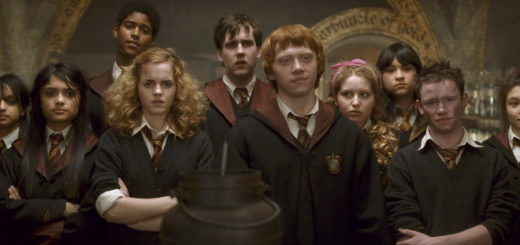 Is Potions your favorite subject? Take this GNOME trivia quiz to check if you are one of the talented few who know all about Potions at Hogwarts.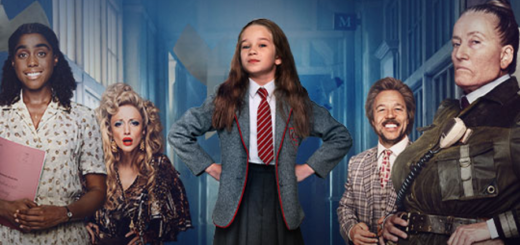 This week, we've got news of a reunion for the cast of one of the most iconic Christmas films and a cast announcement from Jack Thorne's upcoming play.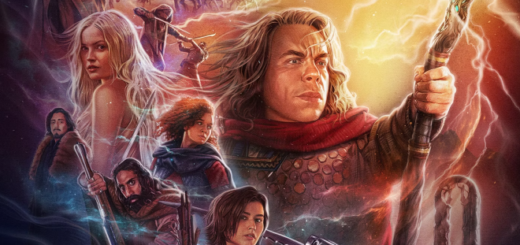 This week, we're sharing posters starring Emma Watson and Warwick Davis, as well as second-season announcements for Samantha Morton and Claudia Kim.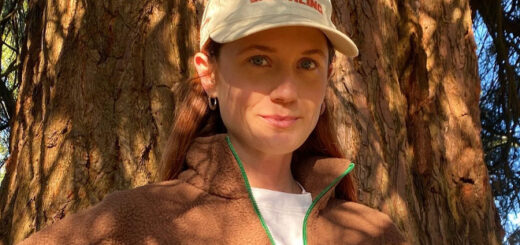 In this week's Social Media Roundup, Wizarding World alumni promote some magical merchandise and show off their impeccable styles.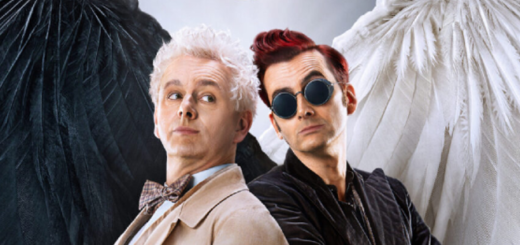 We've got four trailers this week, featuring characters like a rebellious bookworm and a young female detective, plus a devilish David Tennant poster.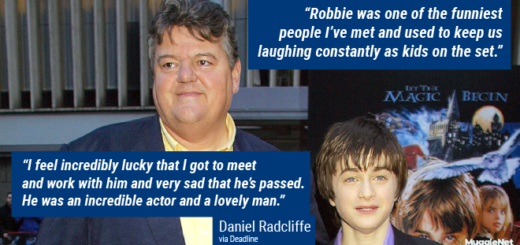 While the fandom is mourning Robbie Coltrane, here is what the "Potter" cast and crew members have to say about losing their friend and colleague.