Tagged:
environmental activism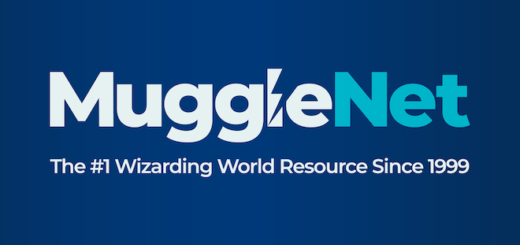 The actor and activist took up her pen to denounce greenwashing and champion change in a recent opinion piece.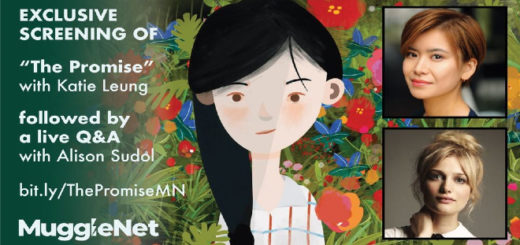 MuggleNet sat down with Alison Sudol and Nicola Davies to talk about how they are using their art to help the environment.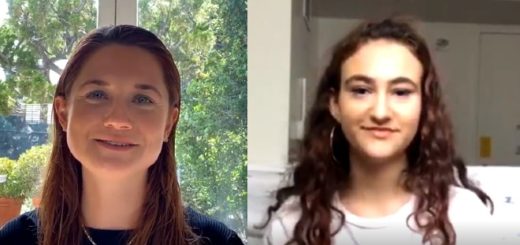 Bonnie Wright streamed a live interview with Jamie Margolin about climate justice, managing climate anxiety, and the latter's new guide book for young activists, "Youth to Power".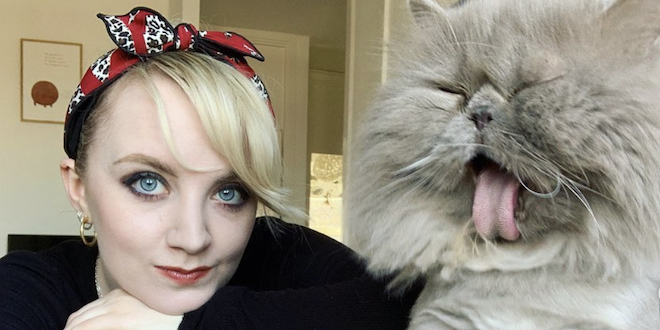 The coronavirus pandemic has shown us that our pre-COVID ways of life must change. Join Evanna Lynch and Million Dollar Vegan in a 31-day vegan challenge!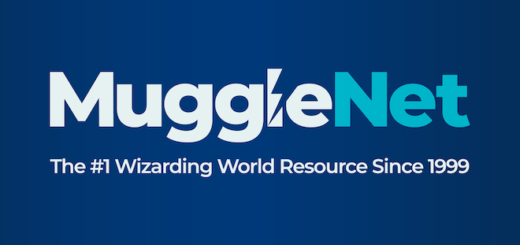 Bonnie Wright has offered five simple plastic-reducing tips for fans eager to contribute to the war on waste.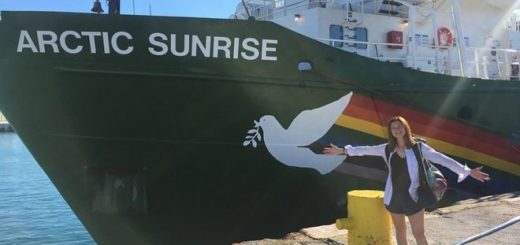 Bonnie Wright has announced her new role as an oceans ambassador for Greenpeace, where she will work to reduce ocean pollution.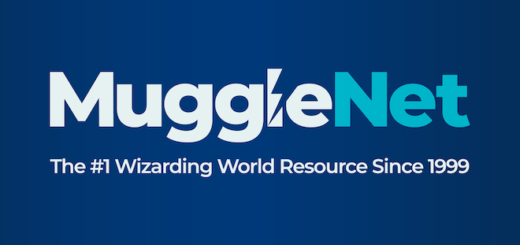 Bonnie Wright works with Greenpeace UK in the fight against plastic pollution of British waterways.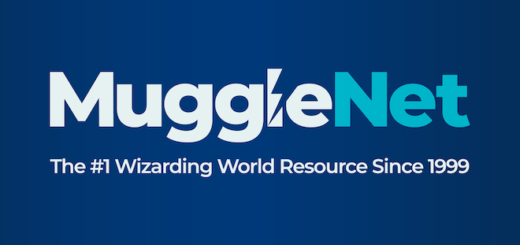 The University of Texas chapter of the Harry Potter Alliance is fighting for positive environmental change, starting with a campus sustainability petition.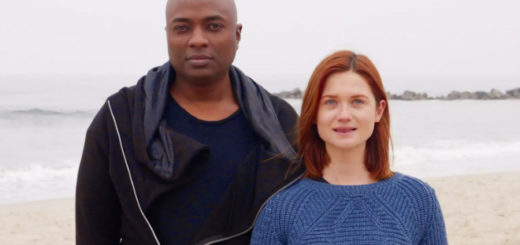 Bonnie Wright speaks with Shaman Durek about spiritual connections to the environment,and the importance of reducing consumption of single-use plastics.