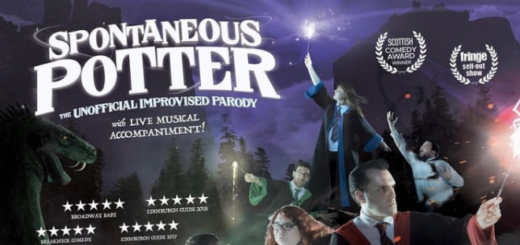 In need of a refreshingly funny "Potter" experience? Check out our review of "Spontaneous Potter" – an improv "Potter" play.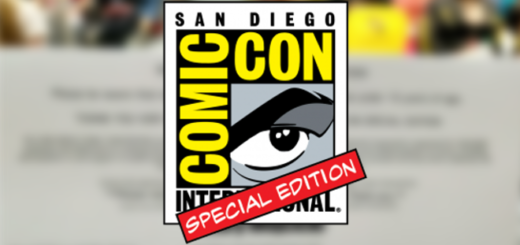 While more intimate than its usual Hollywood hype, San Diego Comic-Con Special Edition did not disappoint! Learn more about the event here.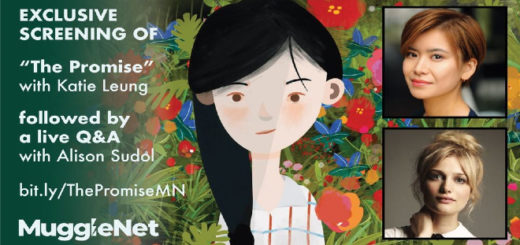 MuggleNet sat down with Alison Sudol and Nicola Davies to talk about how they are using their art to help the environment.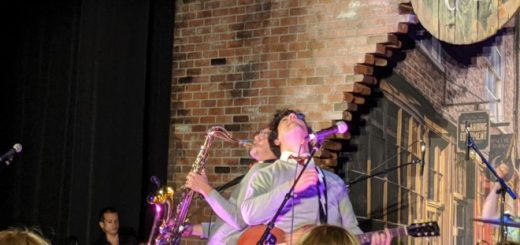 LeakyCon10! is in Boston this weekend, and MuggleNet wrocked out at the wizard rock concert. If you weren't able to be there, here's what you missed!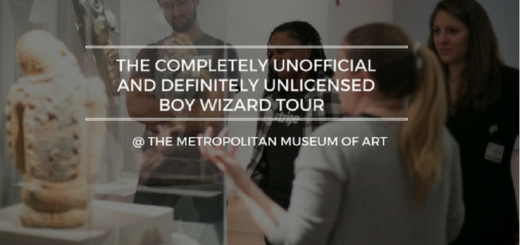 The Completely Unofficial and Definitely Unlicensed Boy Wizard Tour by Museum Hack is a fun, new way to explore "Potter" in New York City.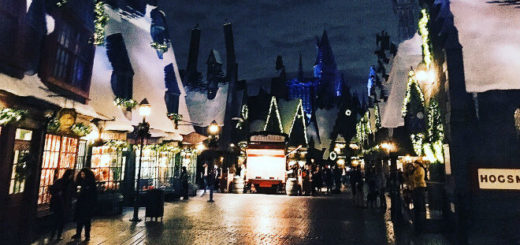 The Christmas season has arrived at Hogwarts, bringing even more magic to the park with a beautiful new projection show, amazing decor, and a new festive meal!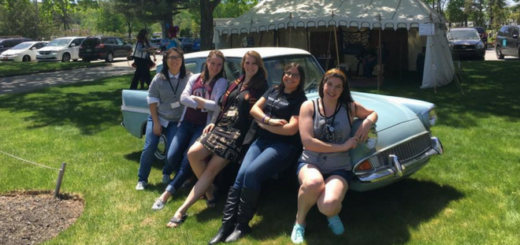 We spent the past weekend in Laconia, New Hampshire, for MISTI-Con 2017 and loved every second of it.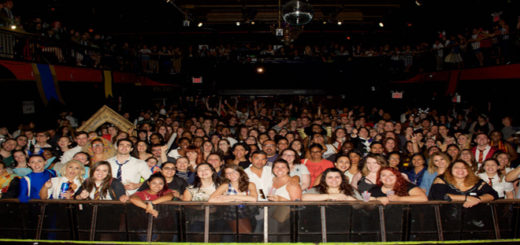 An afternoon of fun, trivia, and cosplay in New York City. Learn more about the success of PotterCon 2016!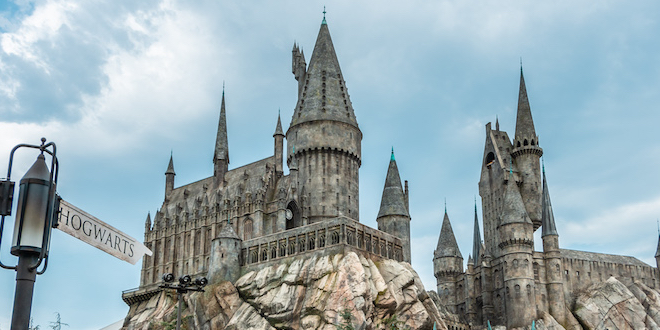 Read MuggleNet's first look at the upcoming "Harry Potter" ride at Universal Studios, "Harry Potter and the Forbidden Journey", presented by Eric Scull!