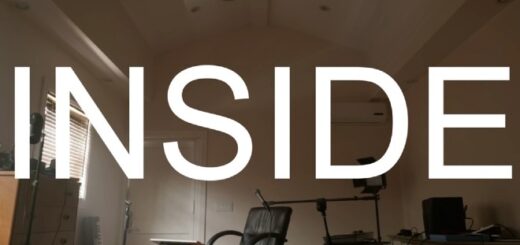 Could we interest you in mania all of the time? A little Pottermania all of the time?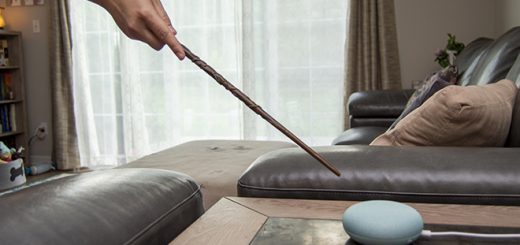 Some are funny, some are interesting, and some are coming for me and my fellow fans. Here are one fan's answers to these commonly voiced "Harry Potter" questions.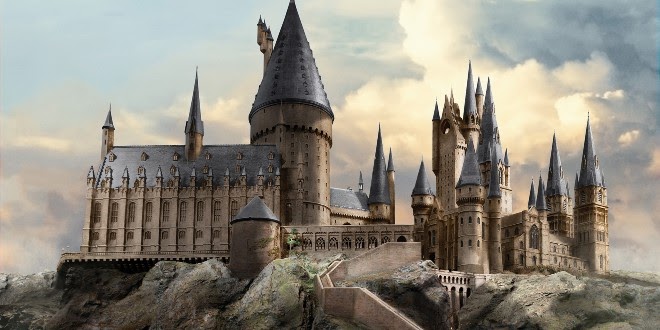 A woman in Wales spent months creating a version of Hogwarts out of recycled materials, from pet food tins to cardboard.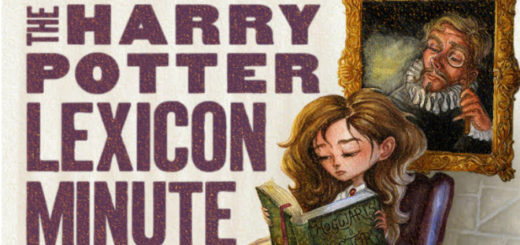 The Harry Potter Lexicon has launched a new podcast, "The Harry Potter Minute"!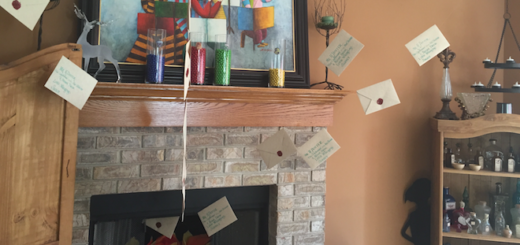 To celebrate the fifth year of their annual "Harry Potter" celebration, Anianne and Caitlyn decided to organize their very own Triwizard Tournament.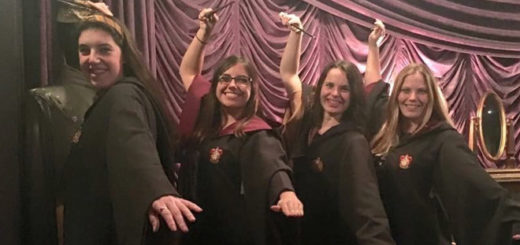 I'm often asked why I spend so much of my time in the "Potter" fandom. The answer is simple: magic and friendship.

While we anxiously await the announcement of the Celebration of Harry Potter dates, we reflect on what makes this event so magical and so memorable.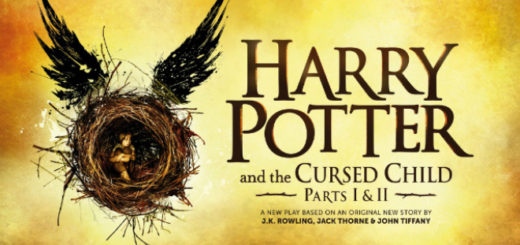 2016's given us "Harry Potter and the Cursed Child", "Fantastic Beasts and Where to Find Them", and Ilvermorny. But it's not like the "Potter" fandom has been lying low since the last movie and book installments. What keeps our love and loyalty to "Harry Potter" alive and kicking? A MuggleNet writer muses on the enduringness of the "Potter" 'verse.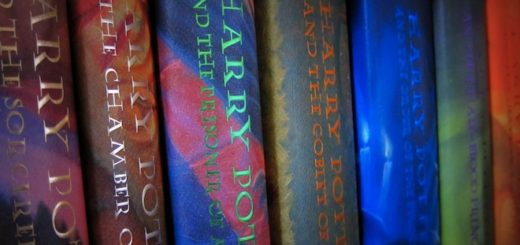 For all of those with that one friend who refuses to see the light.