Tagged:
Fantastic Beasts: The Crimes of Grindelwald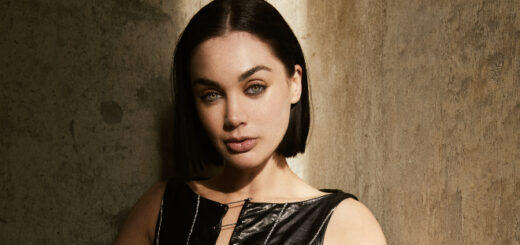 Poppy Corby-Tuech discusses Vinda Rosier's "Dark Shadows"-inspired wardrobe and how her quiet character comes to life.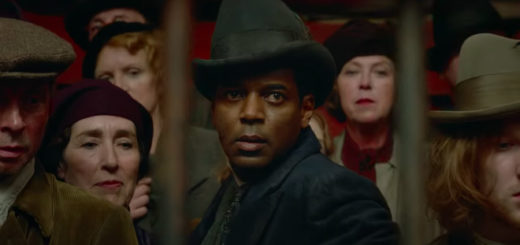 William Nadylam discusses being a role model for wizarding world fans and Yusuf Kama's past.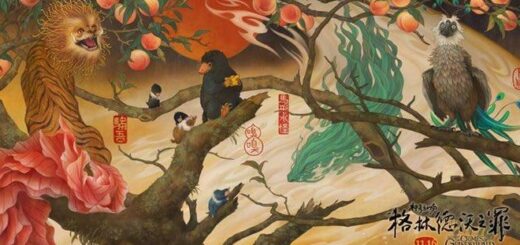 Dr. Beatrice Groves reveals how an ancient Chinese bestiary, the "Shan Hai Jing," heavily influenced the creatures of the "Fantastic Beasts" films.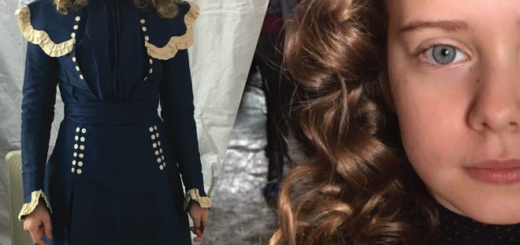 Exclusive images of Ariana Dumbledore from "Crimes of Grindelwald" hint at a possible appearance from Albus's younger sister in the upcoming movies.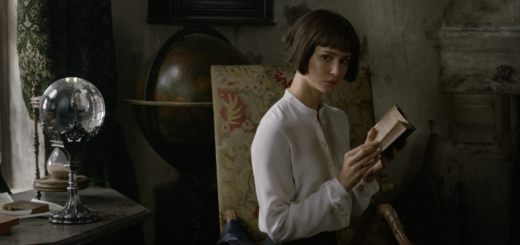 Katherine's performance may be subtle, but perhaps that's exactly what Tina needed.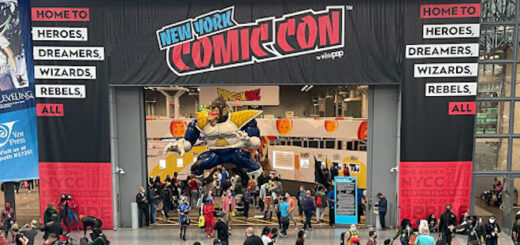 Two NYCC panels on Latinx representation caused us to consider how that representation could look in future "Fantastic Beasts" films.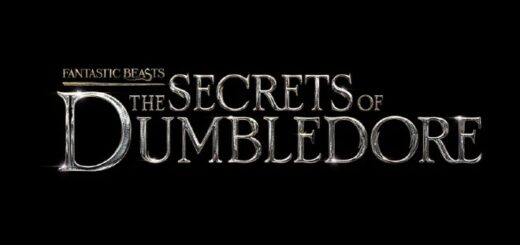 With a new "Fantastic Beasts" film coming out next year, we are already starting to write our wish list of what we want to see in the film.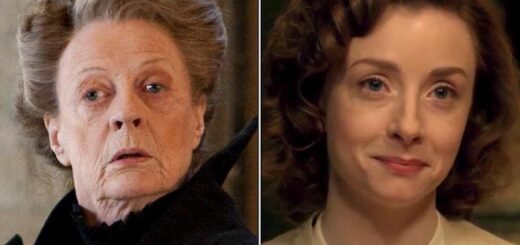 A closer look at what we know about Professor McGonagall's backstory shows that her appearance in "Crimes of Grindelwald" does not contradict canon.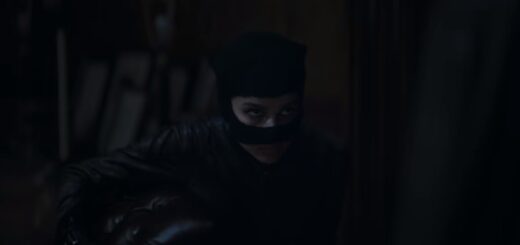 In a new behind-the-scenes video from "The Batman," Zoë Kravitz, who played Leta Lestrange in "Crimes of Grindelwald," discusses Selina Kyle/Catwoman.