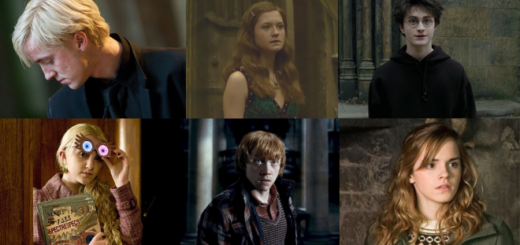 Our sense of style says so much about our personality. Do you know who at Hogwarts matches your style sense?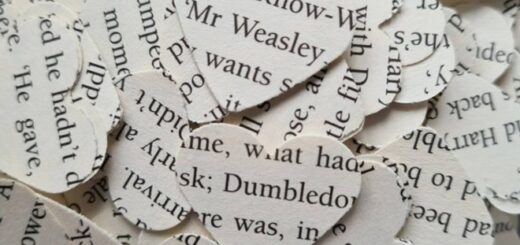 These wizarding world wedding themes will enchant your guests and create a uniquely magical moment for exchanging vows.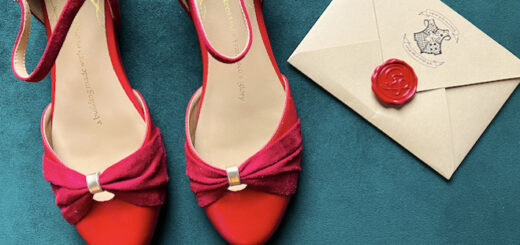 A stylish shoe company made "Harry Potter"-inspired vintage flats, and we're totally here for it.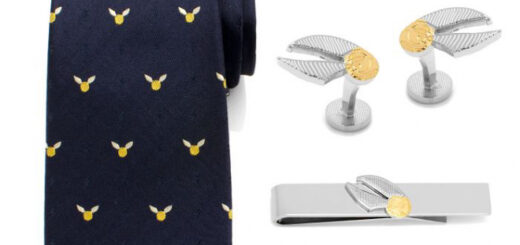 We've decided on the top five best-dressed staff at Hogwarts based on what they would wear from Cufflinks.com.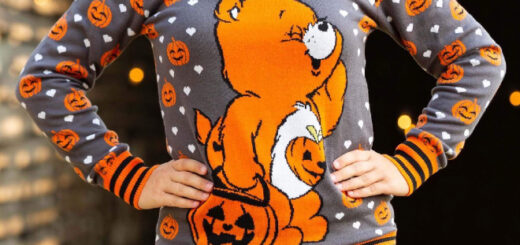 HalloweenCostumes.com asked us to guess who at Hogwarts would wear their Halloween sweaters. Did we get it right?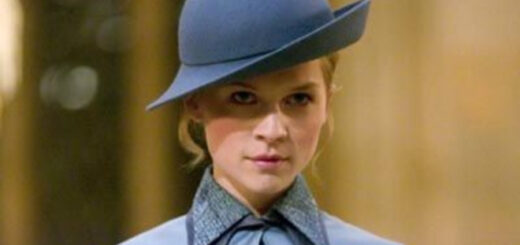 Spend a morning like Fleur Delacour with this French-inspired routine bound to make you feel like you're in Paris.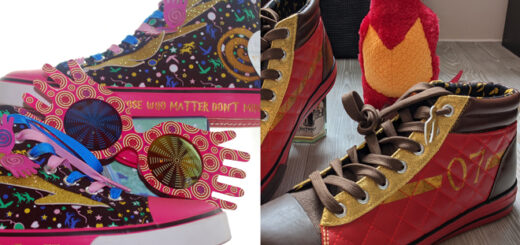 Check out these truly magical shoes that will make you feel like you're Harry Potter on the Quidditch pitch or Luna Lovegood exploring the magical world.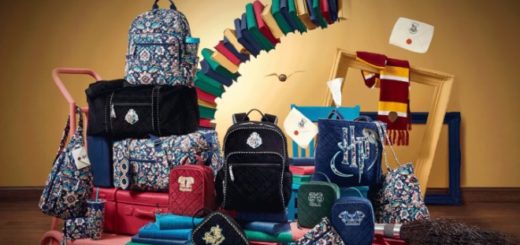 Vera Bradley has released a brand-new "Harry Potter" collection of bags and accessories. Show your Hogwarts House pride with new back-to-school designer merch.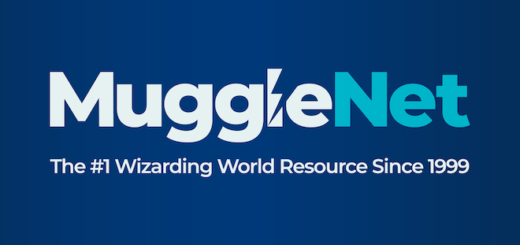 Emma Watson has been named to the board of directors of Kering, a luxury fashion group. Find out more about her new role here!