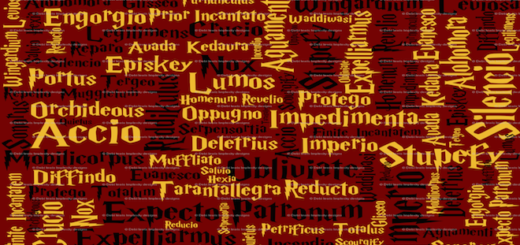 The "Harry Potter" spells started this editorialist's language learning, which opened up new opportunities and experiences.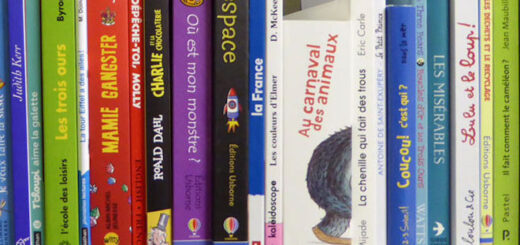 If you're interested in reading French authors translated into English, check out this list from French "Harry Potter" fansite La Gazette du Sorcier.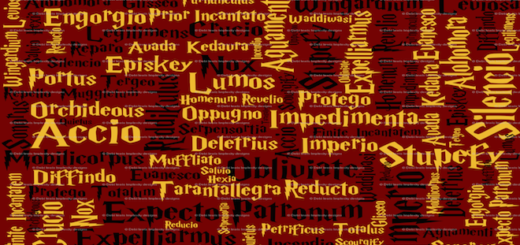 The spells in the wizarding world universe come from many languages, not just Latin.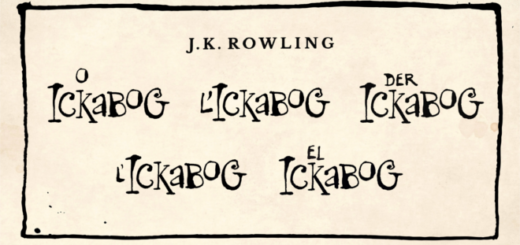 "The Ickabog" is now available to read in French, Italian, German, Spanish, and Brazilian Portuguese. Find out more here!
Clémence Poésy stars in Chloé's new fragrance campaign – read on to see what she says about her love of perfume, her fashion style, and her hopes for her acting career.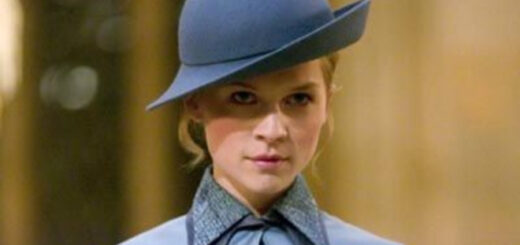 Fleur Delacour is a character best known for her loftiness and beauty, but Fleur deserves a lot more recognition than she gets.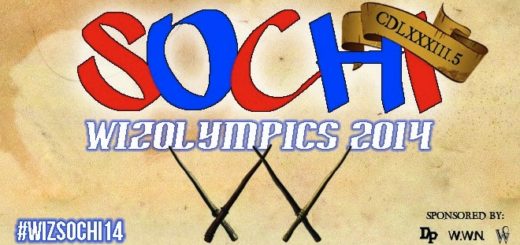 France is once again standing in high probability of taking home the top honor in Wand Skating.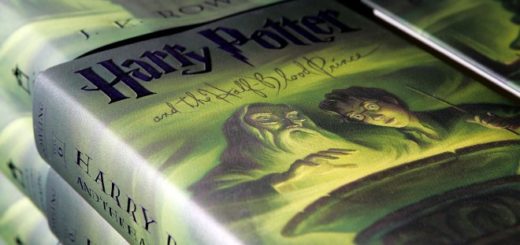 The French edition of "Harry Potter and the Half-Blood Prince" is to be printed on eco-friendly paper, saving about 6,746 trees.