Tagged:
Georgina Leonidas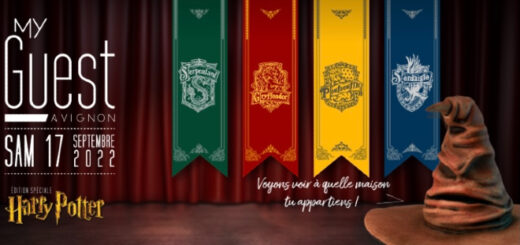 With lots of opportunities to meet some stars from the "Potter" series, are any happening near you?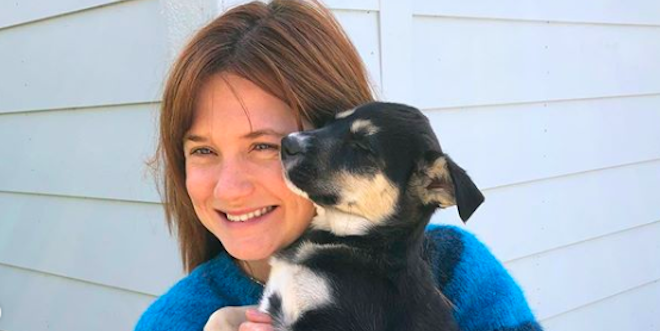 In this edition of Social Media Roundup, take a look at how the stars of the Wizarding World celebrated International Women's Day and how they are adapting to the current global COVID-19 outbreak.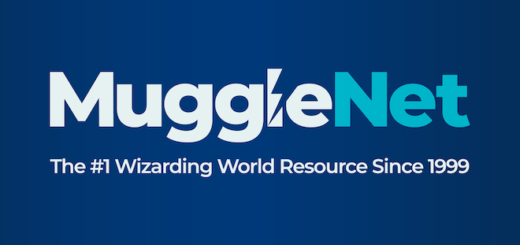 Stars of the Wizarding World have been celebrating the holiday season in this edition of MuggleNet's Social Media Roundup.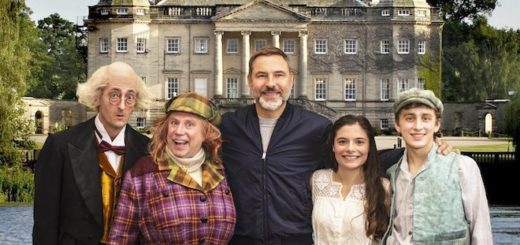 Georgina Leonidas (Katie Bell) shares details about "Awful Auntie", the play she currently stars in.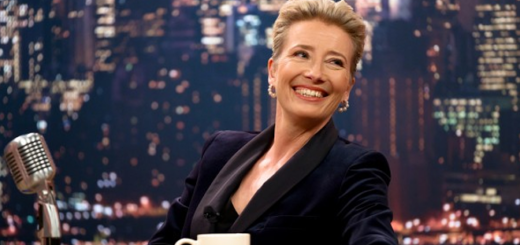 Castium Revelio! Looking for LEGOs? Convention appearances? Even theme park music? It's all right here!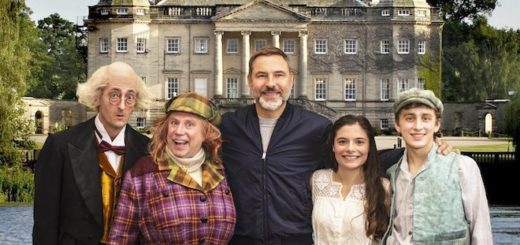 Georgina Leonidas (Katie Bell) has been starring in this stage adaptation of the best-selling children's book, and after a 15-month tour of the United Kingdom, the production is set to open in London for the festive season!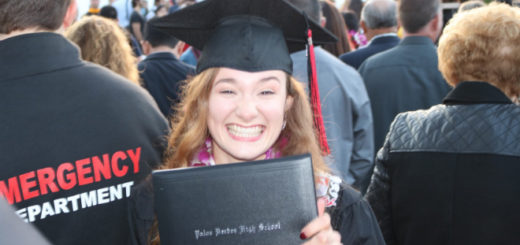 In this week's Social Media Roundup, "Harry Potter" stars are spotted graduating high school, doing charity work, and… drinking urine?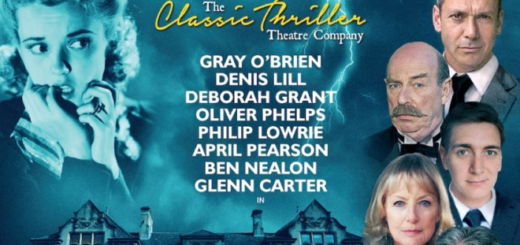 Thrillers and murder mysteries abound in this week's Casting News! Plus, which of our alumni is making his stage debut?
Hogwarts hosts first-ever wizard convention! Arabella Featherman reporting live.