Tagged:
Gilderoy Lockhart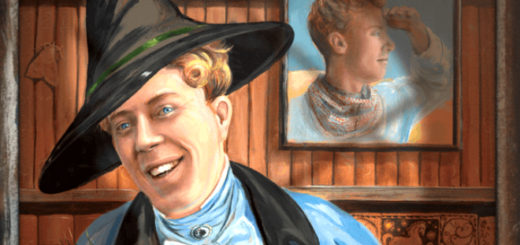 Find out about Lockhart's top self-care tips with this deep dive into his morning routine.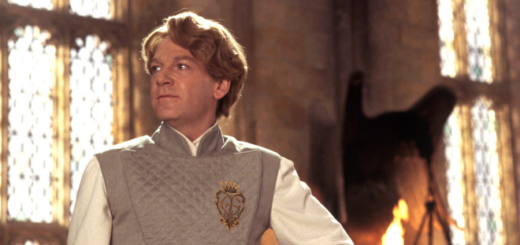 You might want to keep your quills and parchments ready for Professor Lockhart's tips on keeping your confidence sky-high.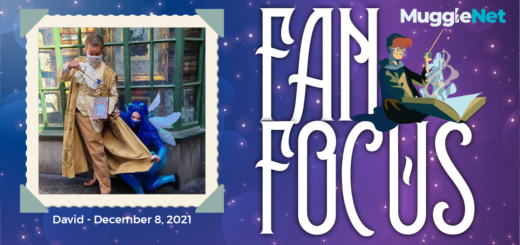 Meet David, a Gryffindor and "Harry Potter" cosplayer whose daughters got him hooked on the magical series.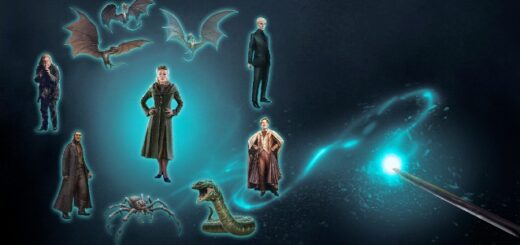 Wands at the ready! For the Adversaries Event of July 2021, Niantic is pitting players against every Adversary ever in "Harry Potter: Wizards Unite."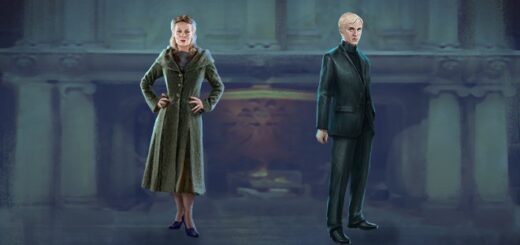 For May 2021, "Harry Potter: Wizards Unite" starts with a tribute to Helen McCrory, who played Narcissa Malfoy, and features baby magical creatures.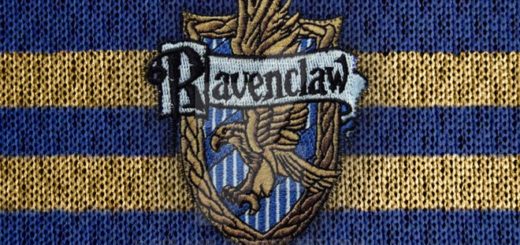 Are the Ravenclaws too cool for us? Yes. Yes, they are, and here's why.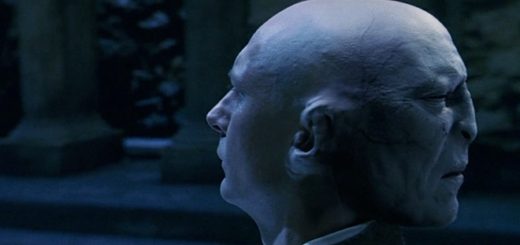 Defense Against the Dark Arts teachers come and go, but why do they meet such terrible ends? Could the DADA jinx have another, more sinister purpose to it?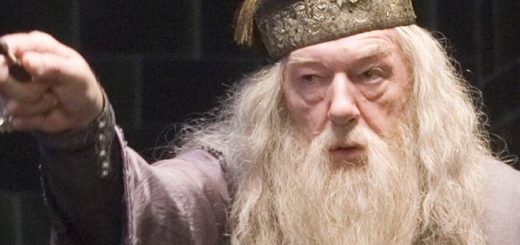 If you find yourself stressed out by the day-to-day monotony of your Muggle job, take a page of out Dumbledore's book. Here's how Dumbledore masters the art of the microbreak.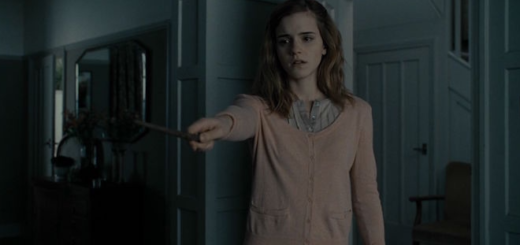 The Memory Charm plays an important role in "Harry Potter" plotlines, but what are the limits of its powers? Is it consistent with how memory functions in the real world?