Tagged:
Gilderoy Lockhart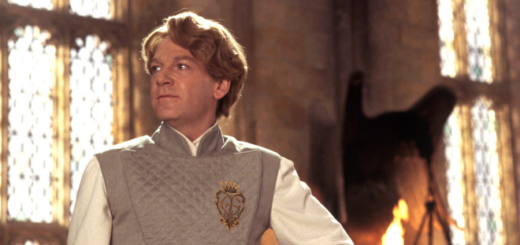 You might want to keep your quills and parchments ready for Professor Lockhart's tips on keeping your confidence sky-high.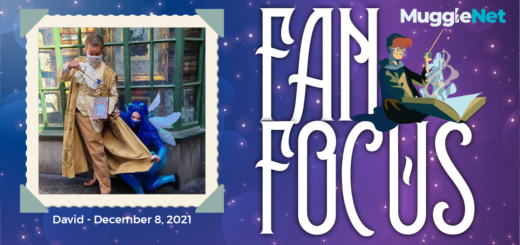 Meet David, a Gryffindor and "Harry Potter" cosplayer whose daughters got him hooked on the magical series.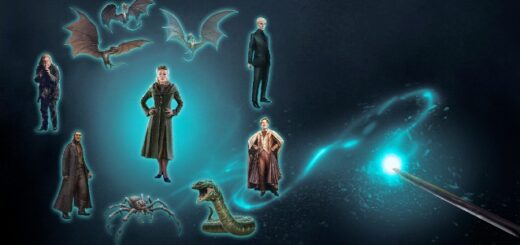 Wands at the ready! For the Adversaries Event of July 2021, Niantic is pitting players against every Adversary ever in "Harry Potter: Wizards Unite."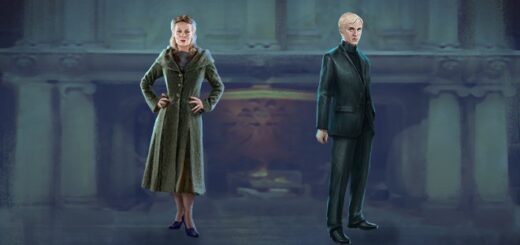 For May 2021, "Harry Potter: Wizards Unite" starts with a tribute to Helen McCrory, who played Narcissa Malfoy, and features baby magical creatures.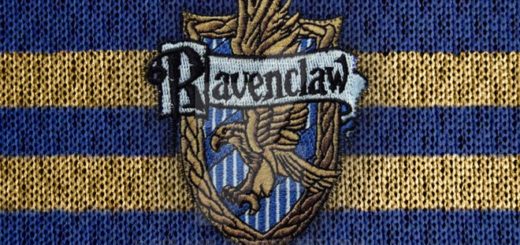 Are the Ravenclaws too cool for us? Yes. Yes, they are, and here's why.
Sir Kenneth Branagh (Gilderoy Lockhart in "Chamber of Secrets") has signed on to direct a biopic about the iconic musical group the Bee Gees.
Sir Kenneth Branagh, known for playing Gilderoy Lockhart in "Harry Potter and the Chamber of Secrets," has signed on to play British Prime Minister Boris Johnson in a new five-part drama series.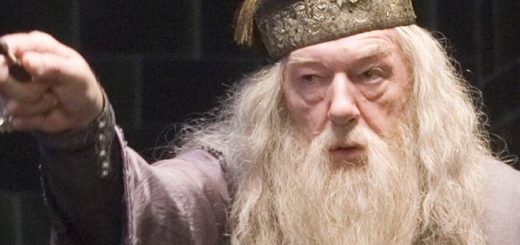 If you find yourself stressed out by the day-to-day monotony of your Muggle job, take a page of out Dumbledore's book. Here's how Dumbledore masters the art of the microbreak.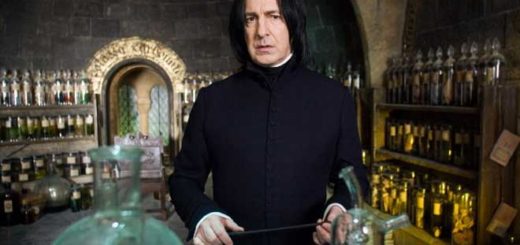 The only thing more certain than Hagrid regularly saying something he shouldn't is Hogwarts getting a new Defense Against the Dark Arts teacher each year. But who actually did the best job?