Tagged:
Gilderoy Lockhart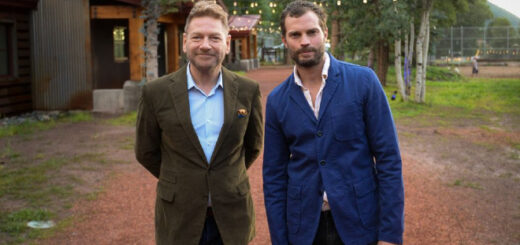 "Harry Potter" star Sir Kenneth Branagh talks about his film "Belfast" with actor Jamie Dornan.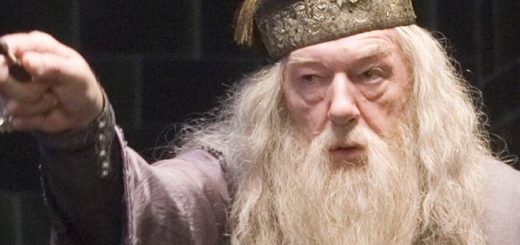 If you find yourself stressed out by the day-to-day monotony of your Muggle job, take a page of out Dumbledore's book. Here's how Dumbledore masters the art of the microbreak.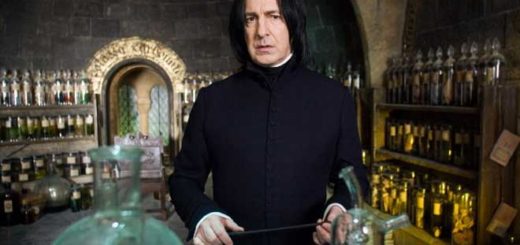 The only thing more certain than Hagrid regularly saying something he shouldn't is Hogwarts getting a new Defense Against the Dark Arts teacher each year. But who actually did the best job?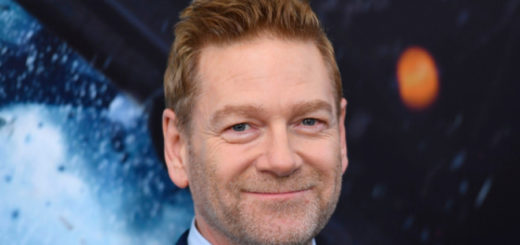 Kenneth Branagh is picking up the Albert R. Broccoli Britannia Award for Worldwide Contribution to Entertainment for all his work in the film and television industries over the course of his career.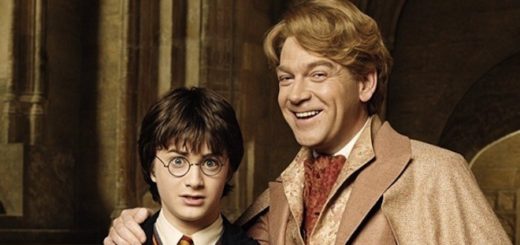 Our video team's mixtape made me reminisce about "Chamber of the Secrets". Gilderoy Lockhart was truly a gift to the series, and here's why!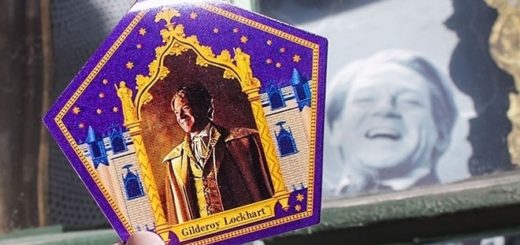 With A Celebration of Harry Potter coming to Universal Orlando Resort this weekend, Universal has decided to share some of the new merchandise being sold, including a Gilderoy Lockhart Chocolate Frog card and new art from MinaLima.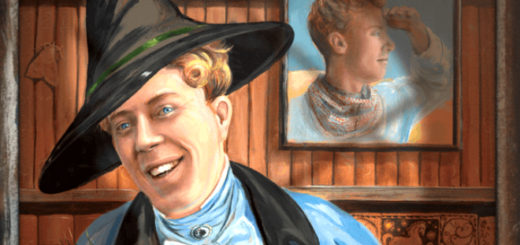 There's not long to go now until Bloomsbury UK (and Scholastic in the US) release the second illustrated "Harry Potter" book, and we can't wait. In the lead-up to the release of "Harry Potter and the Chamber of Secrets", illustrated by Jim Kay, Bloomsbury has revealed another sneak peak of an image from the book.
An eleven-year-old asks Gilderoy Lockhart to attend their birthday party. Will he accept? And, furthermore, will the staff at St. Mungo's let him? Find out, in today's Dear Hogwarts letter!
Ludicrously talented actor, filmmaker, and knight bachelor Sir Kenneth Branagh (Gilderoy Lockhart) was just appointed ambassador of the Into Film charity.