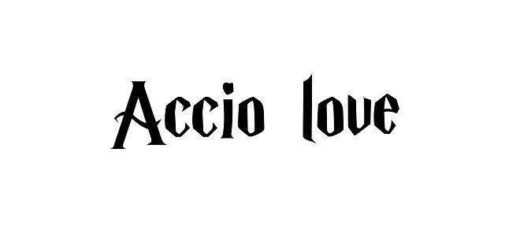 Join "The Quibbler" as we date a plethora of members of the wizarding world in under 70 minutes or less.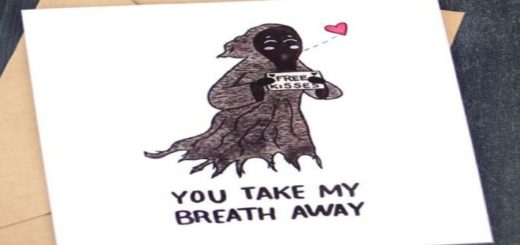 Just because these witches and wizards can do magic doesn't mean they've got everything figured out. Maybe this art by CalliopeCorner more accurately describes how they feel about Valentine's Day.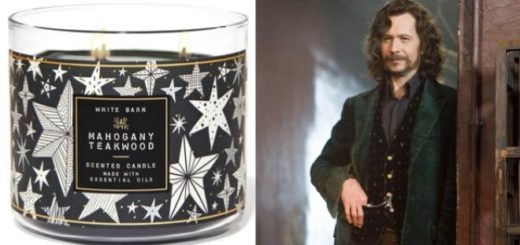 I'm sharing ten more candles paired with the most loved witches, wizards, and Muggles. Close your eyes, breathe deep, and let the aroma paint a picture of the cozy Gryffindor common room.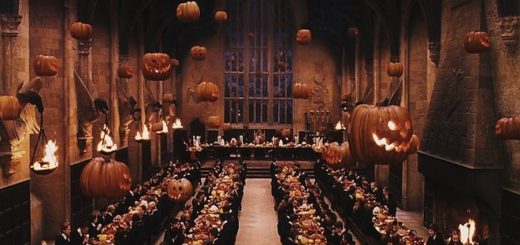 Halloween may look very different this year, but seeing what "Harry Potter" characters could dress up as for the festivities should nevertheless be a laugh.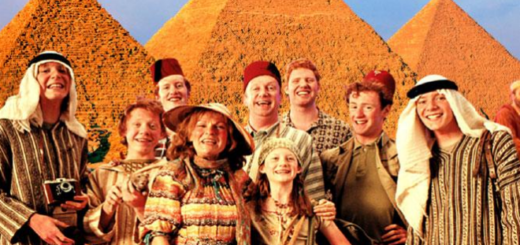 Time travel, Death Eaters, and royalty! Take a look at these six astonishing theories about our favorite wizarding family, but be prepared; you may never see kings and princes in the same away again.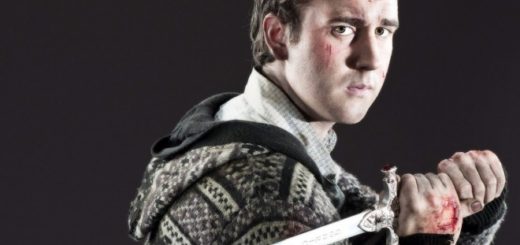 We all have words or quotes that inspire us. Here are a few inspirational quotes that embody different characters from the "Harry Potter" series.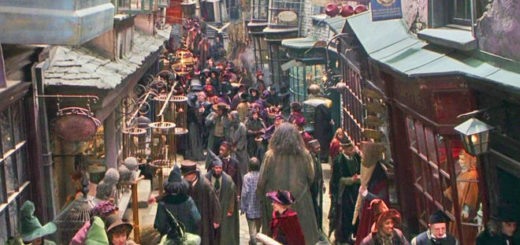 Have you ever wondered what might be in your favorite character's trunk when they go back to Hogwarts?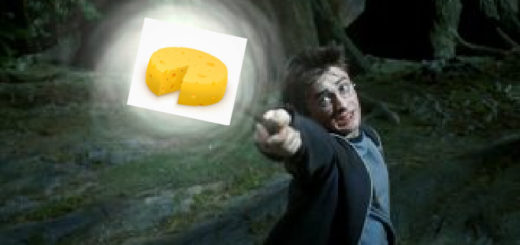 "Harry Potter" can relate to any part of your life, even the most obscure. Check out how cheese can relate to the wizarding world!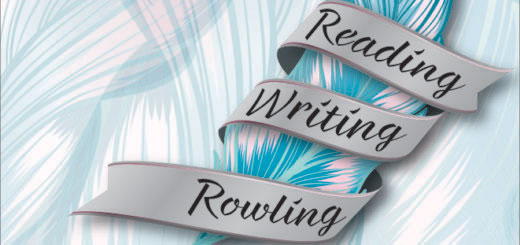 Episode 42 of "Reading, Writing, Rowling" dives into the girl who is much more than just Ron's sister and Harry's girlfriend: the fierce, fabulous Ginny Weasley.