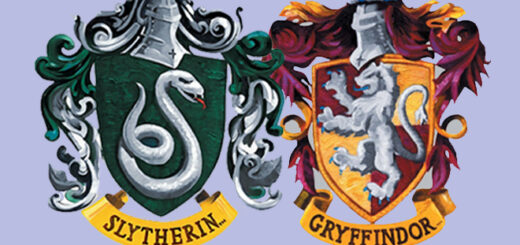 It's with a heavy heart that this Slytherin admits – Gryffindors aren't that bad.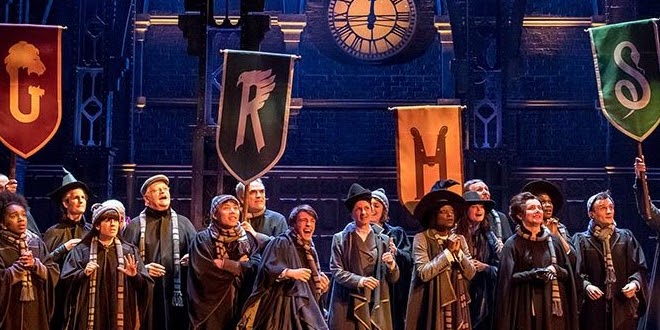 Wave the House banners! Be your most loyal, cunning, brave, and wise self at your "Cursed Child" House pride nights in New York City.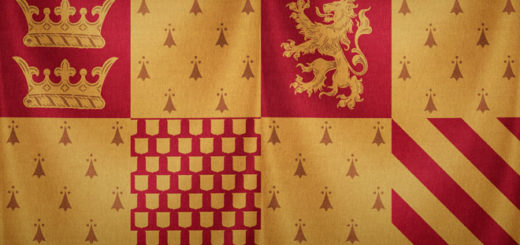 Are you a natural-born leader with the courage to do what's right? Gryffindor may be for you! Find out what characteristics Godric Gryffindor valued and why that makes Gryffindor so important.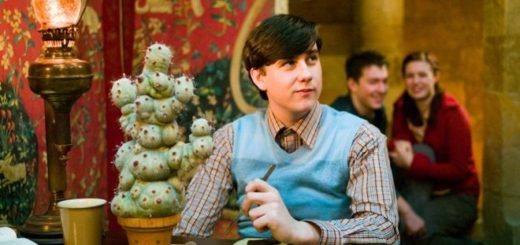 He's the boy who was almost the Boy Who Lived. He's the guy I planned my wedding to in second grade. He's the one who never got enough credit: Neville Longbottom.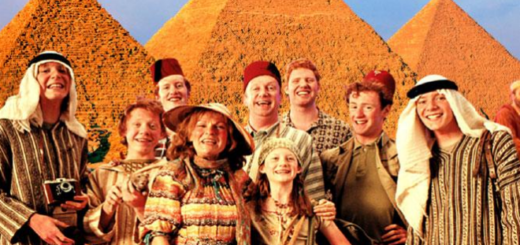 In honor of Weasley Appreciation Week, I examine the unique traits each member of the Weasley family brings to Gryffindor House.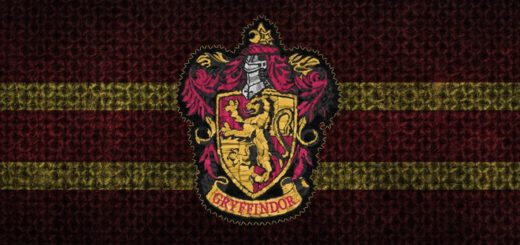 In our next installment of "House Pride", we show why you should be proud to be a Gryffindor!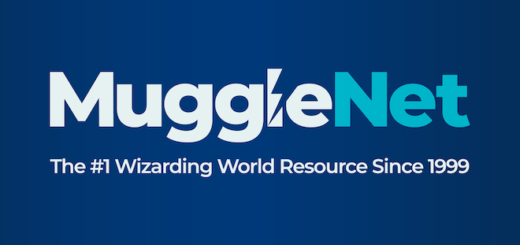 Known for her global women's rights activism, Emma Watson is an influential figure who has maintained her stance on gender equality and the need for politicians to officially combat all forms of domestic violence.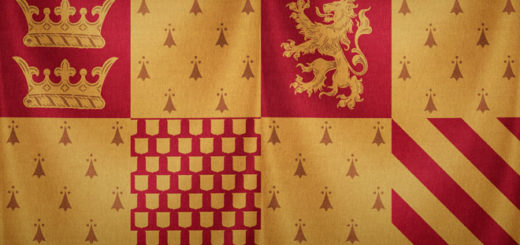 Happy Gryffindor Pride Day! Ever wonder what a Slytherin's perspective of Gryffindor is? Well, now is your chance to find out.
In honor of Black History Month, we highlight all of Angelina Johnson's most Gryffindor qualities to show what an amazing character she is.