Tagged:
Harry Potter and the Chamber of Secrets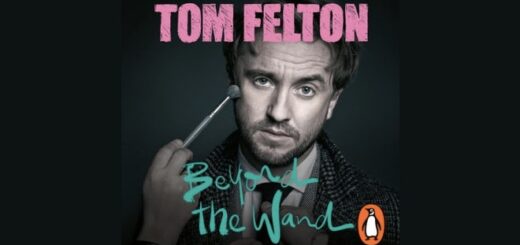 Tom Felton's autobiography, "Beyond the Wand," is filled with funny on-set "Harry Potter" moments.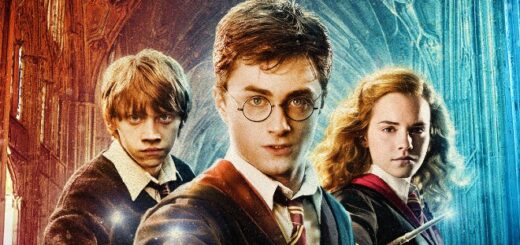 "Harry Potter" marathons are incoming because all eight "Potter" films are now available to watch on Netflix UK.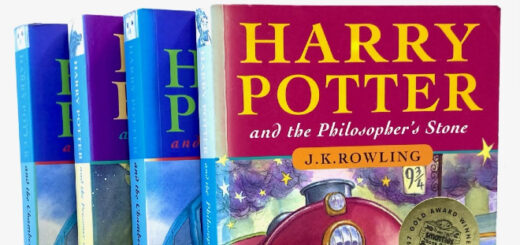 A school librarian's two signed first-edition "Harry Potter" books and original photo with the author went up for auction at Hansons Auctioneers.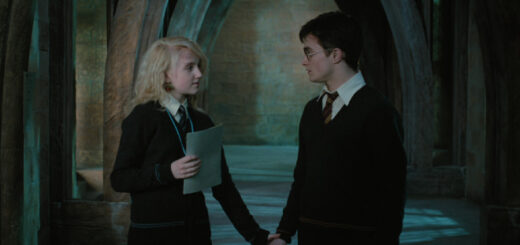 This form of magic needs no spells. Check out this list to see some of the kindest acts in the "Harry Potter" series.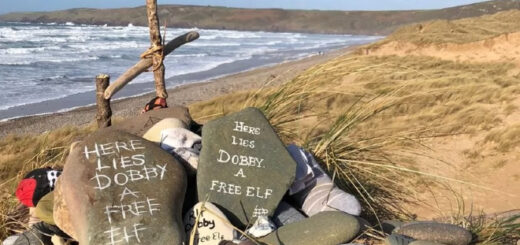 After concerns for the fate of Dobby's grave earlier this year, "Potter" fans will be relieved to hear that the memorial has been saved for now.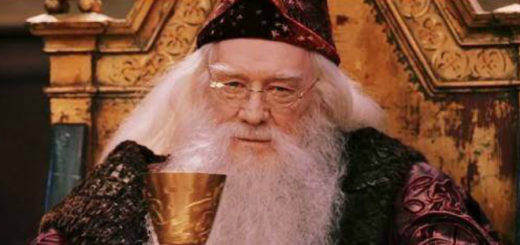 The exhibit will celebrate the late actor's storied life, as told through his personal and professional memorabilia.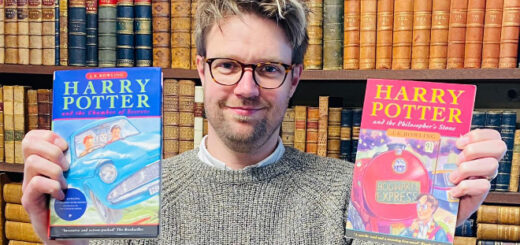 First editions of "Philosopher's Stone" and "Chamber of Secrets" that are worth thousands have gone up for auction at Hansons Auctioneers.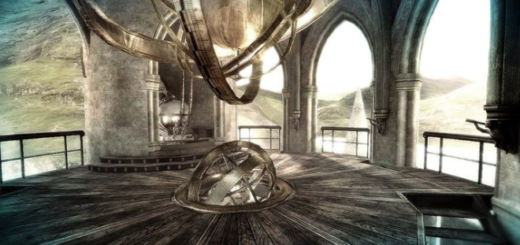 Do you love Astronomy? Don't get spaced out – take this GNOME to find out how much you know about the study of stars at Hogwarts.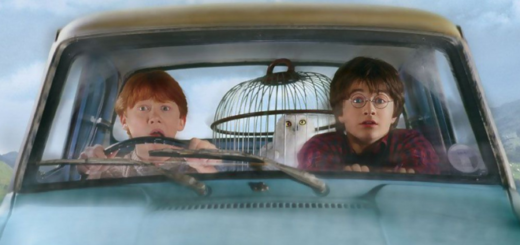 Sing along to this parody of "Harleys in Hawaii" and imagine yourself flying through the skies with Ron and Harry in the enchanted car.