Tagged:
Harry Potter and the Sorcerer's Stone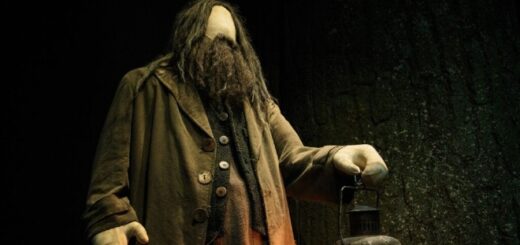 You're going to want to fly, not walk, to experience Warner Bros. Studio Tour London's new feature this summer.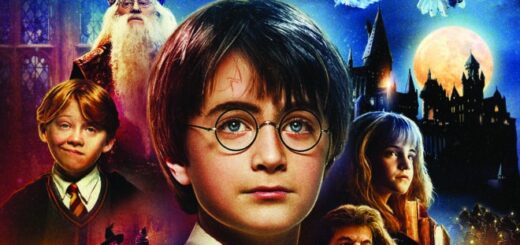 Twenty-one years ago, we watched "Harry Potter and the Sorcerer's Stone" on-screen for the first time. But what did they leave out?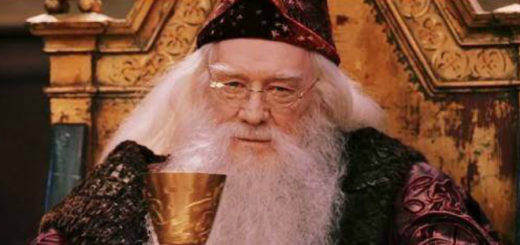 The exhibit will celebrate the late actor's storied life, as told through his personal and professional memorabilia.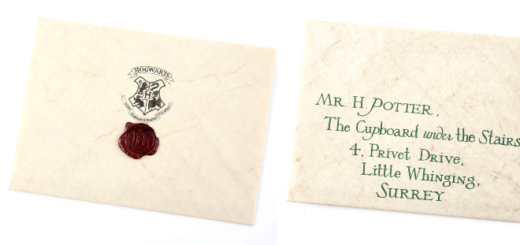 Fans still waiting on their Hogwarts acceptance letter had their chance to purchase one, and more, at a recent Ewbank's auction.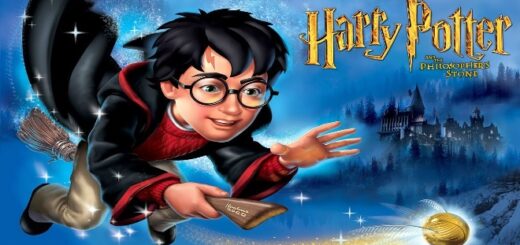 Test your knowledge of the 2001 "Harry Potter" PC game. The lead artist discusses the secrets of its development.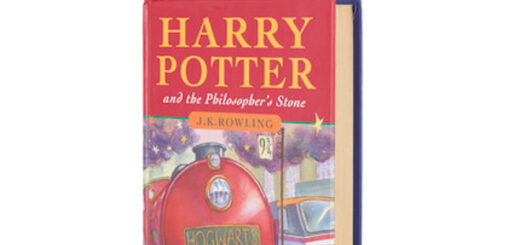 A Colchester auction featured a rare edition of "Harry Potter and the Philosopher's Stone" as well as a Gryffindor cloak from the fourth film.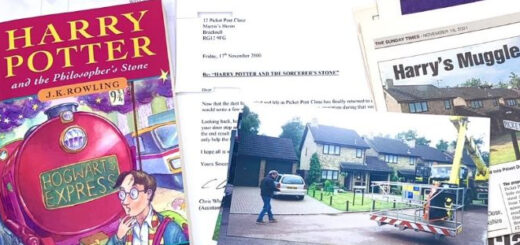 "Harry Potter" memorabilia, including from the house used for number four, Privet Drive, in the first film, will go up for auction on July 5.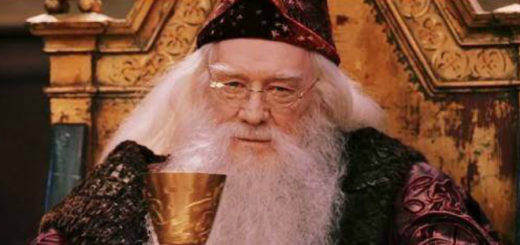 Marking 20 years since his death, a documentary about the late Richard Harris, Dumbledore in the first two "Potter" films, has been announced.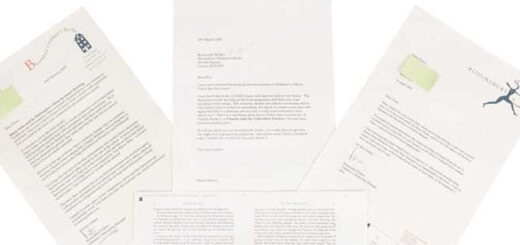 A galley proof of "Philosopher's Stone" and other "Harry Potter" books are set to go up for auction in London this Thursday.