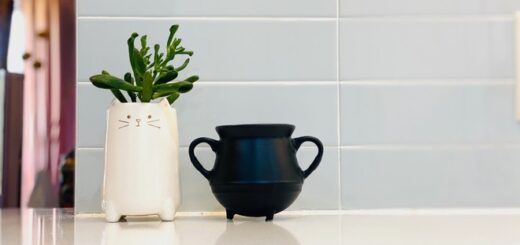 Feeling like an uninspired Muggle? Scroll through some witchy home-decor projects to get your magic back today.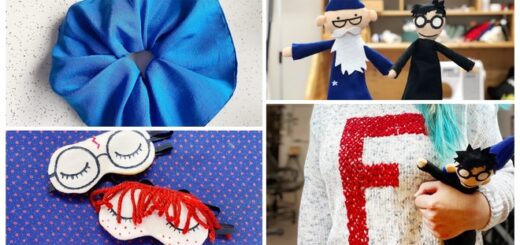 We love making DIYs, but how well do they last in the long run? Check in on how some of our past projects have done after months of use.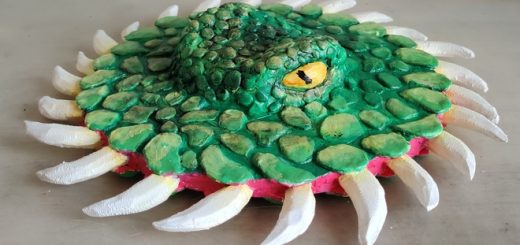 Ever wanted your own Fanged Frisbee? Now you can make your own – check out our DIY here.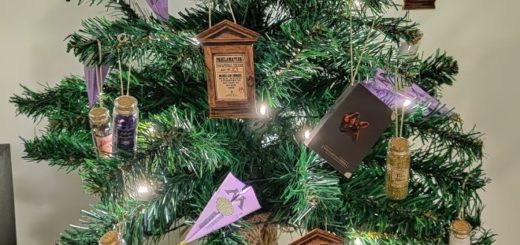 Halloween is done and gone! With more holidays right around the corner, it's time to change the decorations.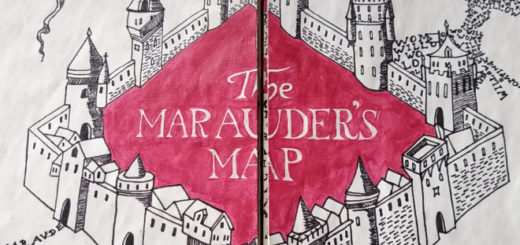 This version of the Marauder's Map was made completely from scratch!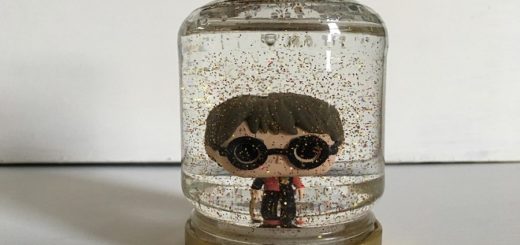 It's crafting time! Create your own magical snow globe with these simple instructions and inexpensive supplies.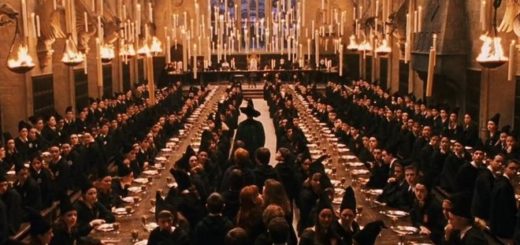 From Halloween feasts to deathday parties, these floating candles are sure to make any event magical!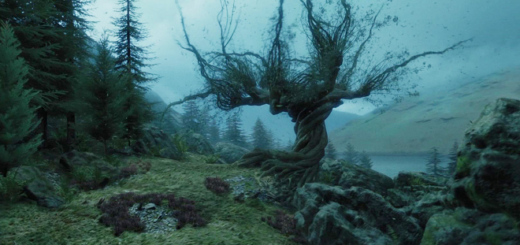 Looking for an easy Potter DIY project this Halloween season? Try making this "Beware! Whomping Willow" sign for some simple spookiness!