Tagged:
Harry Potter Hogwarts Houses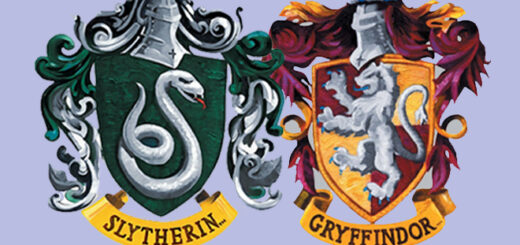 It's with a heavy heart that this Slytherin admits – Gryffindors aren't that bad.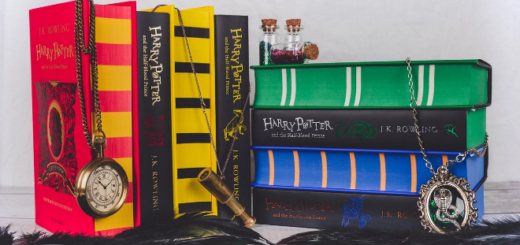 Are you ready to add another book to your ever-growing "Harry Potter" collection? Then you'll be happy to hear that the House editions of "Harry Potter and the Half-Blood Prince" are now available.