Tagged:
Harry Potter Hogwarts Houses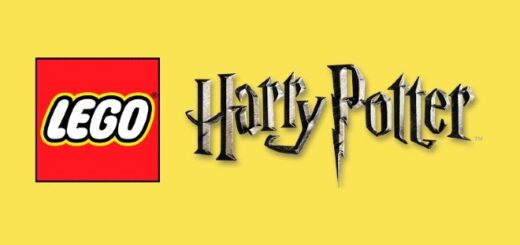 Speculations about the newest LEGO "Harry Potter" sets are beginning to surface, and builders are getting excited.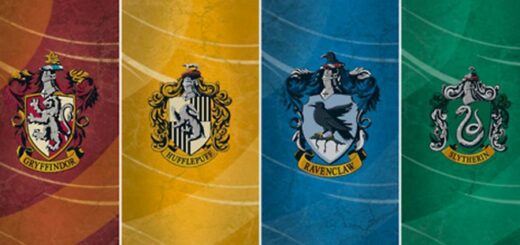 Here's a Slytherin's take on the types of friendships between Hogwarts Houses.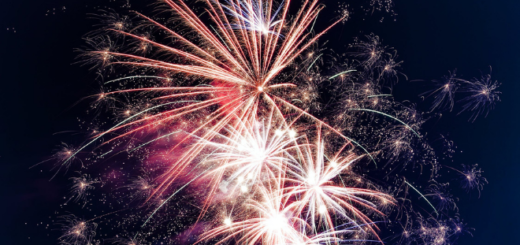 Here's how we think each House will be ringing in the new year.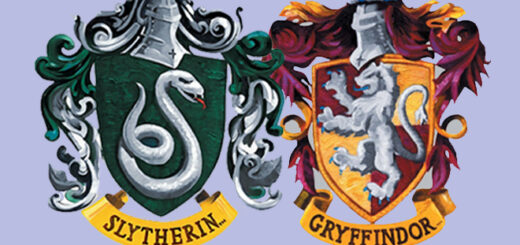 It's with a heavy heart that this Slytherin admits – Gryffindors aren't that bad.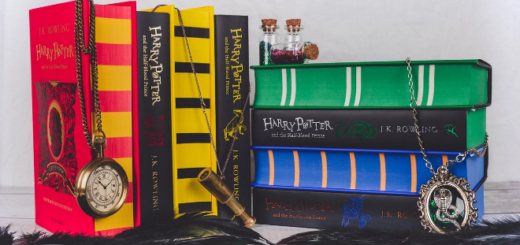 Are you ready to add another book to your ever-growing "Harry Potter" collection? Then you'll be happy to hear that the House editions of "Harry Potter and the Half-Blood Prince" are now available.