Tagged:
harry potter movies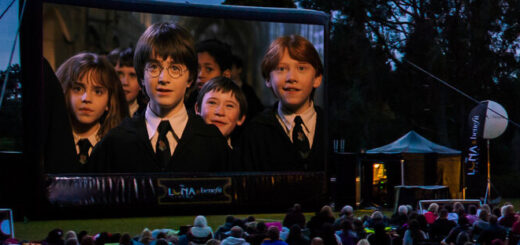 Discover the first three "Potter" films at the castle in Northumberland, UK, where the magical Hogwarts was brought to life.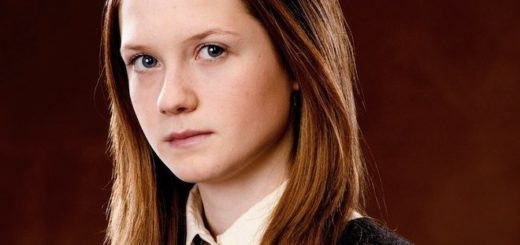 Ginny Weasley's character deserves more appreciation in the movie adaptations of "Harry Potter," and here are five movie moments to prove why.
Rupert Grint took home the Guinness World Record just after starting an Instagram account, so we thought we'd look back at past accomplishments of this amazing franchise.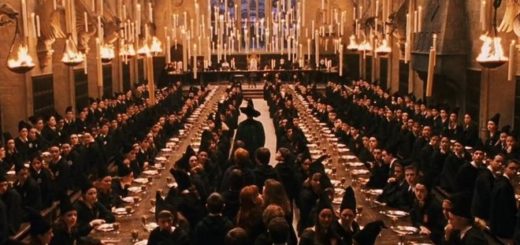 "Harry Potter" directors Chris Columbus, Alfonso Cuarón, and David Yates, as well as producer David Heyman, name their favorite scenes from the film series and describe what makes that scene special to them.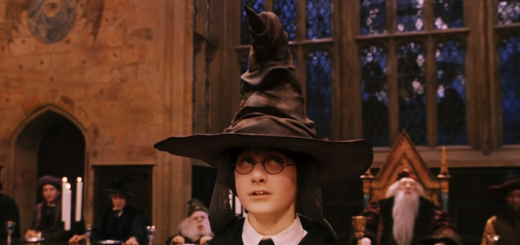 HBO is set to host "Harry Potter" fan events in Atlanta, Boston, and Denver this month!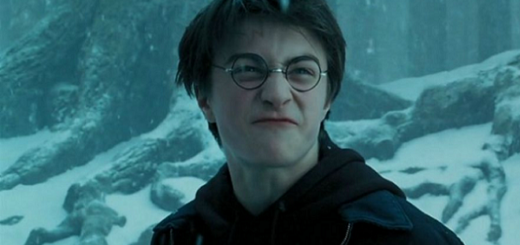 It's important to express yourself, and the MuggleNet staff has taken the time to do just that. Read some of our negative opinions about the "Potter" movies, books, and more!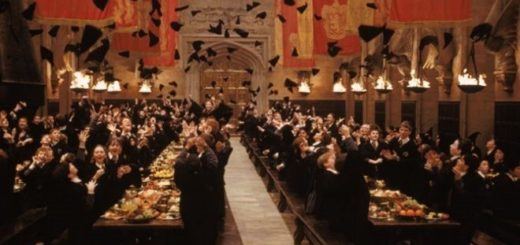 Most "Harry Potter" fans could probably write a thesis on what the movies got wrong – but let's take a moment to appreciate what they got right.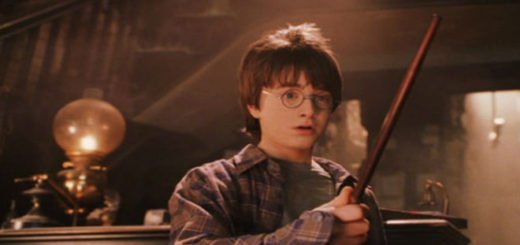 While the wizarding world Apparates back into movie theaters, an eight-movie marathon of the original series on the silver screen was a second chance to unlock the magic that came with our first viewings of the "Harry Potter" movies once again.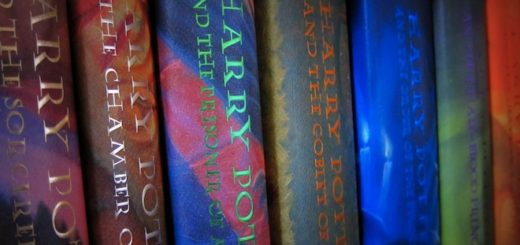 Trivia time! Here are nine questions to test your knowledge of the differences between the "Harry Potter" books and the "Harry Potter" movies!