Tagged:
Harry Potter myths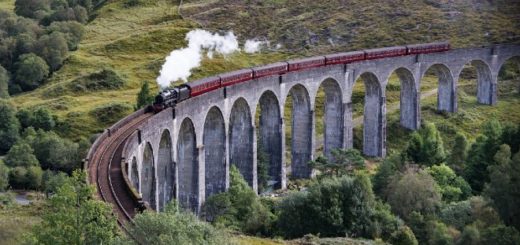 From movie mistakes to logical leaps, many fans end up with false beliefs about Hogwarts. Set your mistakes right here.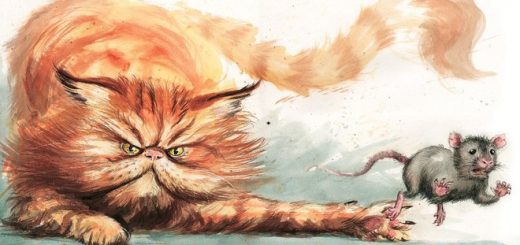 Was Crookshanks originally the Potter family's cat? MuggleNet discusses this popular fan theory.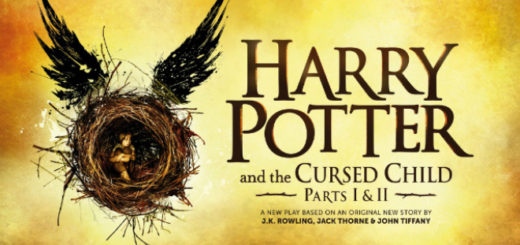 Rumors were rife before "Harry Potter and the Cursed Child" opened in London, but what was true?

Let's dive into this popular fan theory and figure out just exactly how likely it is.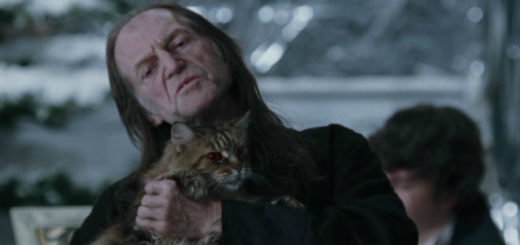 Are Mrs. Norris and Filch hiding a secret? We find out the truth in the Department of MYTHteries!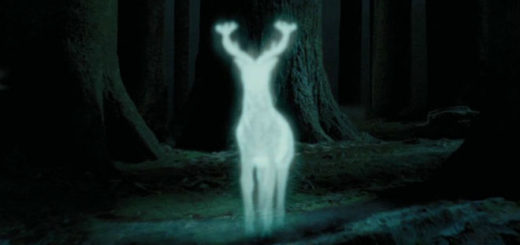 Did Albus Severus get up to one other thing while using the Time-Turner? Delve into the Department of MYTHteries to find out!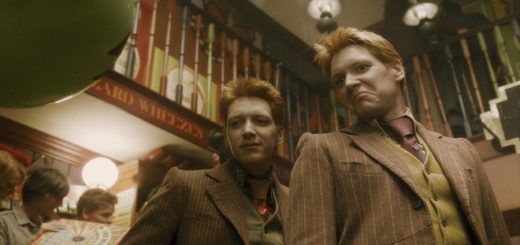 Have you ever considered just how alike Willy Wonka and George Weasley are? We lay down the facts here in the Department of MYTHteries!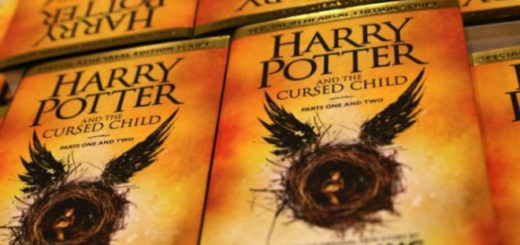 Was "Cursed Child" really based on the "My Immortal" fan fiction? Let's delve into the facts to unravel this MYTHtery!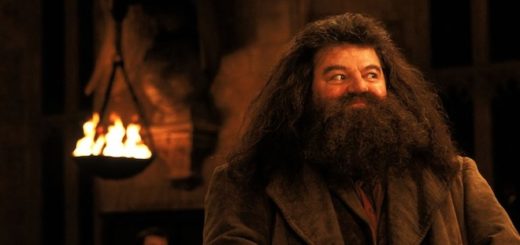 What happened to Fluffy after "Harry Potter and the Sorcerer's Stone" ended? This fan theory definitely deserves unfogging.