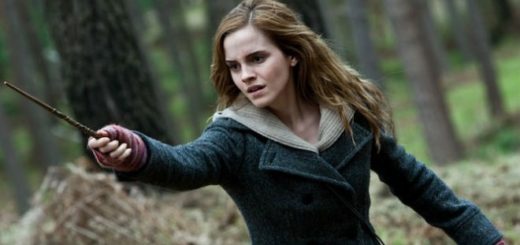 Today is her birthday! Which of these lines do you believe screams "Hermione" the most?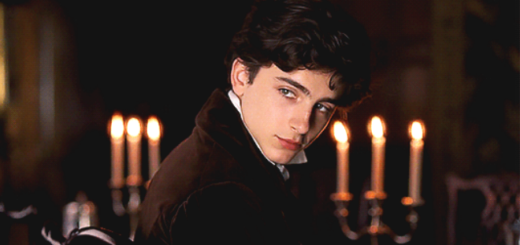 We know of many Slytherin villains turned heroes, but do we think of the sacrifice of 18-year-old Regulus, who died to save the wizarding world?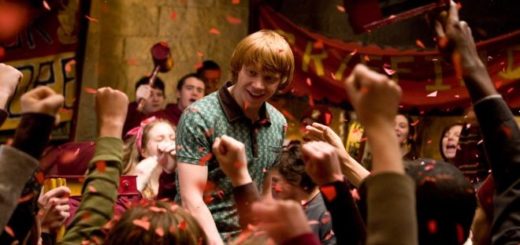 Check out new stills from the upcoming "Harry Potter and the Half-Blood Prince" movie, courtesy of a new sticker book and Oclumencia.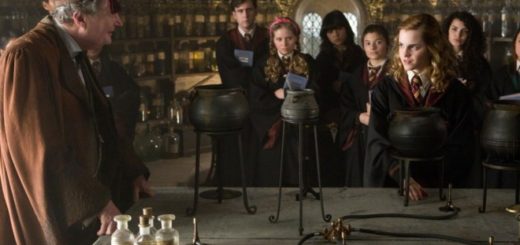 Check out these newly released stills from "Half-Blood Prince", including a shot from the recently-leaked international trailer.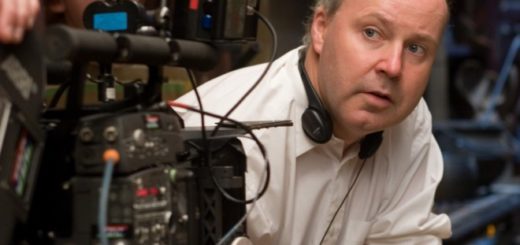 The "Order of the Phoenix" DVD has been released in the United States today, a month after fans in UK and Australia got their hands on it. Several visitors have e-mailed in to tell us that there is a new sneak peek of "Half-Blood Prince" on the DVD.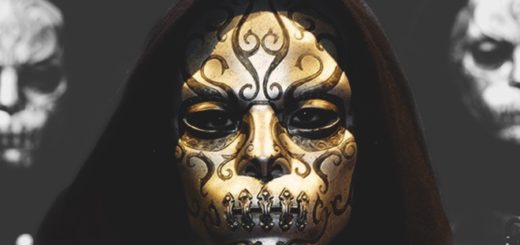 by Linda Fisher After reading countless editorials on MuggleNet, I fully realize the depth to which all six "Harry Potter" books have been mined. For a long time now I have been marveling (a...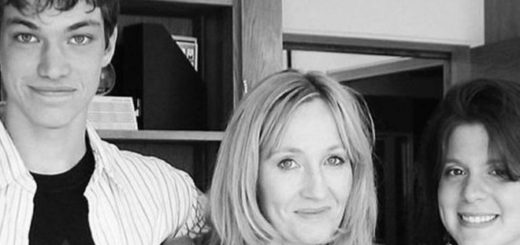 MuggleNet webmaster Emerson Spartz announces a trip to Edinburgh to interview J.K. Rowling with Melissa Anelli from The Leaky Cauldron on July 16.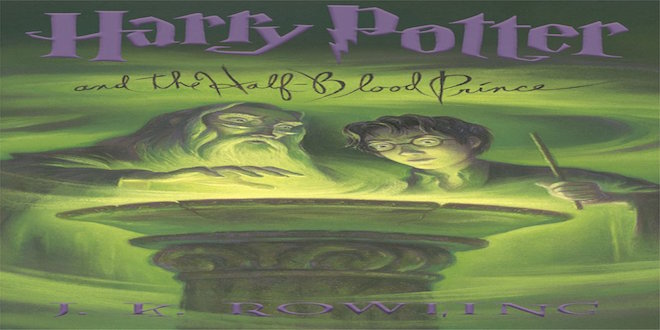 The "Half-Blood Prince" audio edition in the US and Canada is announced for release on July 16.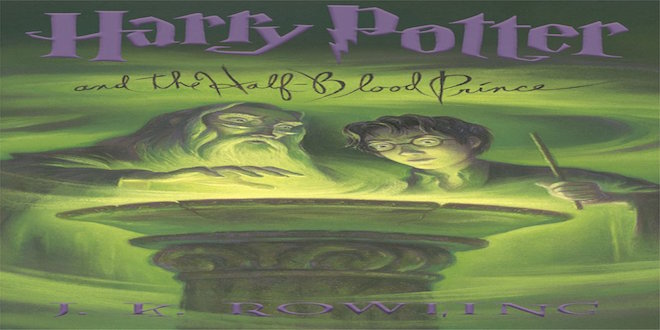 Bloomsbury announces the release date of the "Half-Blood Prince" audiobooks.