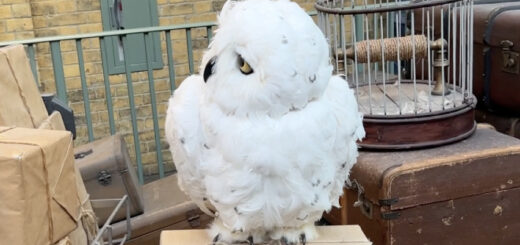 Hedwig now sits freely on Platform 9 3/4 at Universal Studios Florida.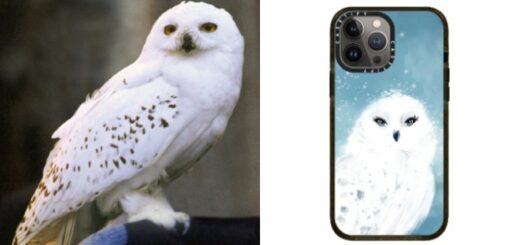 Ever wonder what "Harry Potter" characters' phone cases would look like? We have just the answer you're looking for.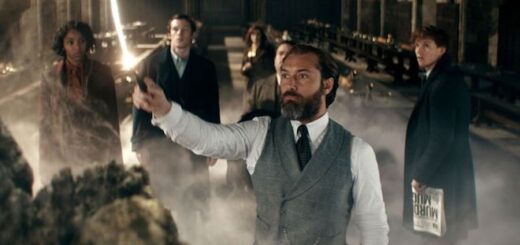 We know that Dumbledore eventually owned the Elder Wand, but what was his wand made out of before then? His namesake Wulfric may give us some clues.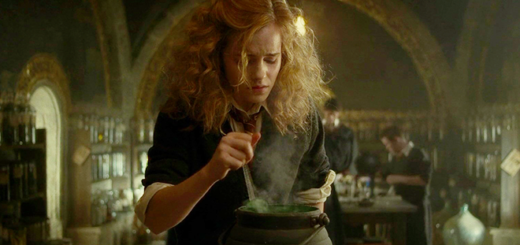 Do you love "Harry Potter" and chemistry? Here's a parody of "The Periodic Table Song" that'll be playing in your head for hours on end.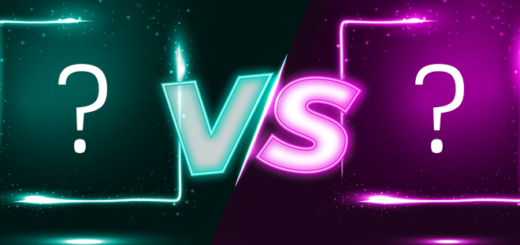 We all know what happens in the big battles. Join us as we journey deep into the silliest squabbles and pettiest grudges in the "Harry Potter" series!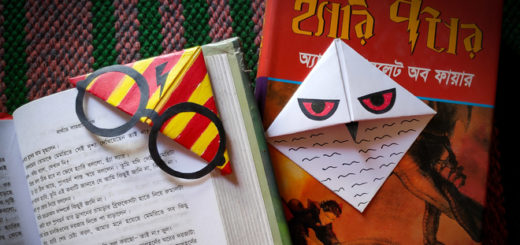 Looking for a cute new way to mark your spot in your latest read? Check out this easy DIY for making your very own "Potter" bookmark.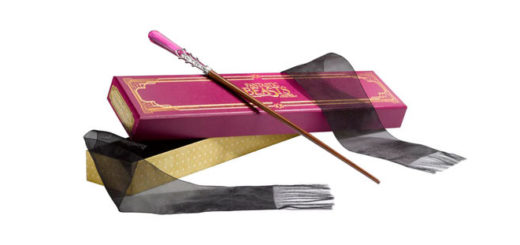 If you're not scrambling to get a new wand or rare mintage from New Zealand, then we think you should sort out your priorities.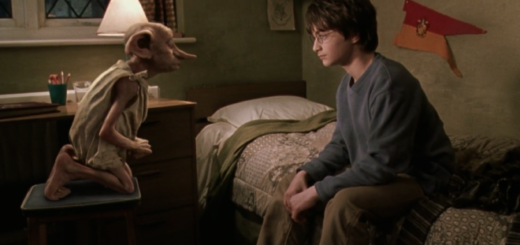 These are some of the most memorable and loving friendships in the "Potter" books. Which friendship is your favorite?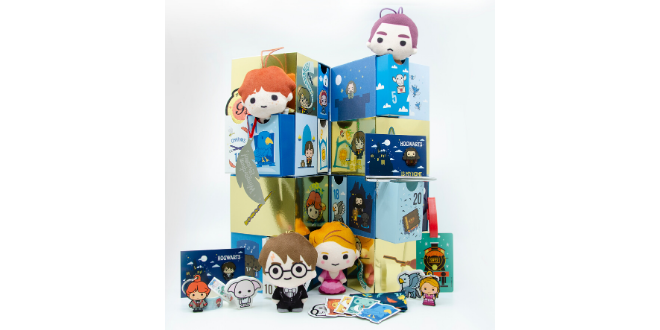 The Harry Potter Infinity Box offers a variety of exclusive merchandise, ranging from keychains to stuffed toys. Discover new images the more you unfold this magical gift that keeps on giving.