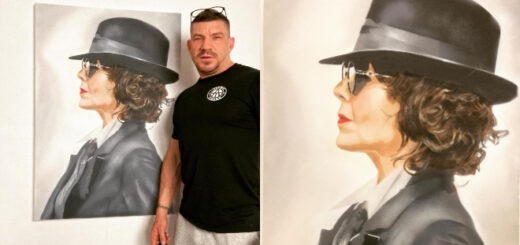 Artist Paul Cottie has created a beautiful portrait of the late Helen McCrory and auctioned it off for charity.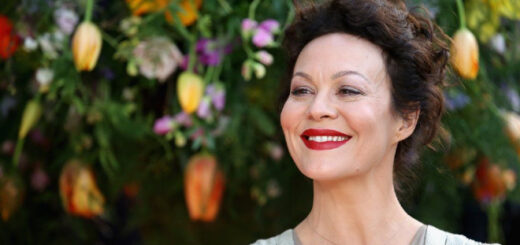 An artist from Dublin, Ireland, pays tribute to the late actress with a beautiful mural.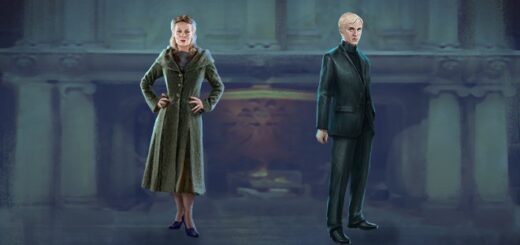 For May 2021, "Harry Potter: Wizards Unite" starts with a tribute to Helen McCrory, who played Narcissa Malfoy, and features baby magical creatures.
In this Social Media Roundup, there is a range of emotions, from a pregnancy announcement and birthday wishes to the passing of a "Harry Potter" actress.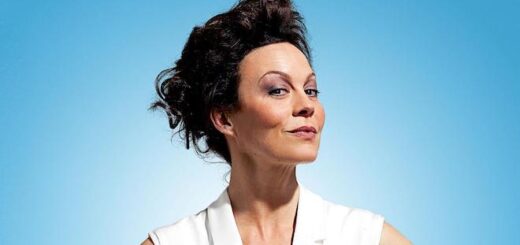 MuggleNet is sad to report that acclaimed actress Helen McCrory, who played Narcissa Malfoy in the "Harry Potter" series, has died at age 52.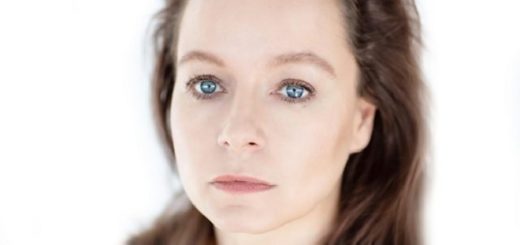 You'll be (not at all) shocked to learn that more movie dates have been pushed back this week. But we also have an inspiring "Desert Island Discs" interview with Samantha Morton in MuggleNet's Casting News, plus much more.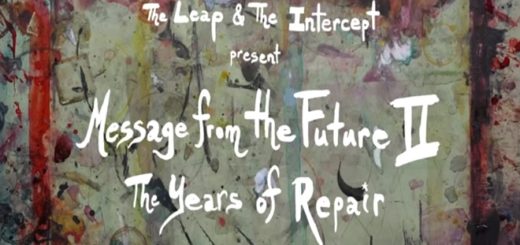 The future is on all of our minds right now, and some of our Wizarding World alumni are actively working to make it a better place. Read more about that plus plenty of other new projects in the works in MuggleNet's Casting News!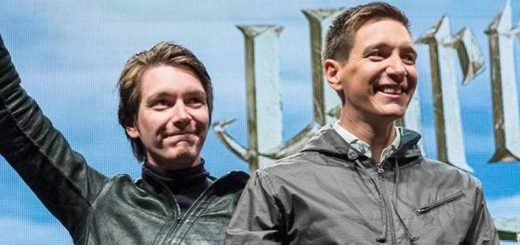 We've got James and Oliver Phelps talking on-set pranks and a first look at Gary Oldman in "Mank" in this week's Casting News! Plus, Shirley Henderson is adding yet another magnificent character name to her growing list.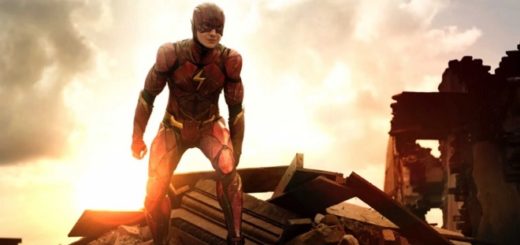 MuggleNet is here to help you forget the bad news this week with plenty of good! We've got new trailers for "Zack Snyder's Justice League", "Enola Holmes", and "His Dark Materials", plus much, much more in Casting News!