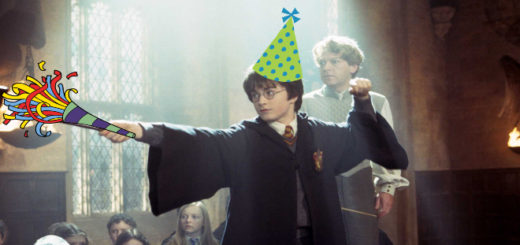 "The Quibbler" investigates whether New Year's resolutions stick with members of the wizarding world.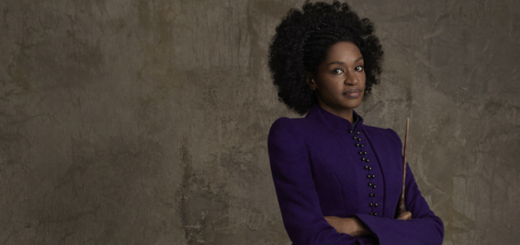 Inspiration for Hermione's name may not have come from classical mythology but a Gilded Age political movement.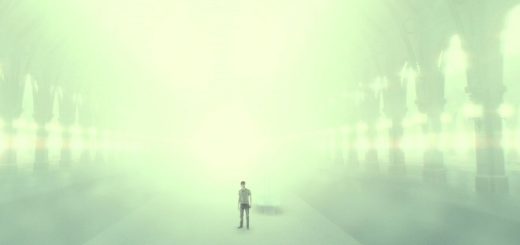 Studying the books reveals that there are many Christian allegories throughout the series.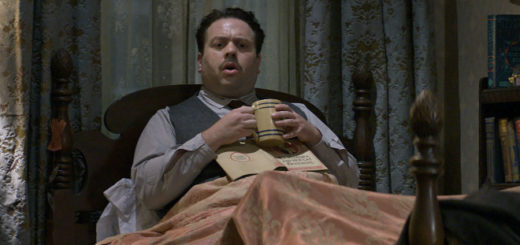 Winter is officially here! Since we Muggles/No-Majs cannot perform warming charms, whip up some hot cocoa inspired by wizarding world characters to give yourself a warm hug.