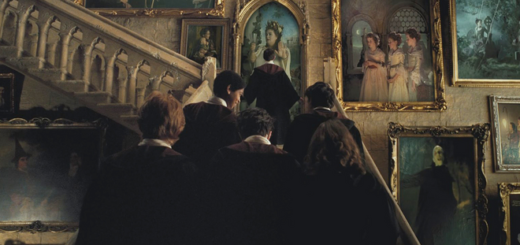 What's your vibe? How do you fit in at Hogwarts? Take this quiz to find out.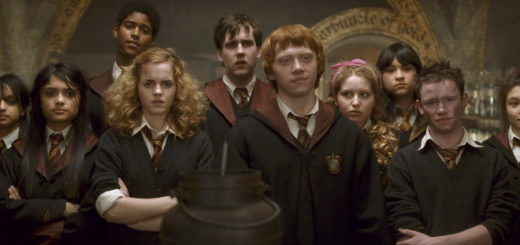 Is Potions your favorite subject? Take this GNOME trivia quiz to check if you are one of the talented few who know all about Potions at Hogwarts.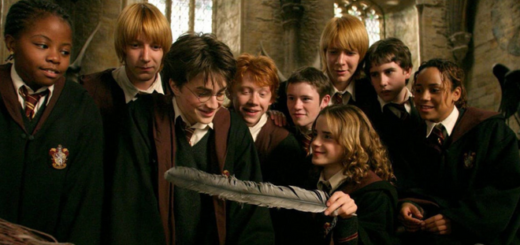 Are you a scholar, a Potterhead, or maybe both? Here are 30 ways you can tell if you're a superfan Hermione would be proud of.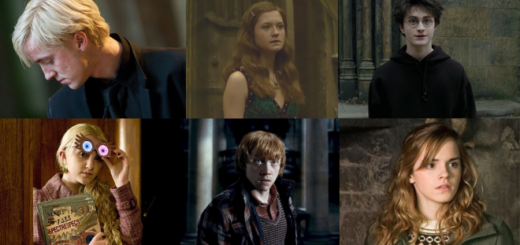 Our sense of style says so much about our personality. Do you know who at Hogwarts matches your style sense?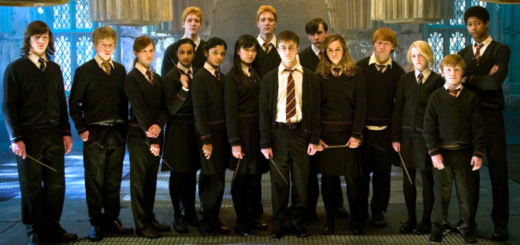 Despite all their differences, these are a few things that all fans of "Harry Potter" cannot help but agree with.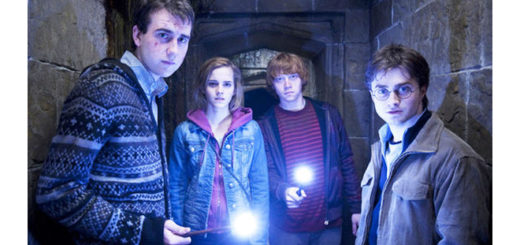 Just like BTS, Harry is also ready to bash his one true hater: the one and only Lord Voldemort. Let's put our wands up and let the mic drop!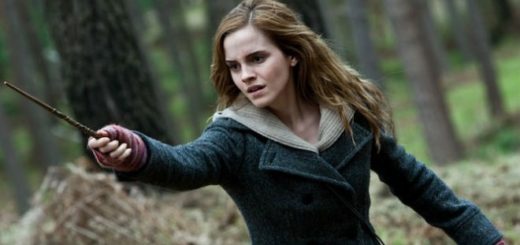 Today is her birthday! Which of these lines do you believe screams "Hermione" the most?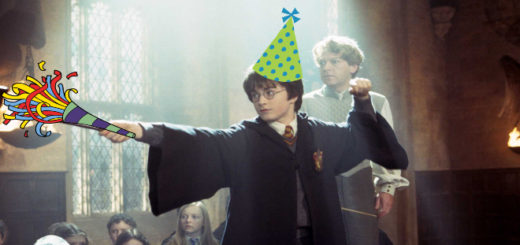 "The Quibbler" investigates whether New Year's resolutions stick with members of the wizarding world.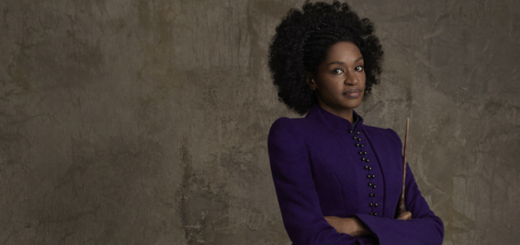 Inspiration for Hermione's name may not have come from classical mythology but a Gilded Age political movement.