Tagged:
Hogwarts acceptance letter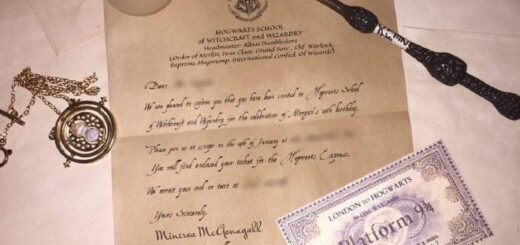 Have a birthday coming up? Check out this Potter DIY on how to make the perfect "Harry Potter" party invitation!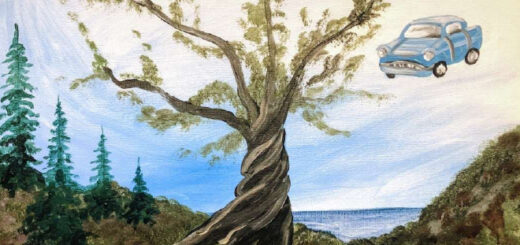 Perhaps now is the time to learn all about the international humanitarian laws of the wizarding world.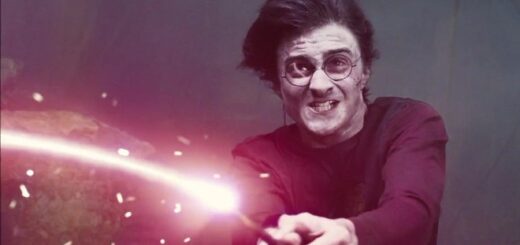 This April, Julien's Auctions will hold a massive film memorabilia auction, and among the items is Harry's wand from "Goblet of Fire."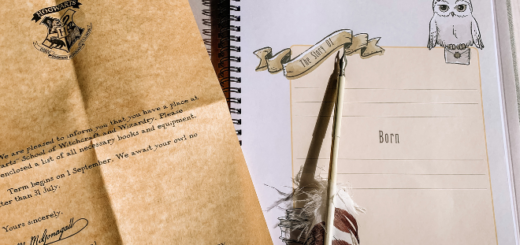 Are you an expecting Muggle? Whether they're a Gryffindor-, Ravenclaw-, Hufflepuff-, or Slytherin-to-be, keep track of your little one's growth with this perfectly adorable "Harry Potter" Little Keeper Baby Album from Con*Quest Journals.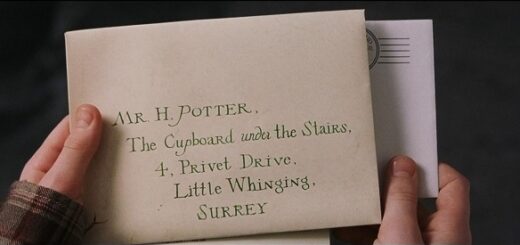 Prop Store, which collects authentic movie memorabilia, is auctioning off two famous letters from "Harry Potter" movie history.