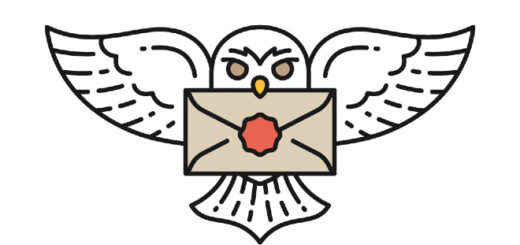 Expert *guaranteed-to-work* tips to soothe your little brother or sister when they do not receive their Hogwarts letter.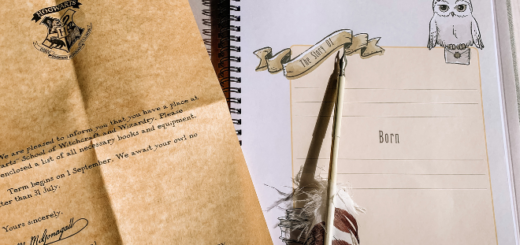 Are you an expecting Muggle? Whether they're a Gryffindor-, Ravenclaw-, Hufflepuff-, or Slytherin-to-be, keep track of your little one's growth with this perfectly adorable "Harry Potter" Little Keeper Baby Album from Con*Quest Journals.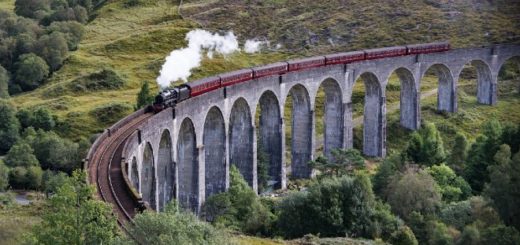 From movie mistakes to logical leaps, many fans end up with false beliefs about Hogwarts. Set your mistakes right here.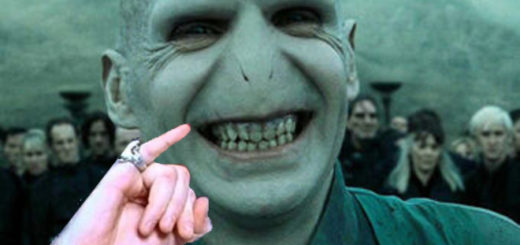 Thought you were a Muggle? Think again. You may not have received your letter to Hogwarts because of Voldemort.
Have Hedwig deliver your Hogwarts letter with this NYCC-exclusive Hedwig FiGPiN XL from FiGPiN! Wear it as an accessory or display it with your other "Harry Potter" collectibles.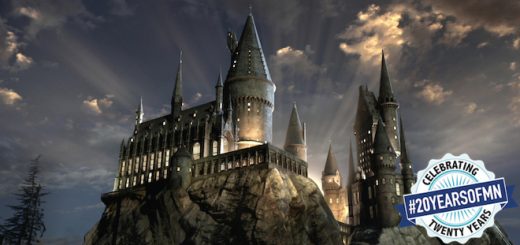 Are you still waiting for your Hogwarts letter? In honor of MuggleNet's 20th anniversary, vote to help us figure out which Hogwarts experiences Potterheads wish they could have the most!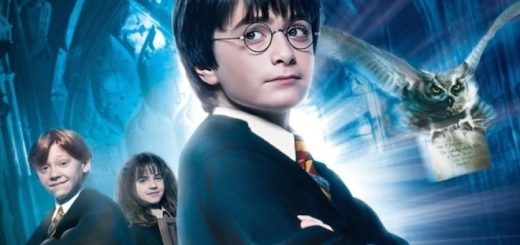 Do you know about this "Harry Potter" misconception? The "Harry Potter" films have changed many aspects of the books, but it's up to the fans to decide which details are important to acknowledge.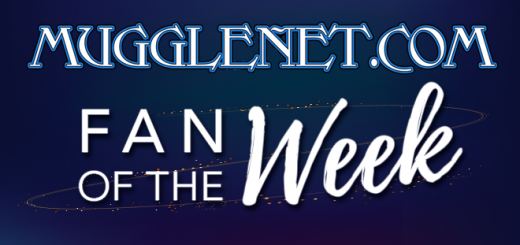 Aishwarya is our new Fan of the Week! This Ravenclaw from India shares the beautiful story of how she became a fan and what one item she wishes she could have from the set of the "Potter" films. Apply and you could be next!
On this day in history, Harry Potter's first letter from Hogwarts arrived. I'm almost 30 and still waiting for mine, but I might not need it quite as much as I used to.