Tagged:
hogwarts professors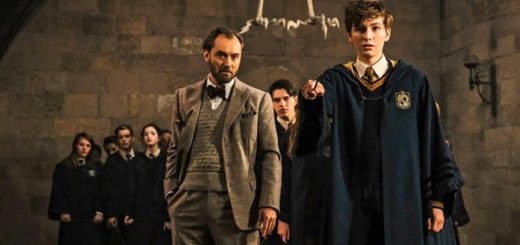 Dumbledore has always hired questionable mentors. These characters from other fandoms would be equally horrible at teaching children.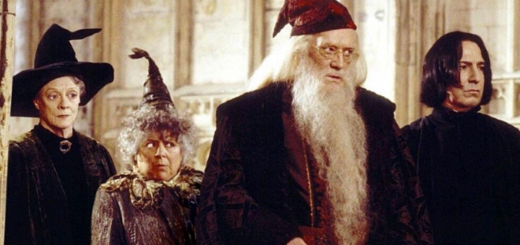 Are you the smartest witch or wizard of your time? You'll have to prove it in some of these "Harry Potter" trivia quizzes we found.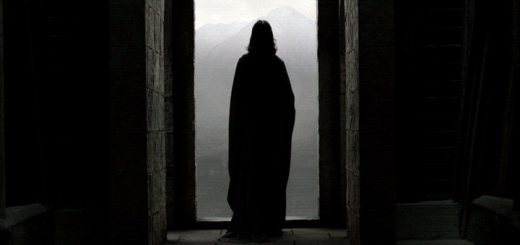 Snape = a bully in the "friend zone"? Maybe… But those topics are off-limits here. We're continuing our look at other things that make Snape a cautionary tale.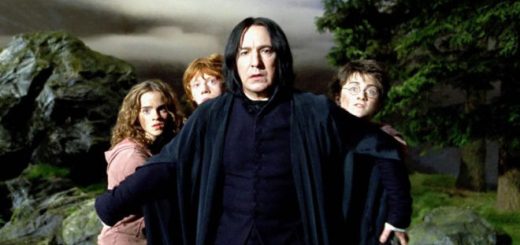 Oh, Snape. You've got so many issues. We're continuing our dive into his lesser-discussed flaws to unpack the nuances of the post-series Snape debate.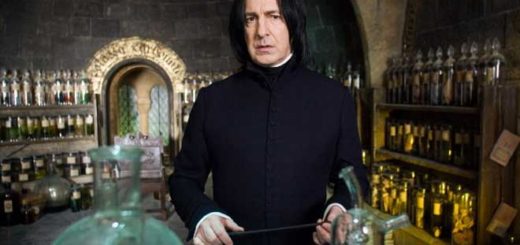 Happy birthday, Professor Snape! Everyone knows he can be a bully, but we're diving into his lesser-discussed flaws to unpack the next chapter of the great Snape debate.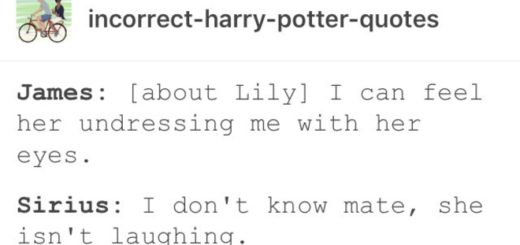 It's procrastination time again. Come deep dive with me into Tumblr's world of the wonderful, the weird, and the truly fantastic incorrect "Harry Potter" quotes.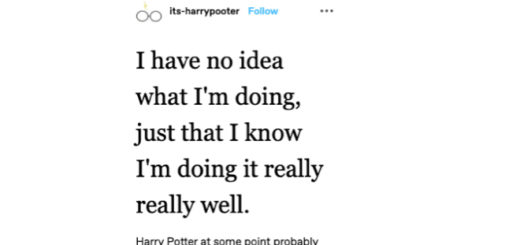 Grab a butterbeer or pumpkin juice, sit back, and get comfy with me while I show you my favorite incorrect "Harry Potter" quotes from the wonderful and sometimes questionable world of Tumblr.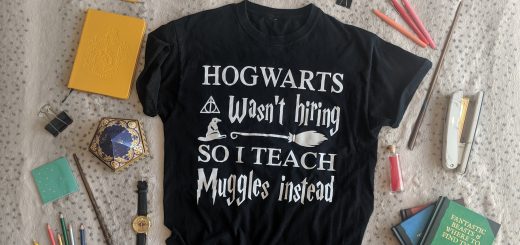 Rereading the series as an educator reveals how much Rowling got right about teaching. This shouldn't be a surprise since she was a teacher herself.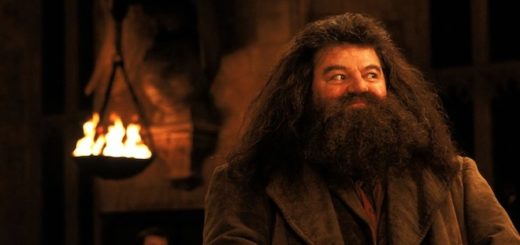 We invite you to waste time at work on National Fun at Work Day by reading about Hogwarts professors wasting time at work.