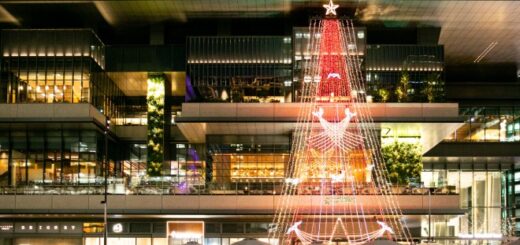 Magical events are happening right now in Tokyo. These "Potter"-themed events have something for everyone.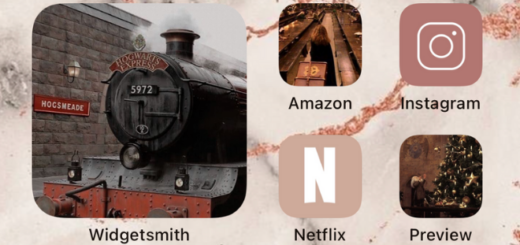 Ever wanted a Christmas at Hogwarts iPhone home screen? We've got you covered with this magical DIY that's so easy, even Muggles can do it.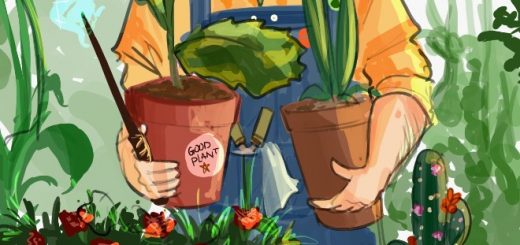 The spring equinox is deeply rooted in ancient traditions. Here's how everyone's favorite "Potter" characters honor the enchanting start of spring.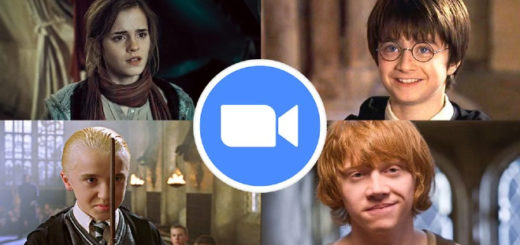 You are invited to the Leaky Cauldron this New Year to celebrate saying "goodbye, 2020" and "hello (please be nicer), 2021."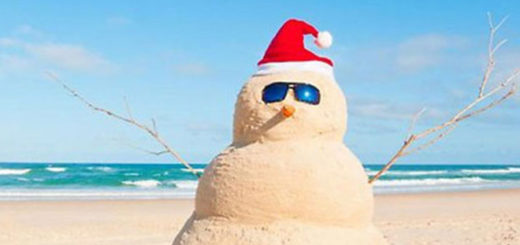 It's the vibe of the thing. I present to you conclusive evidence that Christmas is better in the Southern Hemisphere.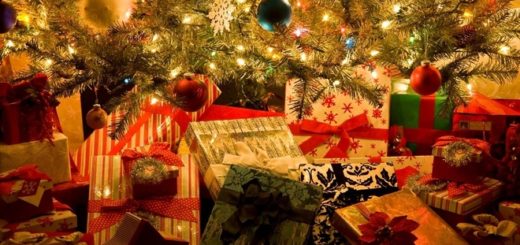 Buying gifts can be hard. Here are the perfect presents for people based on their Hogwarts House.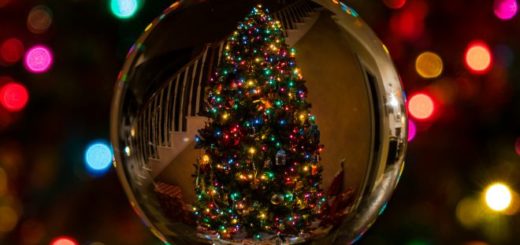 Decorating for the holidays? We have magical ornament picks that you'll want to deck the halls!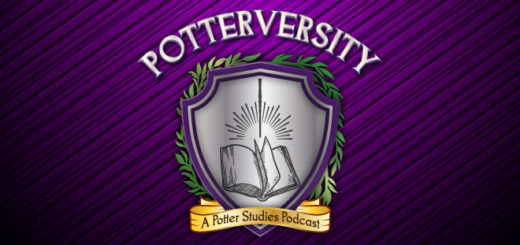 Episode 3 of "Potterversity" uncovers the true meaning of Christmas in "Harry Potter" with Dr. Beatrice Groves.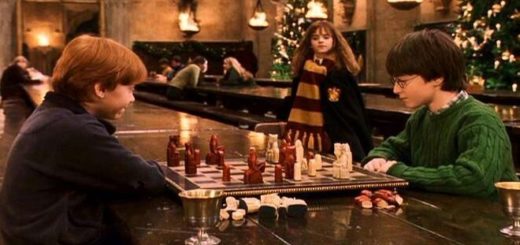 Wands away and absolutely no nonverbal magic allowed during gameplay. It just wouldn't be fair to the Muggles.