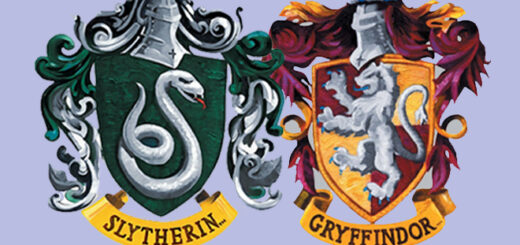 It's with a heavy heart that this Slytherin admits – Gryffindors aren't that bad.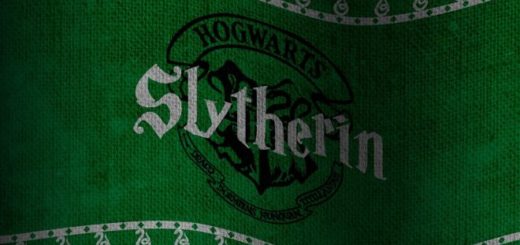 Sometimes you need a little nudge to get yourself out there. For me, it was my House identity as a Slytherin and the qualities that it stands for.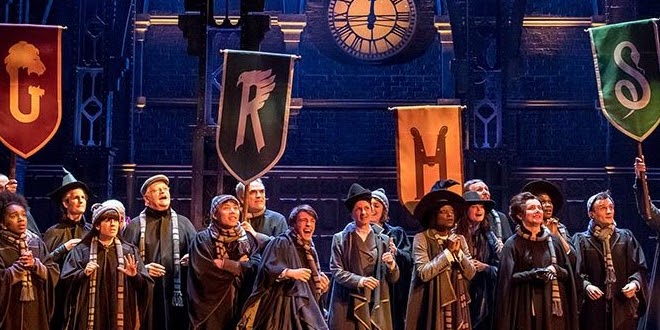 Wave the House banners! Be your most loyal, cunning, brave, and wise self at your "Cursed Child" House pride nights in New York City.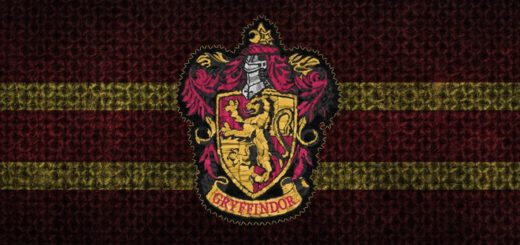 In our next installment of "House Pride", we show why you should be proud to be a Gryffindor!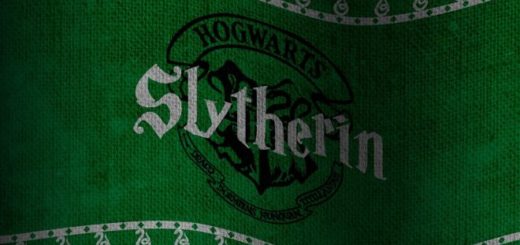 There's a lot to celebrate when you're a snake!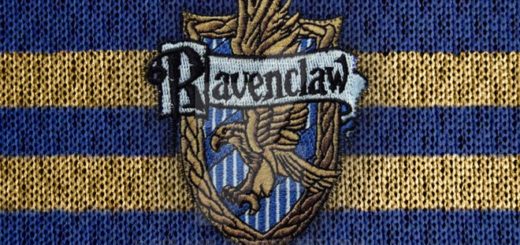 Why should you be proud to be a Ravenclaw? Find out why in this edition of "House Pride"!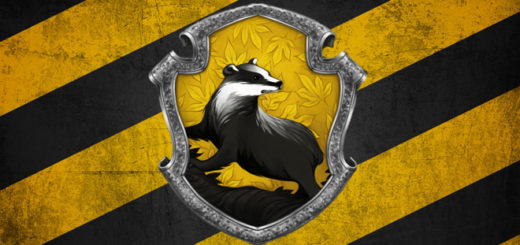 To kick off our "House Pride" series, let's celebrate the best and most underrated House of the four: Hufflepuff!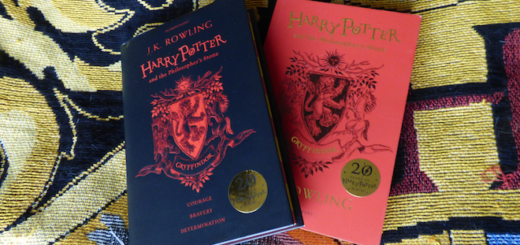 Rank what you think the best feature of the special edition of "Harry Potter and the Philosopher's Stone" is!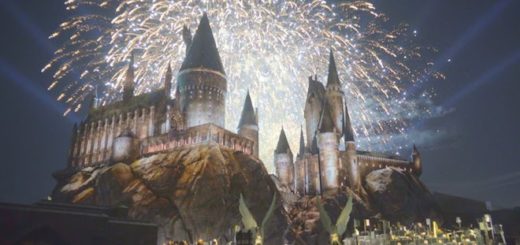 It's Make Up Your Own Holiday Day, and I thought I'd celebrate by dreaming up some holidays the "Harry Potter" characters might celebrate. If only they were real.