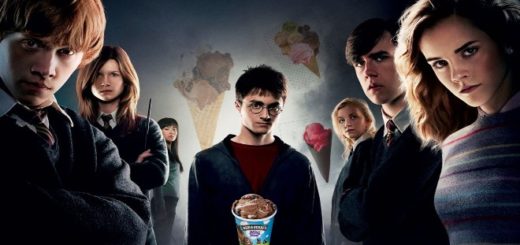 Comfort food in December means one thing when you're living in the southern hemisphere… ice cream!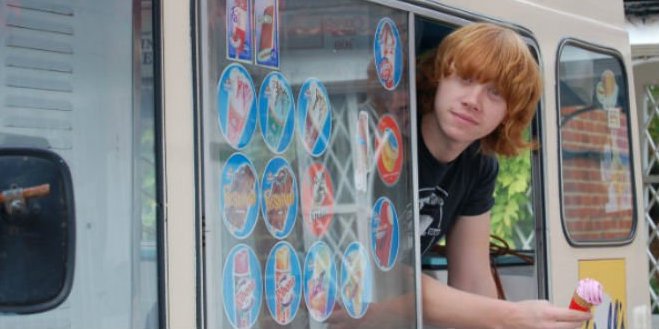 The Ron Weasley actor has announced he will be driving the van he famously bought with his "Harry Potter" earnings around the country, and he could be coming to a town near you!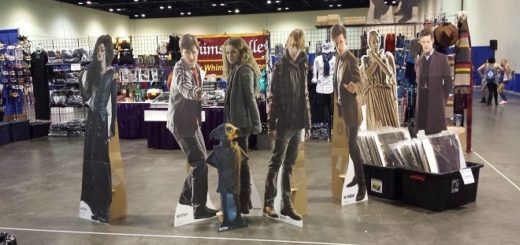 There was certainly no shortage of Pottermania at this year's LeakyCon, which took place from July 30 to August 3 at the Orange County Convention Center (OCCC) in Orlando, Florida. Following up on our first recap of the event, here is a list of "Harry Potter" related memories we shared with our fellow attendees!