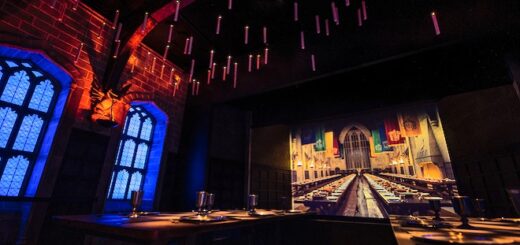 MuggleNet got an early look at "Harry Potter: The Exhibition" before its May 19 opening in New York City.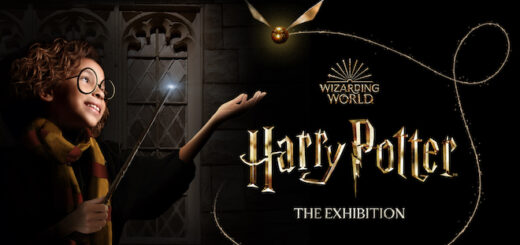 A new must-see "Harry Potter" destination is officially open. "Harry Potter: The Exhibition" is here to bring wizarding world magic to fans globally.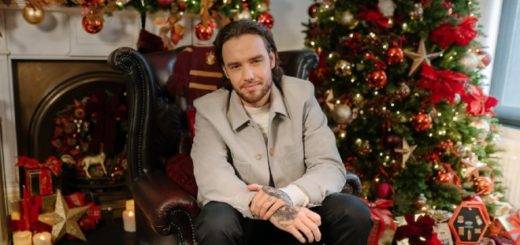 Decorate the Great Hall in a brand-new digital experience. Liam Payne, who launched Deck the Great Hall, urges fans to solve his clues in a quest to find the special messages left just for them. Let the search for the candles begin!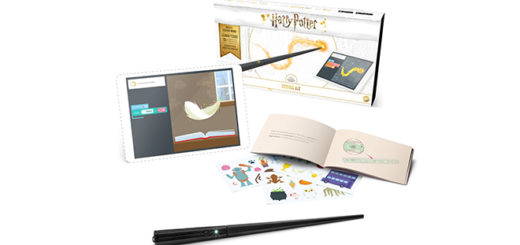 The "Harry Potter" Kano Coding Kit gives you the opportunity to build your own wand, develop interactive spells, and learn coding skills along the way.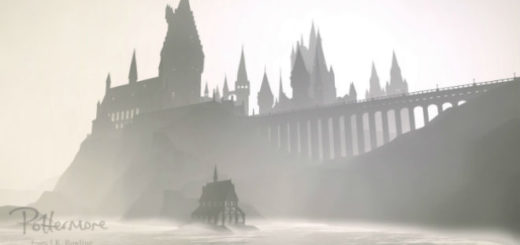 Pottermore has launched a new interactive Hogwarts.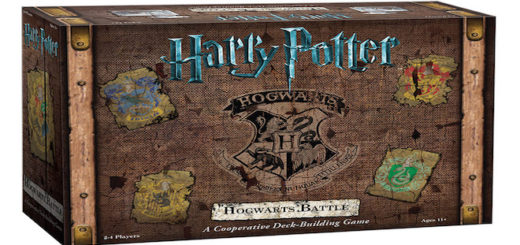 USAopoly is releasing a new "Harry Potter" board game, "Harry Potter: Hogwarts Battle", available for pre-order now!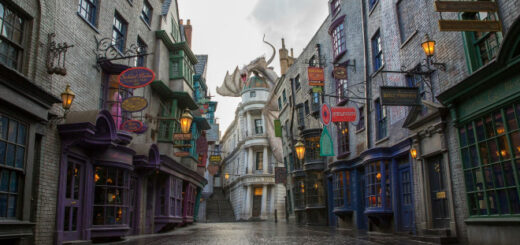 Universal Orlando Resort has done it again! New additions to the Wizarding World of Harry Potter include interactive wands.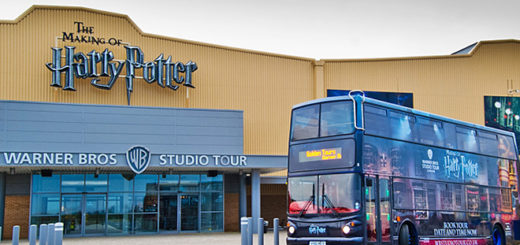 Have you ever wanted to see exactly how one of the movie wands was created? This Wand Week event was made for you.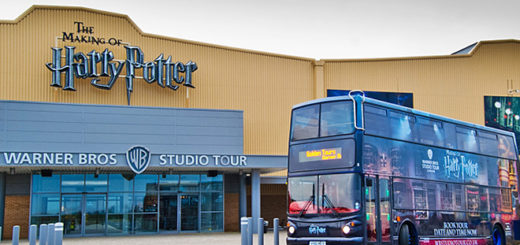 Do you love wands? Then you'll love Wand Week, where all things wand related are amped up with extra magic.