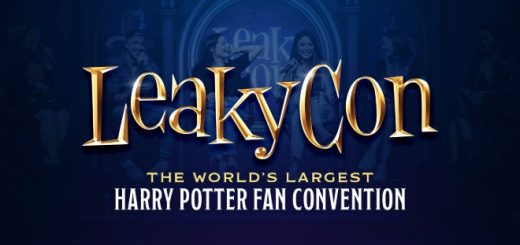 Everyone was at this year's LeakyCon – even Peeves!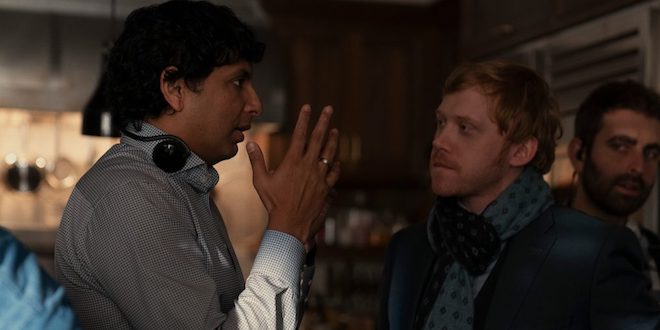 Rupert Grint discussed fatherhood, what to expect with Season 3 of "Servant," and if he would return as Ron in recent interviews.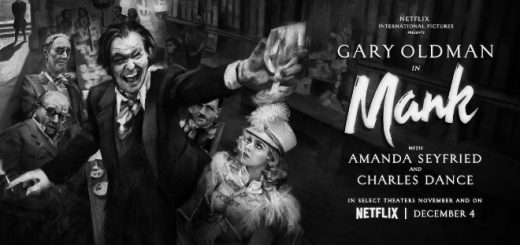 "He squandered what was obviously a great, great talent," says Gary Oldman of Mankiewicz. Read on for what the lead actor has to say about "Mank."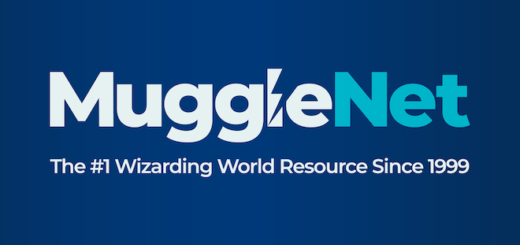 These interviews will tell you all the fun and interesting tidbits you've been wanting to hear about the making of the films and more…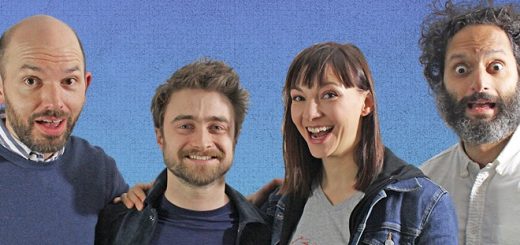 Daniel Radcliffe says Adrien Brody is "the most evil human being" in "Dragon Blade" on the podcast "How Did This Get Made?" and sits down to chat with Sam Jones about getting swarmed at a Japanese airport for "Off Camera".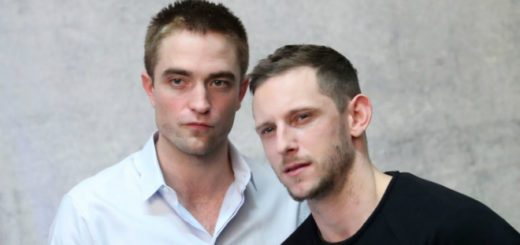 Robert Pattinson and Jamie Bell discuss ego and identity on the "Variety" series "Actors on Actors."

Eddie Redmayne voices his opinions and hopes on the future of "Fantastic Beasts and Where to Find Them".
A special event is taking place on Sky Movies, where all eight "Harry Potter" films are available to marathon through the UK provider.
You may remember a couple of months ago we posted a promotional video for "Fortitude", the new television show that stars Sir Michael Gambon. We now bring to you a new interview just ahead of its release!