Tagged:
James and Oliver Phelps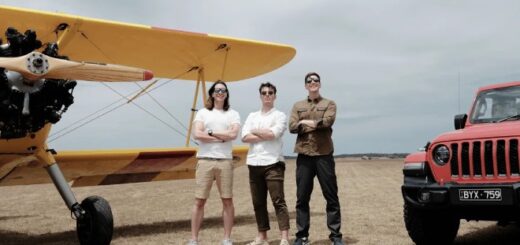 They may claim to not be wizards, but we'd say this new season looks pretty magical.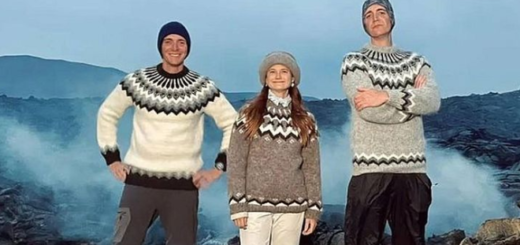 Fans from all over the world will be able to watch James and Oliver Phelps's new travel series.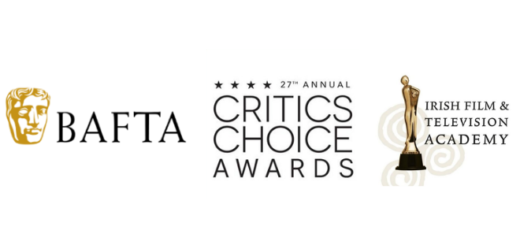 It's always extra exciting when our favorite wizarding world actors take home some prestigious awards, and this year was no different.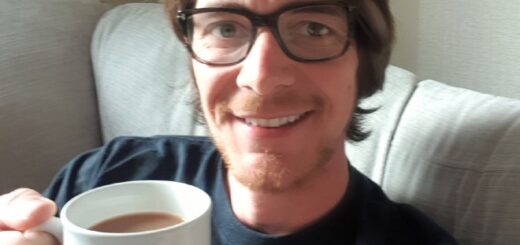 James Phelps has revealed he is a huge supporter of York-based herbal tea brand Beau-T-Full.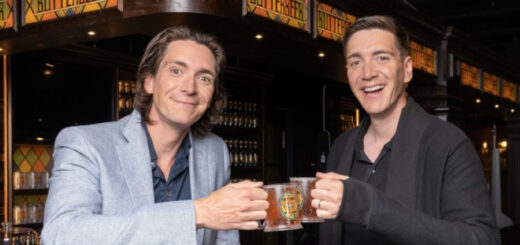 James and Oliver Phelps discuss all things "Potter" after their visit to the new "Harry Potter Photographic Exhibition" in London.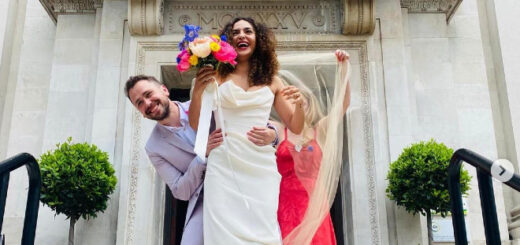 The past two weeks had birthdays, an anniversary, a wedding, baby shower celebrations, and more. So pour some hot butterbeer into your favorite mug and get comfy.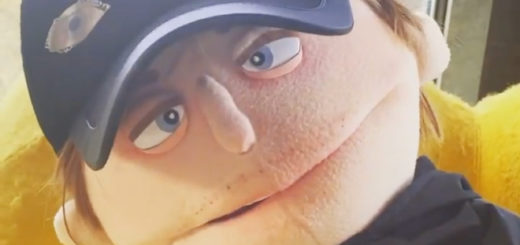 In this edition of Social Media Roundup, there are birthday celebrations, someone reached 200,000 subscribers on their YouTube channel, and someone is now a puppet.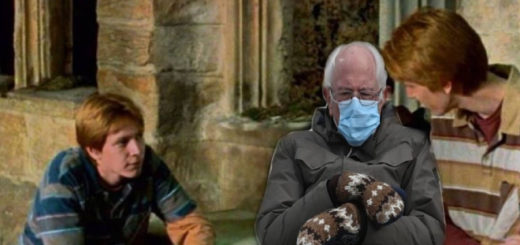 In this edition of Social Media Roundup, there are memes, new podcast episodes, creating music, moving forward with hope, and of course, cats!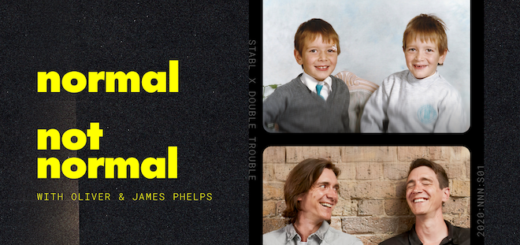 Start 2021 the right way, with a brand-new podcast from James and Oliver Phelps. Join the twins and a number of special guests as they try to get to the bottom of what normal really means (and if it even exists!).