Tagged:
James and Oliver Phelps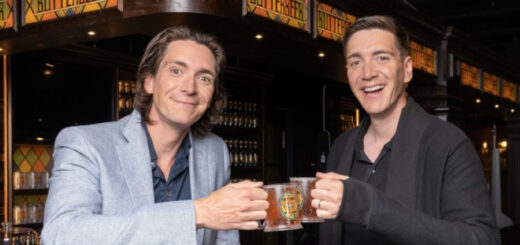 James and Oliver Phelps discuss all things "Potter" after their visit to the new "Harry Potter Photographic Exhibition" in London.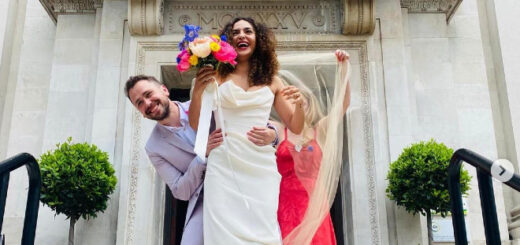 The past two weeks had birthdays, an anniversary, a wedding, baby shower celebrations, and more. So pour some hot butterbeer into your favorite mug and get comfy.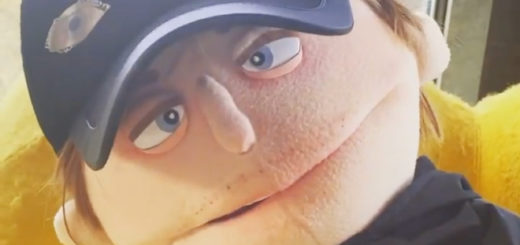 In this edition of Social Media Roundup, there are birthday celebrations, someone reached 200,000 subscribers on their YouTube channel, and someone is now a puppet.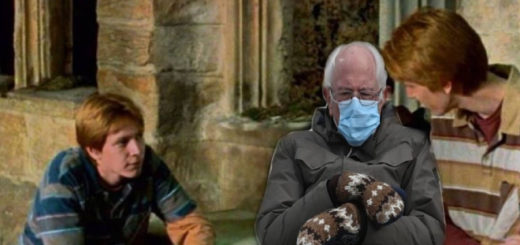 In this edition of Social Media Roundup, there are memes, new podcast episodes, creating music, moving forward with hope, and of course, cats!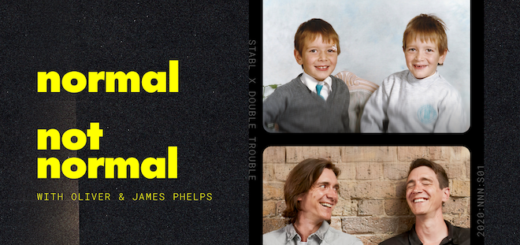 Start 2021 the right way, with a brand-new podcast from James and Oliver Phelps. Join the twins and a number of special guests as they try to get to the bottom of what normal really means (and if it even exists!).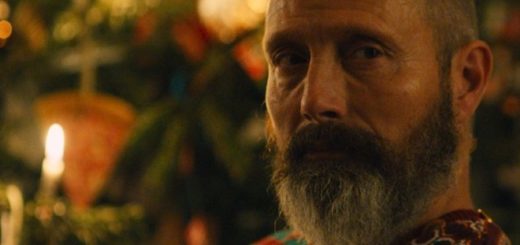 Welcome back! During the past two weeks, new business ventures and collaborations were announced, a Spotify artist profile was started, and there were lots of holiday well-wishes to go around.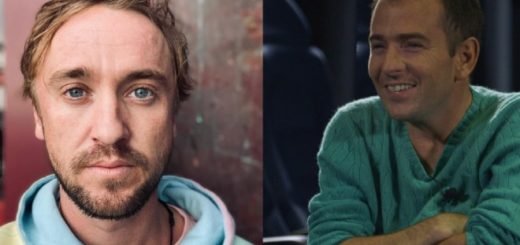 A competition to win a chance to play "Harry Potter" trivia with some of our favorite actors is going on right now. Tom Felton and Harry Potter stunt double David Holmes will host, while other "Harry Potter" stars will join as team captains to help the night of.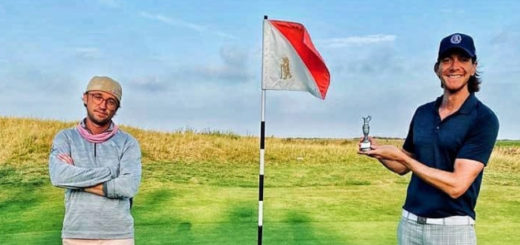 Wow, time is flying fast, especially if you use a Time-Turner. Get ready to catch up with some of the Wizarding World stars in this latest edition of MuggleNet's Social Media Roundup! They posted about golfing, remembering Ruth Bader Ginsburg, Suicide Prevention Day, and more.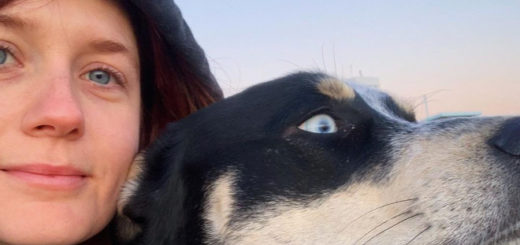 In this Social Media Roundup, the stars of the Wizarding World share some "Harry Potter" magic, love for their dogs, new ventures, and support for George Floyd.