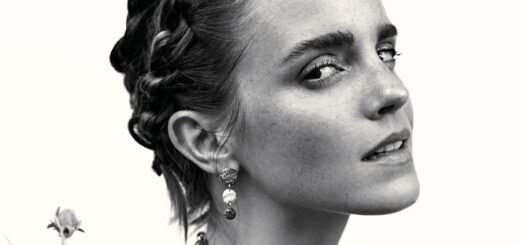 Wizarding World alumni give fans a sneak peek at their latest projects in the latest Social Media Roundup.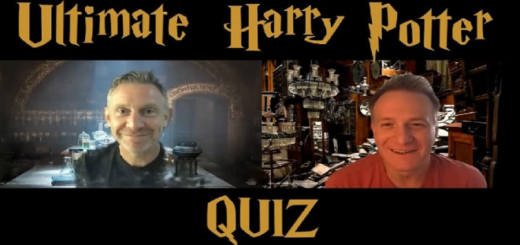 Think you've got what it takes to achieve an Outstanding grade in all your OWLs and NEWTs? We've got just the right challenge for you! "Harry Potter and the Cursed Child" actors Jamie Parker and Paul Thornley will be hosting a charity quiz on October 10 to raise funds for KIDS.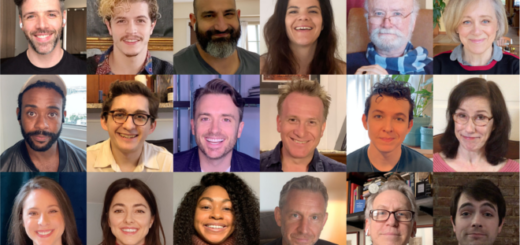 The cast of "Harry Potter and the Cursed Child" on Broadway picks up Chapter 6 of "Harry Potter and the Sorcerer's Stone" for Harry Potter at Home, and Jamie Parker is the narrator. Check it out!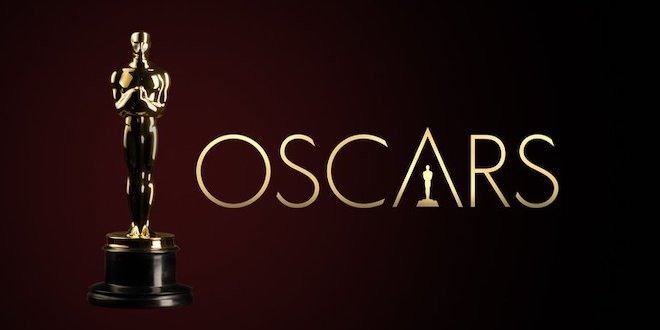 Films featuring Wizarding World cast and crew have scooped up awards at both the BAFTA Film Awards and the Academy Awards.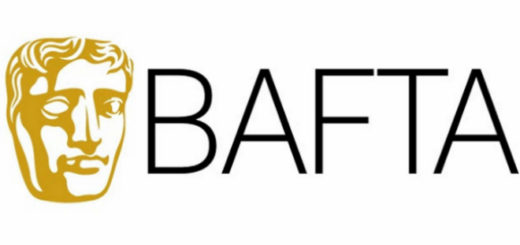 "Harry Potter" and "Fantastic Beasts" producer David Heyman has added three more nominations to his awards season tally!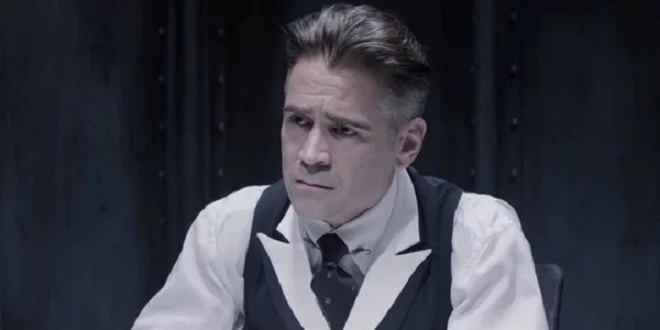 Awards season has arrived, and you can find out which of your Wizarding World favorites were among the ensemble winners – plus why Colin Farrell has been carrying around an umbrella regardless of the forecast – in this week's Casting News!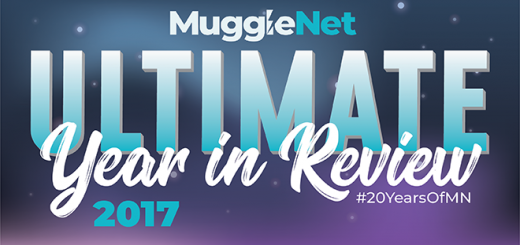 This week, the Time-Turner takes us back to 2017, a year that brought us Jude Law as the younger version of Albus Dumbledore, the "Harry Potter: A History of Magic" exhibition, and the Forbidden Forest extension of Warner Bros. Studio Tour London – The Making of Harry Potter.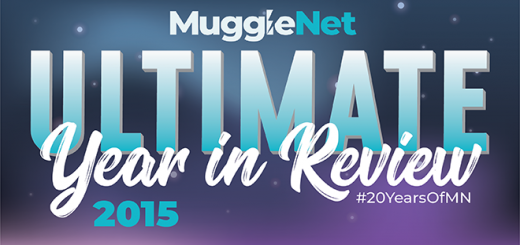 This week, the Time-Turner takes us all the way back to 2015, a year that was full of news around "Fantastic Beasts" and "Cursed Child", while MuggleNet brought Expo Patronum to London and launched the "SpeakBeasty" podcast.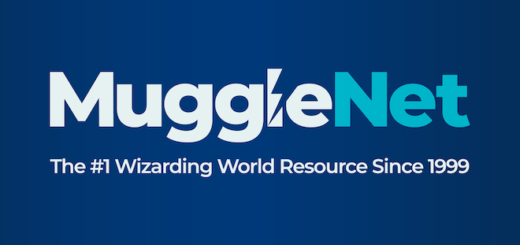 We've got the deets on three major projects featuring ensembles of wizarding world alumni for you this week, along with a new release date for "Playmobil: The Movie", Jude Law suffering for his art, and Ralph Fiennes making a bid for the next major action star.