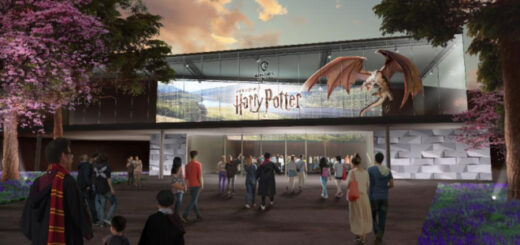 A concept image, promotional video, and website have been released for Tokyo's upcoming Warner Bros. Studio Tour.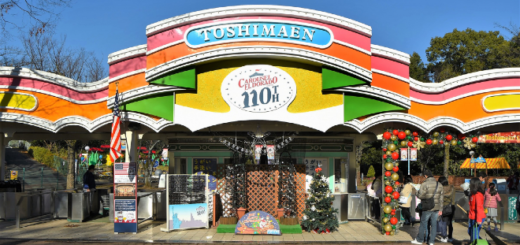 There will be a third Warner Bros. Studio Tour, and it has finally been revealed that it will be located in Tokyo, Japan! Get the details on this exciting announcement here.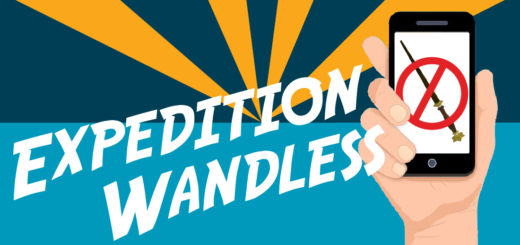 The moment we've all been waiting for: the Expedition Wandless finale! Who won? Who cried? Who didn't cross the finish line? It's all here – Hiltrude Tuft has the details!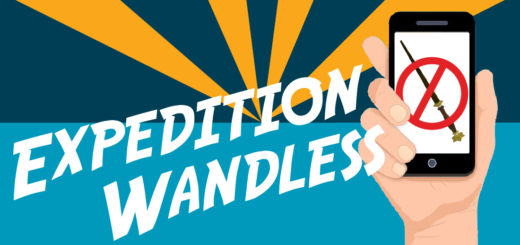 There are only a few days left for Expedition Wandless at the 2020 Wizolympics, and all but one team has made it to the finish line!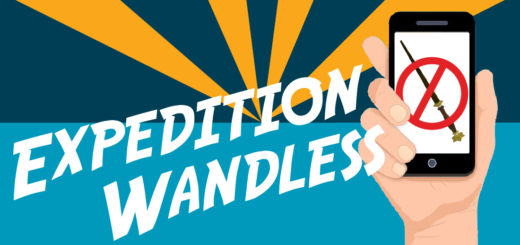 Looking for the latest update from Expedition Wandless? Look no further! Today, we have a couple of teams crossing the finish line and a couple of teams far from ready to do so. Hiltrude Tuft brings us the details.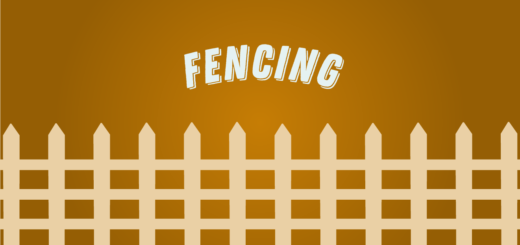 Wizolympic fencers take the sport very literally and seriously. Read about this year's competition in Tokyo and the fences being built to win.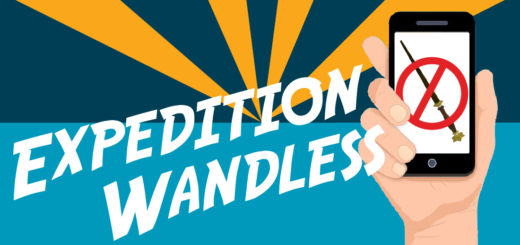 Here is our latest update from the Tokyo 2020 Wizolympic Games event Expedition Wandless. Today is Day 7, and there have been quite a few goings-on since our last update!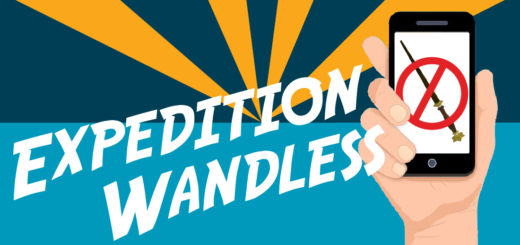 Here we have our very first update from Expedition Wandless, a fan favorite from Wizolympics past! Some teams got off with a bang, and some were slow to start.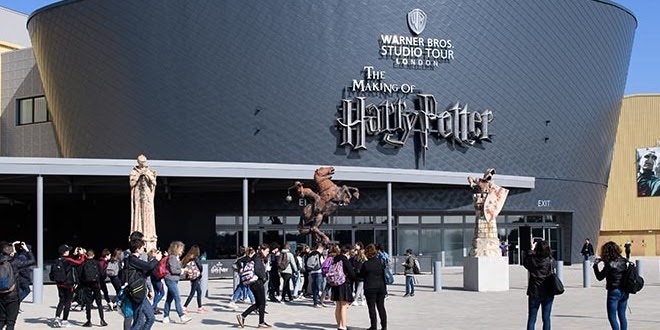 A rumor that talks are underway to construct a Studio Tour-style attraction in Japan has been gathering momentum across the Internet.