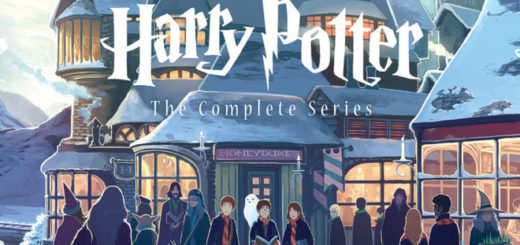 Kazu shared some of the secrets behind the 15th-anniversary-edition artwork during a recent live chat on Instagram with MuggleNet.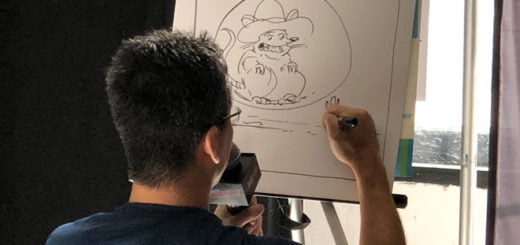 We had the pleasure of catching up with Kazu Kibuishi, the illustrator of the "Harry Potter" 15th-anniversary editions, at New York Comic Con.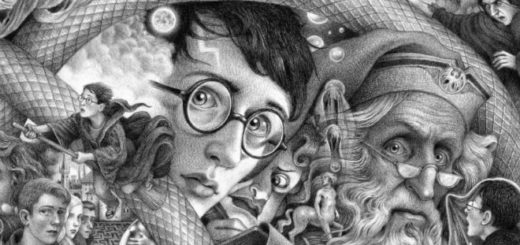 Three of the artists behind different "Harry Potter" editions discuss their process and how they took on illustrating the magical world at a special panel celebrating 20 years of the series in the United States at San Diego Comic-Con 2018.

Check out this amazing poster from Scholastic to celebrate 20 years of "Harry Potter" at San Diego Comic-Con, and read more about the "20 Years of Magic: Inside Harry Potter" panel!
This week, we take a journey with an old friend to India, catch up with a troubled royal, get a peek at what Oliver Wood's been up to, and lament the release date delays in a galaxy far, far away. All that and more in MuggleNet's weekly Role Call!

Universal Orlando Resort's A Celebration of Harry Potter is getting closer, and there are going to be some magical special guests in attendance! Find out who will be there!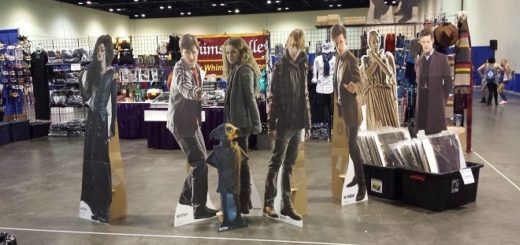 There was certainly no shortage of Pottermania at this year's LeakyCon, which took place from July 30 to August 3 at the Orange County Convention Center (OCCC) in Orlando, Florida. Following up on our first recap of the event, here is a list of "Harry Potter" related memories we shared with our fellow attendees!
It's that time of year again, folks – LeakyCon time! One of the nerdiest, fandomiest (?), electric, RIDICULOUS BEST WEEKENDS of the entire year. This year (if we may brag for a moment), we have gone above and beyond and are bringing LeakyCon goers something, well, magical.
Gallery Nucleus is proud to announce its handcrafted "Harry Potter" fine art print series, featuring the official artwork of renowned creator Kazu Kibuishi, straight from the covers of Scholastic's latest paperback editions.